Soy Milk Latte Recipes | 5 ways to enjoy japanese style soy milk lattes
What's up, guys? So this is my little fruit press, which we use to make all of this tasty, freshly-made homemade soy milk, and we're going to be putting this to good use today.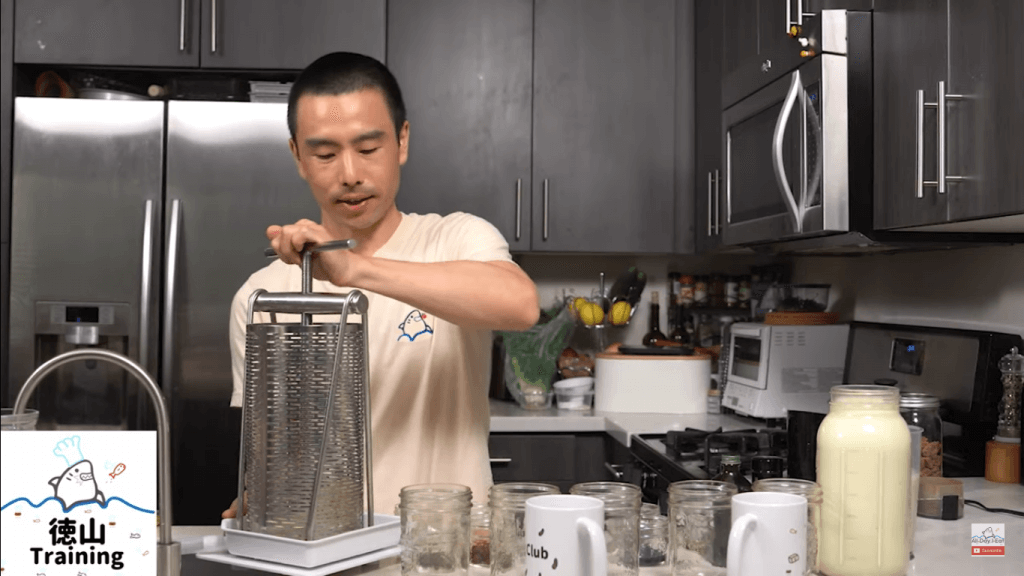 5 Ways to Enjoy and Make soymilk latte
I'm going to show you five different, delicious ways that you could enjoy Japanese-style lattes, either hot or cold, depending on your mood, and of course, the outside temperature or inside temperature as well.
We're gonna be making five sweet variations:
Black sesame (kurogoma) which can be made from black sesame paste (nerigoma)
Koshian (red bean paste) made from crushing sweet red beans (azuki)
Matcha (green tea powder) made sweet with kuromitsu or kokutou (black Okinawan sugar)
Hojicha (roasted Japanese green tea) powdered in a spice grinder
Kinako (roasted soybean flour), premade or made from crushed dried and roasted soybeans!
Question of the day: Have you ever made a Japanese-style latte with soy milk?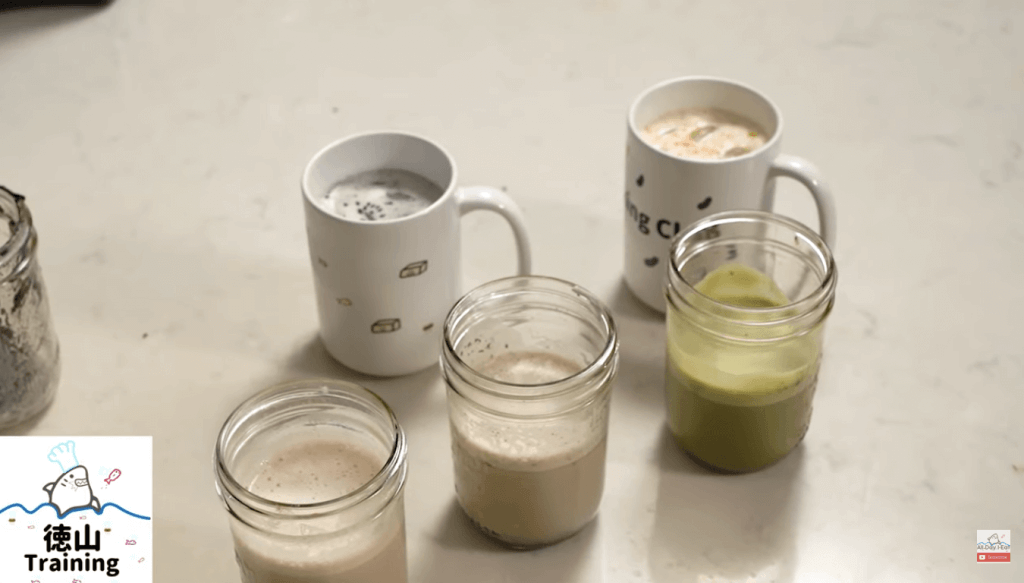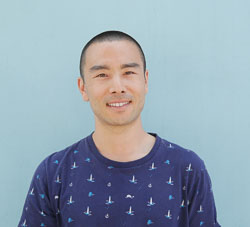 Konnichiwa! (Hello!) I'm Pat Tokuyama, a Japanese tofu cookbook author, who travels for music, food, and adventure. If you like Japanese food and it's your first time here, consider joining the new plant based japanese made simple community - to cook and be healthier today - with japanese food!!
** Plant Based Japanese Cooking Club ** Get your free mini ecookbook to get started!

Tips for making soy milk latte
Because this is freshly made, or you can put it over ice to chill it, or you can even just put it in the refrigerator to chill as well if you're making a large batch.
All these are very delicious and slightly sweet. You can always adjust your taste with a little bit more sugar, or sweetener, or something like maple syrup, for example.
I hope you get a chance to enjoy them.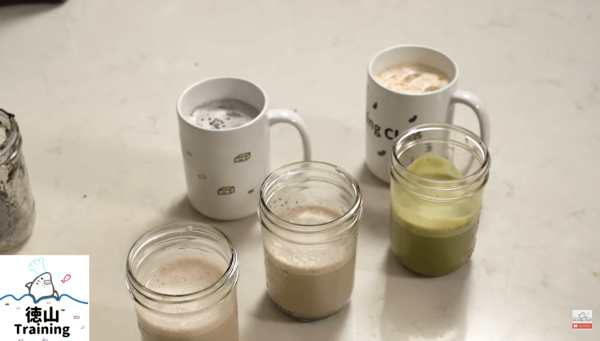 | | |
| --- | --- |
| | |
Add the ingredients for each latte flavor to their respective cups of soy milk.

Mix together, preferable using an immersion blender. A regular blender is fine too.

Serve each cup any way you want: iced, chilled, or hot.