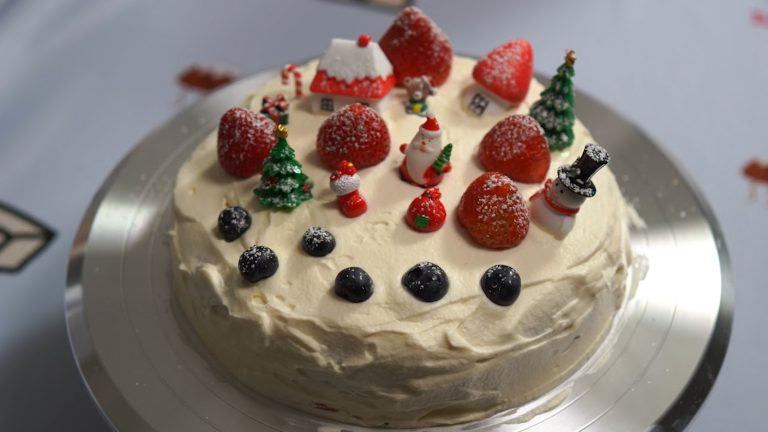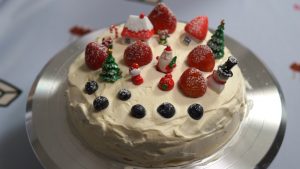 Looking for a delicious and slightly sweet way to celebrate the holidays? Well, look no further. Because in this post you're gonna learn about one
Read More »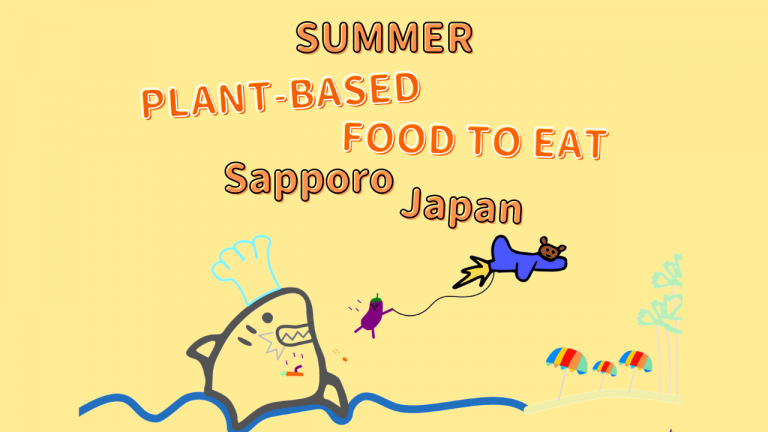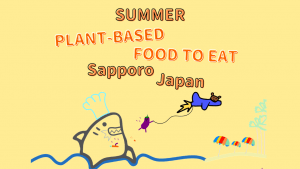 travel
From delicious sweet corn, fresh from the farm to a full-on vegan lunch at the famous Aoi Sora Japan is home to some of the
Read More »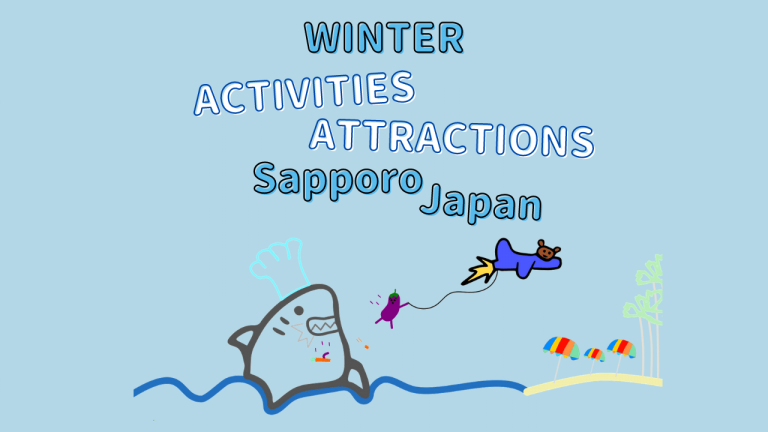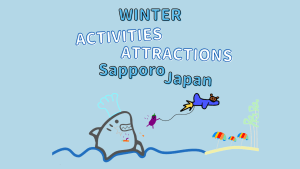 travel
From the famous Sapporo snow festival to an intimate cooking class at a local's home, here's how you can spend your next holiday in Hokkaido
Read More »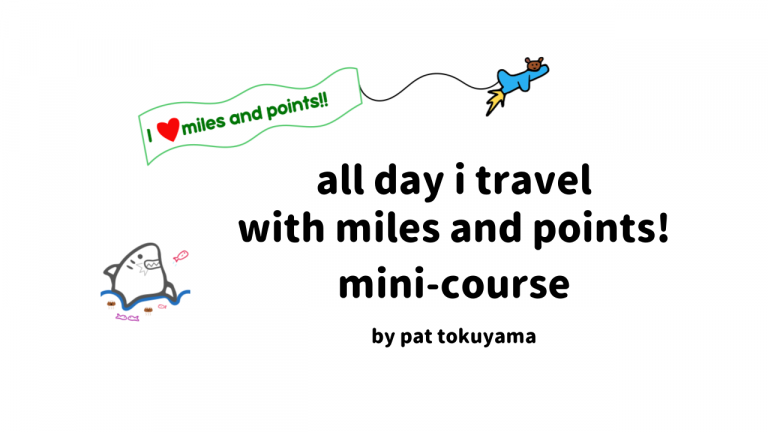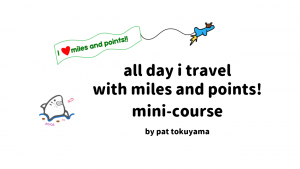 travel
If you're new to collecting miles and points for travel, this post outlines some basic concepts and considerations you may want to keep in mind.
Read More »
all day I eat like a shark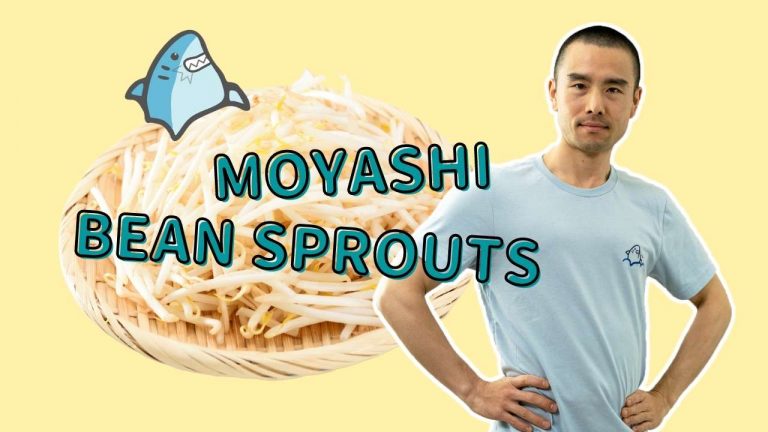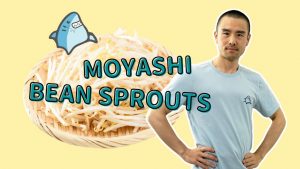 blog
If you're new to Japanese or any type of Asian cooking, you may discover that Moyashi, also known as mung bean sprouts, is an Asian
Read More »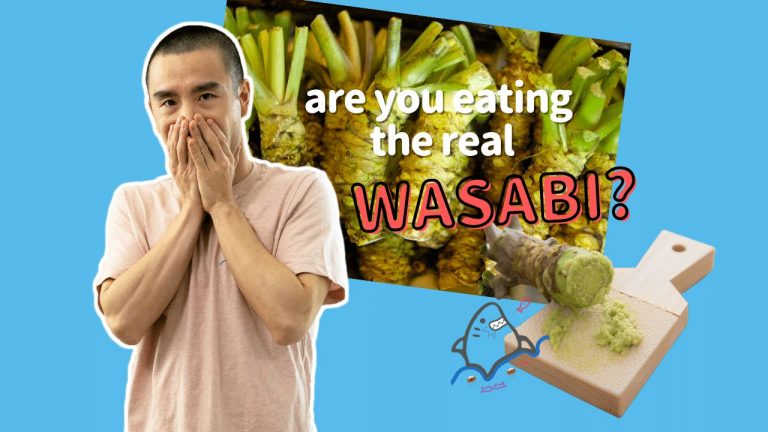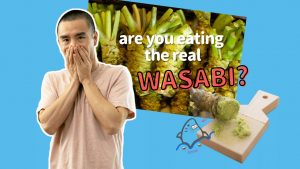 blog
Wasabi is often placed alongside or as a condiment to sushi. Sometimes in a small bowl offered like a blob of green paste as an
Read More »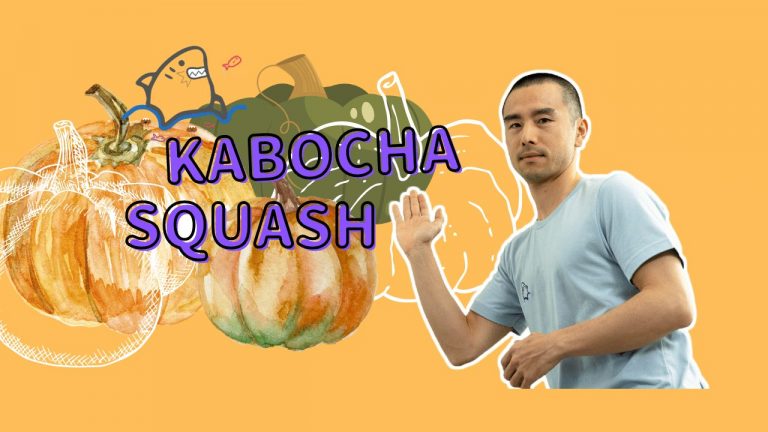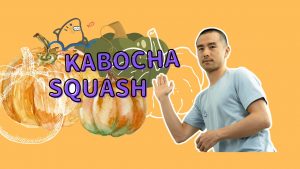 blog
Kabocha squash might be a lesser-known type of squash, but it has a very similar taste and texture to other squash. You can even substitute
Read More »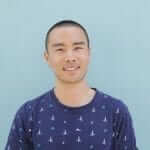 I'm Pat Tokuyama – I help home cooks learn to how to make plant based Japanese food.