Konnichiwa! (Hello)

I'm Pat.

The foodie founder of all day i eat like a shark and dedicated to helping you cook amazingly delicious Japanese food at home

Konnichiwa! (Hello)

I'm Pat.

The foodie founder
of all day i eat like a shark
and dedicated to
helping you cook
amazingly delicious
Japanese food at home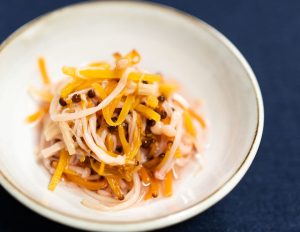 otsukemono (japanese pickles) as you may know, otsukemono is the Japanese word for Japanese pickles. otsukemono comes in many different flavors, as well as
Read More »
all day I eat like a shark
Daidokoro - the Japanese Kitchen Podcast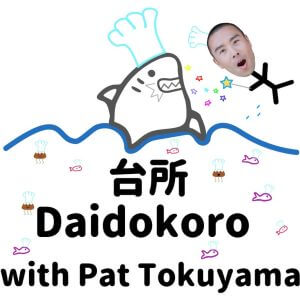 podcast
while cooking at home is usually healthier than eating out, there might be a few things you can do to make it even better. here
Read More »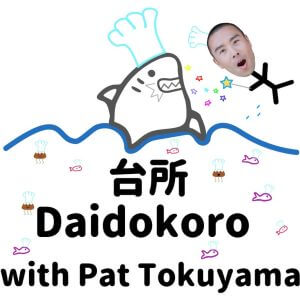 podcast
What lessons have you learned since you started cooking? Here are 7 I'd love to pass on to you. Show Notes Seven things that I
Read More »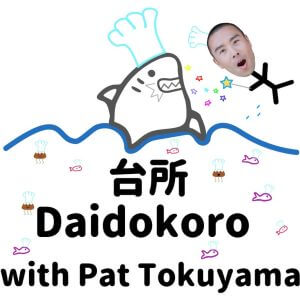 podcast
Things to consider as you discover more about plant-based foods. Show Notes Five things that I've discovered since I have started my plant based journey.
Read More »
all day I eat like a shark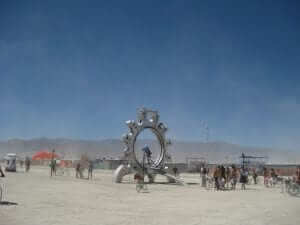 blog
Heard of Burning Man? If you have… everything you heard is probably true. But… You'll never know for sure, unless you go for yourself. Right?
Read More »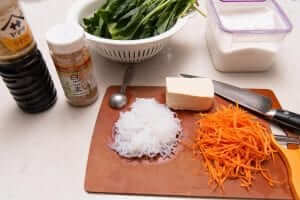 blog
shirataki noodles? In this post, we're gonna make three mind-blowingly simple and delicious shirataki noodle dishes. Tanoshimi ni shiteru? Are you excited? Shirataki Noodles |
Read More »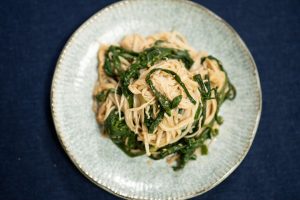 blog
Are you looking for a unique way to spice up enoki mushrooms ? I've got you covered! Today, we'll make enoki mushrooms in three different delicious
Read More »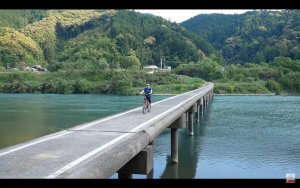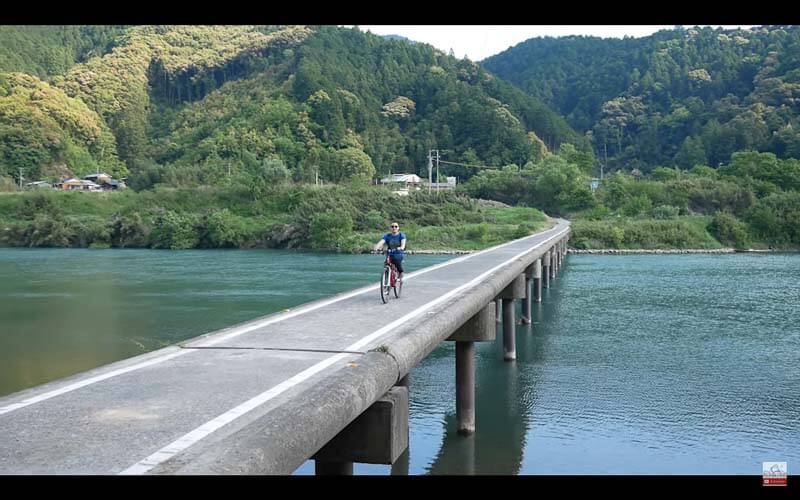 travel
curious about what Japan looks like outside of the major cities? here's a few things i did on my last trip to kochi prefecture in
Read More »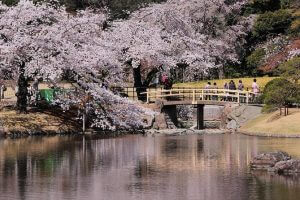 travel
 Did you know that Shimantogawa (四万十川) or the Shimanto River is also the longest river in Shikoku? Where is Shimantogawa, Kochi? Shimantogawa (四万十川)
Read More »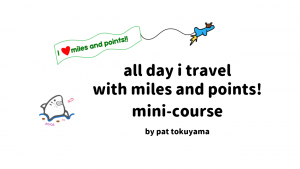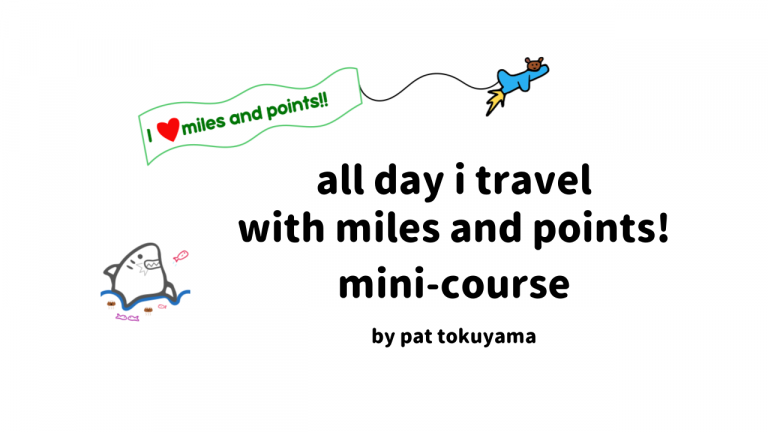 travel
Now we are gonna cover, how to choose a credit card and some of the things that I consider when choosing a new credit card,
Read More »
Konnichiwa! (Hello again!)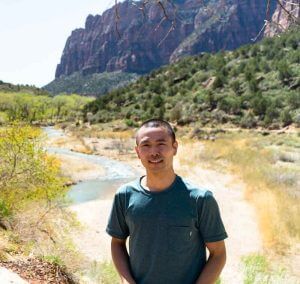 I'm Pat Tokuyama – I help home cooks learn how to make plant based Japanese food.