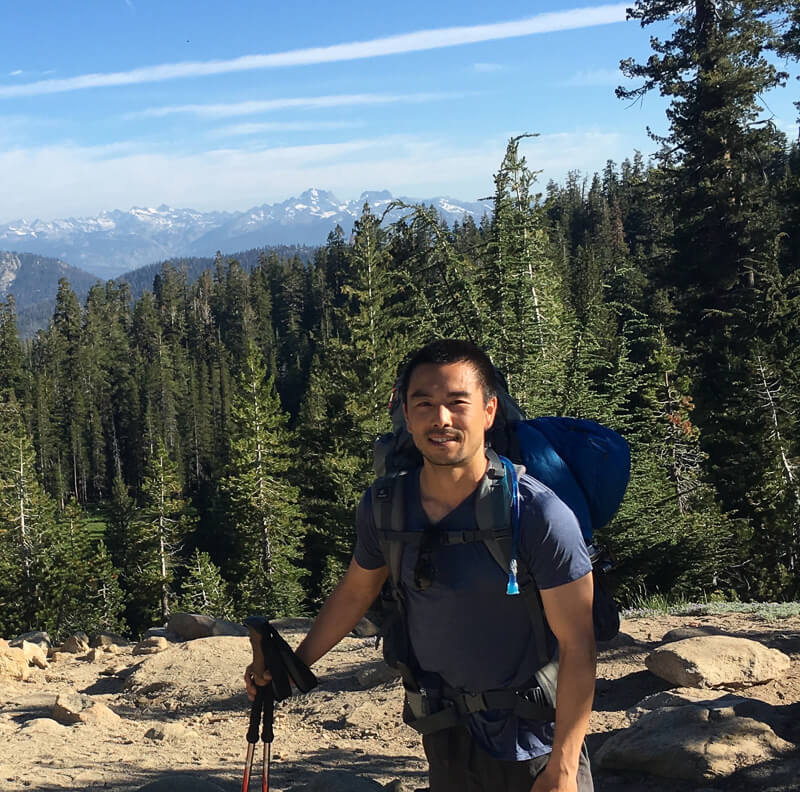 Welcome to All Day I Eat!
My name is Patrick and I'm here to help you eat more delicious Japanese food!
In order to satisfy my appetite and bottomless cooking sprees, I also grow my own Japanese vegetables and Japanese herbs, primarily hydroponically. (That means no soil!).
I'll be sharing my gardening lessons and tips with you on a regular basis.
I also love to travel using points and miles. And I'll show you how easily it can be done.
I mostly travel when I'm tired of cooking and gardening.
Sometimes I just order take out.
Uber Eats if I'm feeling super lazy.
What about you?
Want more information?
Here's 10 Things You May Not Have Known About Me
As a surfer, one of my greatest fears is getting attacked by sharks.
I thought I'd take that mortal fear of mine and spin it into something fun.
See this post to see how the shark was born- Throwback Thursday -The Birth of the All Day I Eat Shark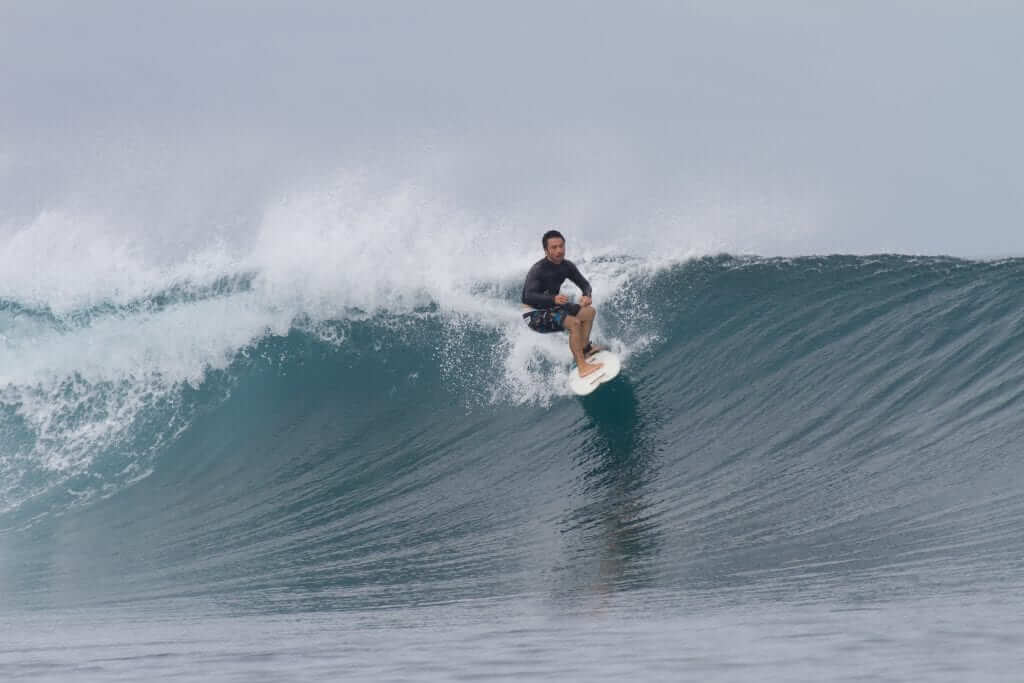 Here's a quick rundown of my site-
Lastly, if you like to continue learning and want to stay in touch make sure to:
I regularly post goodies at each site that isn't shared on alldayieat.com !