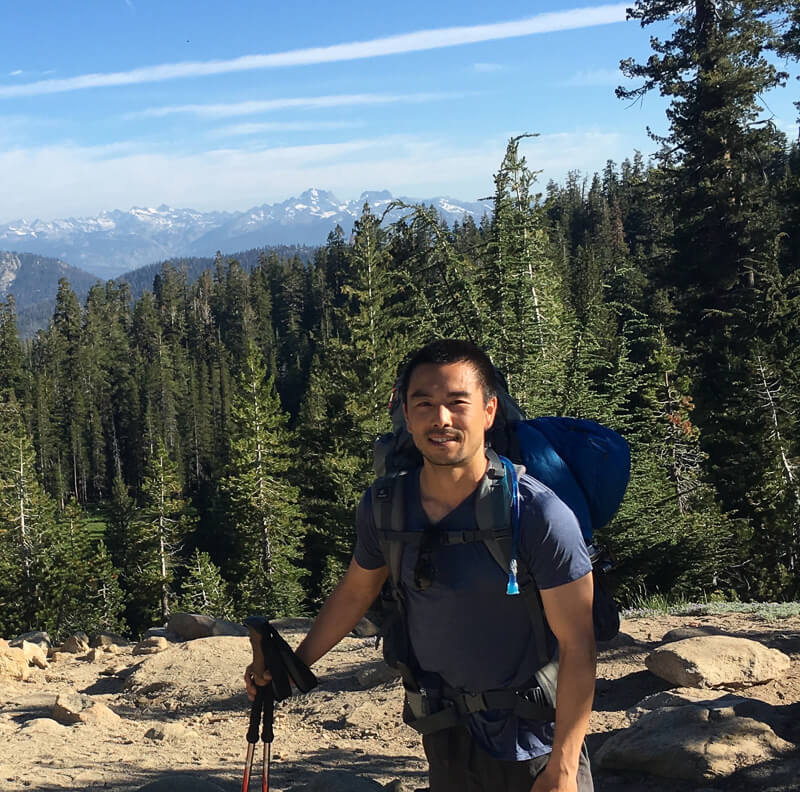 Welcome to All Day I Eat!
My name is Patrick and I hope that you find something tasty or useful while you are here.
All Day I Eat was established in July 2016 and is an avenue for me to share my love of Japanese food, gardening, and travel.
Cooking wise, Japanese and New American cuisine are two of my specialties.
But I do mix things up since I enjoy eating different things.
Eating different types of food enables me to travel the world using my sense of taste and smell.
With that combination, I can close my eyes and be in a land far far away.
I can't fly like Peter Pan, but I will do my best to just give you a solid taste of Never-Neverland you won't forget.
If Tinkerbell is spreading her magic dust✨ like there's no tomorrow…
Remember.
All you have to do is: think happy thoughts. 🙂
I hope that you will join me as I think happy thoughts and embark on many adventures in the years to come.
If you have any questions or comments, I'd love to hear from you.
I can be contacted on my contact page or found on social media here: Facebook, Pinterest, Instagram, Twitter, and Youtube.
If Tinkerbell helped me put a spell on you, you can also subscribe to my email list for site updates. I know I promised not to eat you as a shark, but as a fellow human, I promise not to spam you, or in my next life, I was told someone will eat me in a spam musubi.???? Ouch!
-Pat
Curious about the shark?
As a surfer, one of my greatest fears is getting attacked by sharks.
I thought I'd take that mortal fear of mine and spin it into something fun.
See this post to see how the shark was born- Throwback Thursday -The Birth of the All Day I Eat Shark 
Watch this video for the February 2017 Valentine's Day Edition
Watch this video for the March 2017 St. Patrick's Day Edition
Watch this video for the April 2017 Easter Edition
Watch this video for the May 2017 Kids Day Edition
Watch this video for the Summer 2017 Edition
Watch this video for the One Year Birthday Edition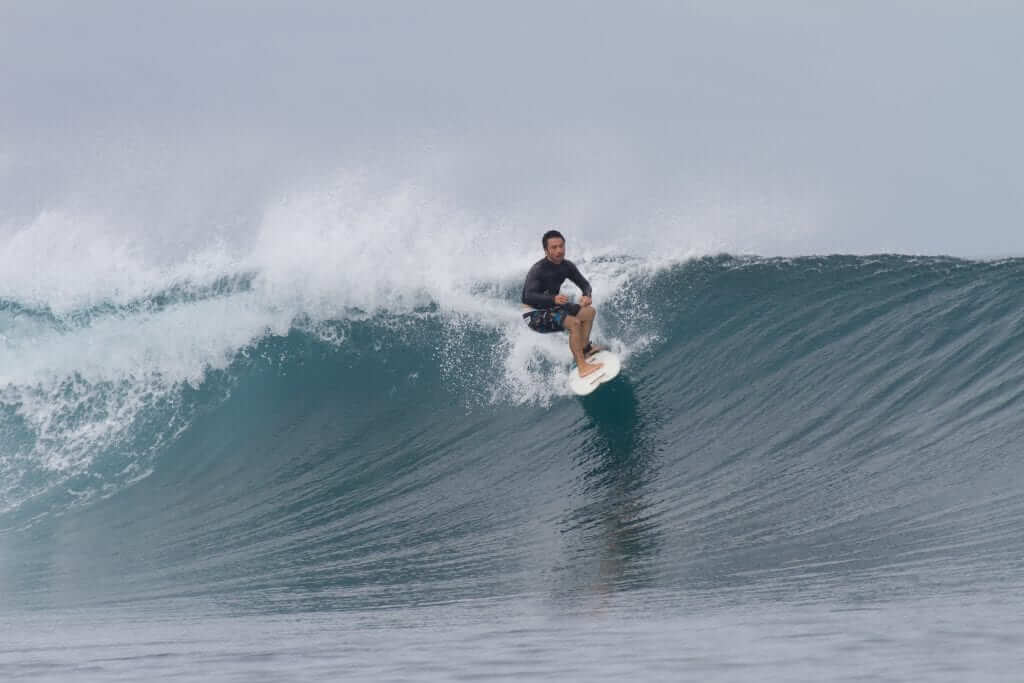 First time here? Here's a quick rundown-
There are 5 main sections:
If you missed it above, here is another chance to sign up on my Shark Bites list!
For comments, questions, or anything else: