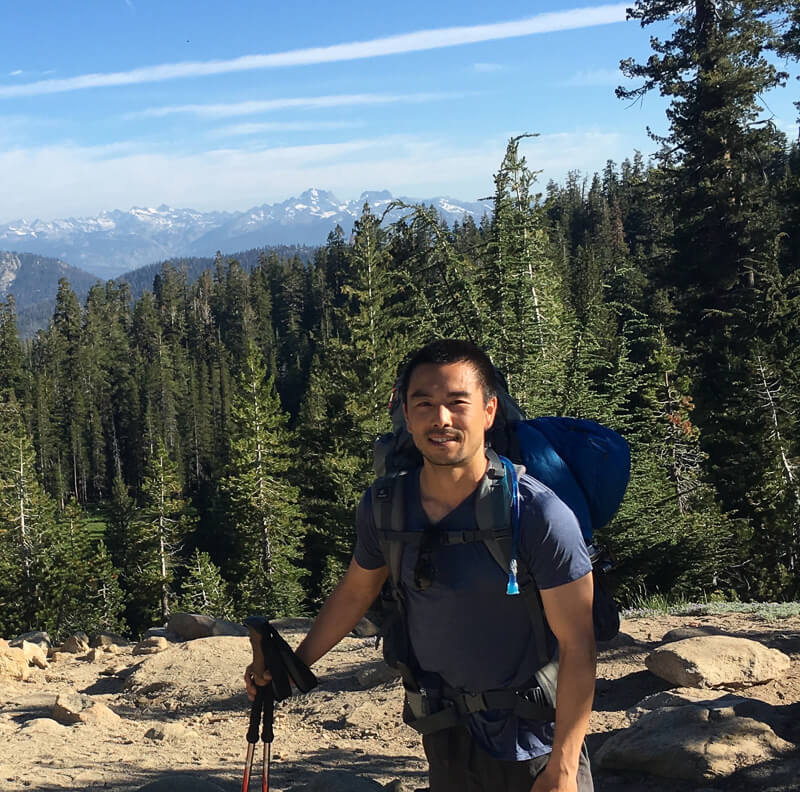 Welcome to All Day I Eat like a shark!
My name is Pat and I'm here to help you cook more delicious and healthy (mostly) Japanese food!
Here i share my ❤ for eating and cooking Japanese food! 🍱🍣🍛
Each week learn all about Japanese cuisine, one 📖 recipe and 🎥 video at a time!🤗
I also grow my own Japanese vegetables and Japanese herbs, primarily hydroponically. (That means no soil!).
if you'd like to learn more about Japanese food make sure to –
Want more information?
I cook live from my kitchen each Wednesday at 6PM PST and you're invited! – Alldayieatlikeashark Youtube channel
Here's a link to Season 1 of live Japanese cooking Winter 2018 edition
Here's 10 Things You May Not Have Known About Me
As a surfer, one of my greatest fears is getting attacked by sharks.
I thought I'd take that mortal fear of mine and spin it into something fun.
That's partly how All Day I Eat like a shark was born.
See this post to see how the shark was born- Throwback Thursday -The Birth of the All Day I Eat Shark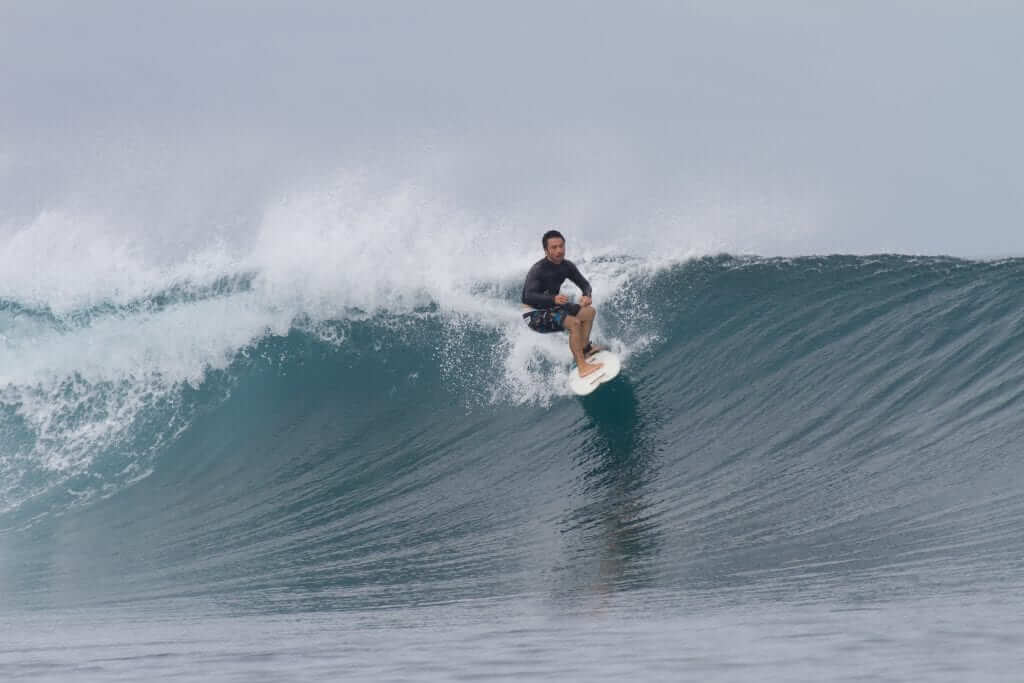 Here's a quick rundown of my site-
Like I said before, if you'd like to continue learning and want to stay in touch make sure to:
I regularly post goodies at each site that isn't shared on alldayieat.com !