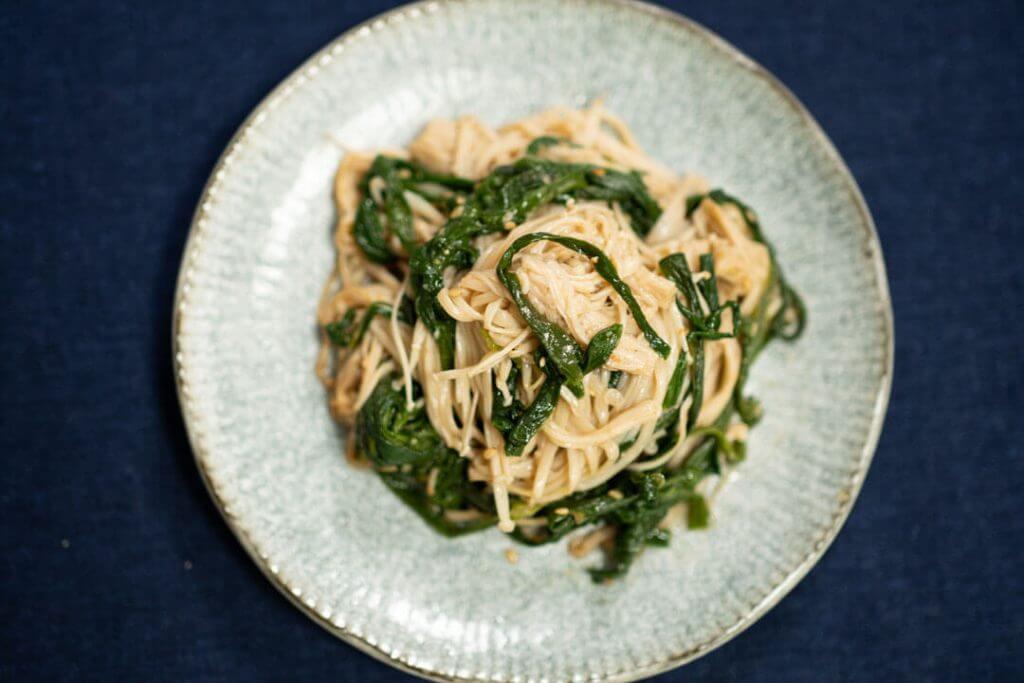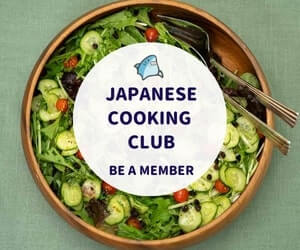 what is namuru?
namul is actually a dish that orginates from Korea.
if you're familiar with korean cuisine and or have eating at a korean restaurant, chances are you've had some type of namul as part of your banchan or korean appetizer spread (my favorite part of korean meals!)
while i enjoy korean namul with my korean meals, i also enjoy a japanese style namul when eating a japanese meal.
for example, ichijuu sansai or traditional japanese meals come with multiple sides that consist mostly of vegetables in small appetizer portions.
and if you're wondering how this is japanese…
well, japan has adopted many types of cuisines using japanese ingredients – such as japanese seasonings and vegetables.
which is what makes it japanese, just like japanese style curry or japanese style pasta!
traditionally, namul can be made with many vegetables ranging from renkon(lotus root), leafy greens (like spinach or mizuna) , moyashi (bean sprouts), wakame (seaweed) or mushroom.
when used, these vegetables are often blanched and then seasoned, though you can cook in whatever way you'd like really.
and the seasonings are just the same – my favorites are always with sesame seeds and or sesame oil to which i often add either salt or soy sauce and or a bit of sugar or vinegar.
What are the best ways to cook with enoki mushrooms?
japanese hot pot (nabemono) like sukiyaki is one of the classic ways you can use it.
you cant really substitute them for other types of mushrooms because they dont provide the same texture or flavor unfortunately
however, enoki mushrooms do work well in many japanese dishes.
for example in a soup like miso soup or a Japanese vegetable stir fry where you want a little texture or filler
because they have a somewhat weak flavor they might make for a nice addition to a variety of different dishes, you'll just have to experiment.
if youre not into experimenting with the enoki mushrooms, try one of the 3 enoki mushroom dishes from the video!
to get you started, below you'll find the first of 3 tasty japanese style shirataki noodle recipes for you to try.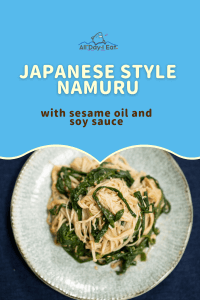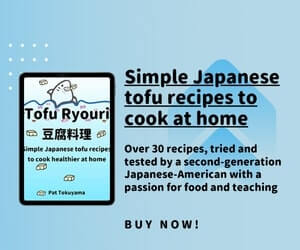 Print
Enoki Mushroom Recipe with sesame oil and soy sauce (Japanese style namul)
1

bunch white enoki mushrooms, bottom removed

1 cup

nira, garlic chives, chopped into

3

–

4

in. pieces

1 Tbsp

sesame oil

2

tsps sugar

½ cup

rice vinegar

2

tsps ground sesame seeds, freshly toasted
Instructions
Heat a medium sauce pan with 3-4 cups water and a dash of salt. Once boiling, add nira and enoki mushrooms broken apart, blanch for 1-2 minutes.
Drain vegetables and use a strainer and spatula to gently press residual moisture from the vegetables.
Transfer to a glass container and combine the seasoning with the cooked vegetables and serve warm.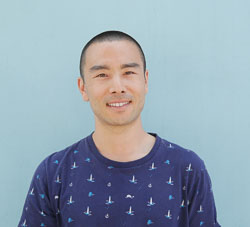 Konnichiwa! (Hello!) I'm Pat Tokuyama, a Japanese tofu cookbook author, who travels for music, food, and adventure. If you like Japanese tea, checkout some of the newestorganic japanese teas now in stock!!
** Curious about the Plant Based Japanese Cooking Club? ** Learn more here!

have you tried a japanese enoki dish before?
what did you make ? lmk in the comments!
PS if you havent yet maybe subscribe so you dont miss any of my new japanese cooking videos