Shoyu Koji | Recipe for Shoyu Koji Sauce (EASY!)
Konnichiwa! Today, what we're doing is making Shoyu Koji.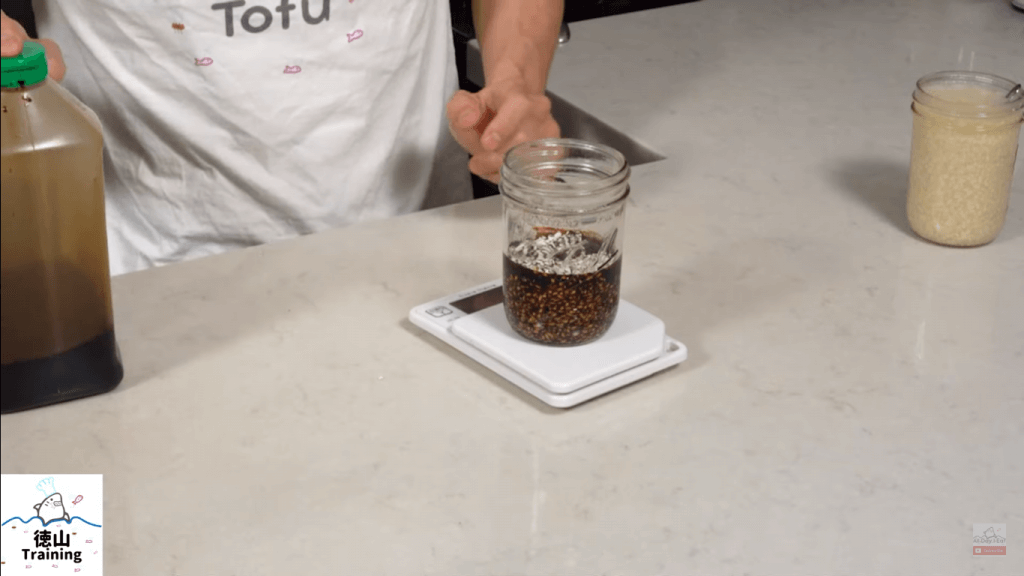 What is shoyu koji 醬油麹 ?
Shoyu (soy sauce) koji is a sauce made with shoyu, which is fermented with kome koji.
I have my kome koji which is what we're gonna be using. And we're gonna also be using some soy sauce.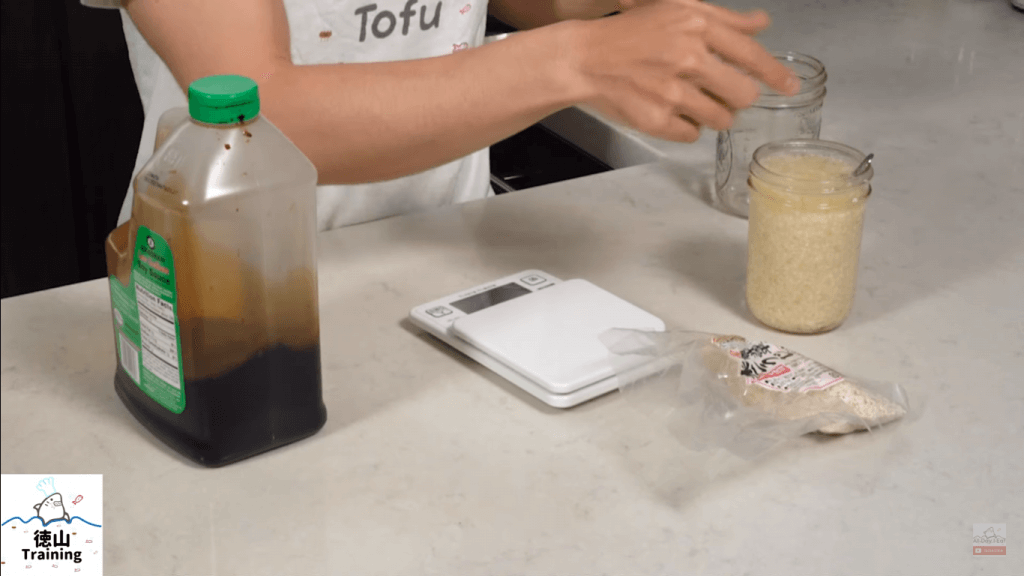 Here is regular Shio(salt) Koji. And it's been out for a little bit so it's starting to bubble because it is active.
And this is what we're gonna be making, (sort of).
But instead of water and salt, we're gonna be using shoyu.
This is one of those things that you just have to make. I've actually never seen this sold anywhere in the United States.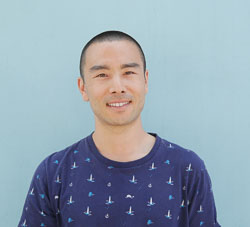 Konnichiwa! (Hello!) I'm Pat Tokuyama, a Japanese tofu cookbook author, who travels for music, food, and adventure. If you like Japanese food and it's your first time here, consider joining the new plant based japanese made simple community - to cook and be healthier today - with japanese food!!
** Curious about the Plant Based Japanese Cooking Club? ** Learn more here!

How do you use shoyu koji 醬油麹?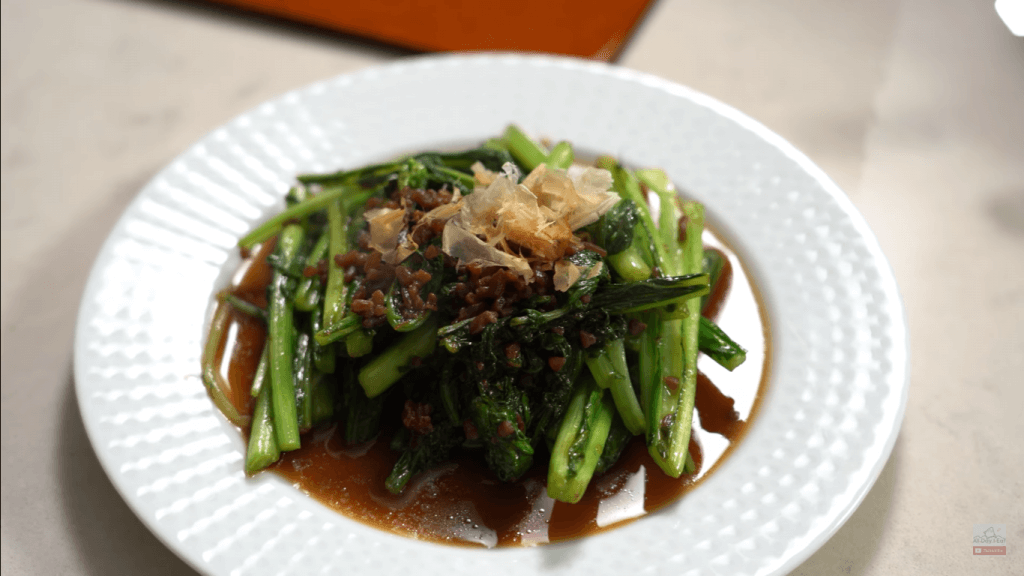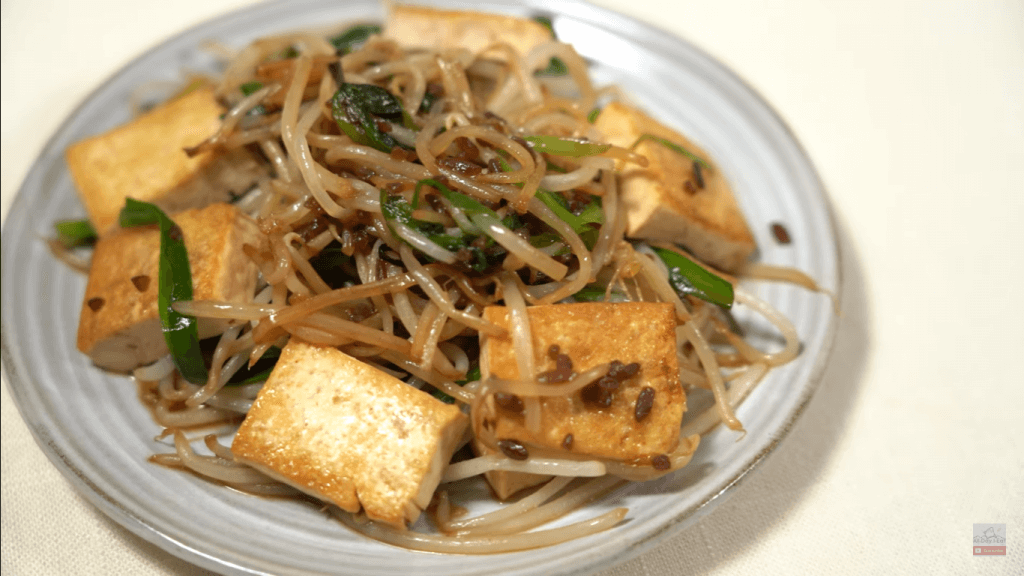 This goes great with any kind of dishes that you would normally use shoyu for. Basically, if a dish calls for the use of shoyu, you can use shoyu koji instead.
If you're going to be eating natto, for example. And you can put it on meat, or fish, or vegetables. It'll help to give it a really unique flavor. A little bit different than shoyu.
That's pretty much it. Just mix it once a day for about 10 days, leave it at room temperature, and it'll be ready to use.
Have you tried shoyu koji yet? If not, do you think you'll try making it? Leave any questions or comments if you have any below!

Add the soy sauce and the kome koji to a glass container and gently mix so that all of the rice grains have been wet by the soy sauce.

The rice will absorb some of the liquid, so wait about 10-15 minutes and top off and cover.

Mix once a day for 10 days.

Use as you would regular soy sauce and substitute in a 1:1 ratio.
The shoyu kouji will be ready to use at about 5-7 days in, but tastes best at 10 days. Taste how the flavor changes and see if you can notice a difference.
If the top portion of the mixture is no longer submerged, add additional soy sauce to keep it slightly submerged.
If you want a smooth texture, consider pureeing it into a paste!