Japanese Eggplant Nasu Dengaku (Miso glaze)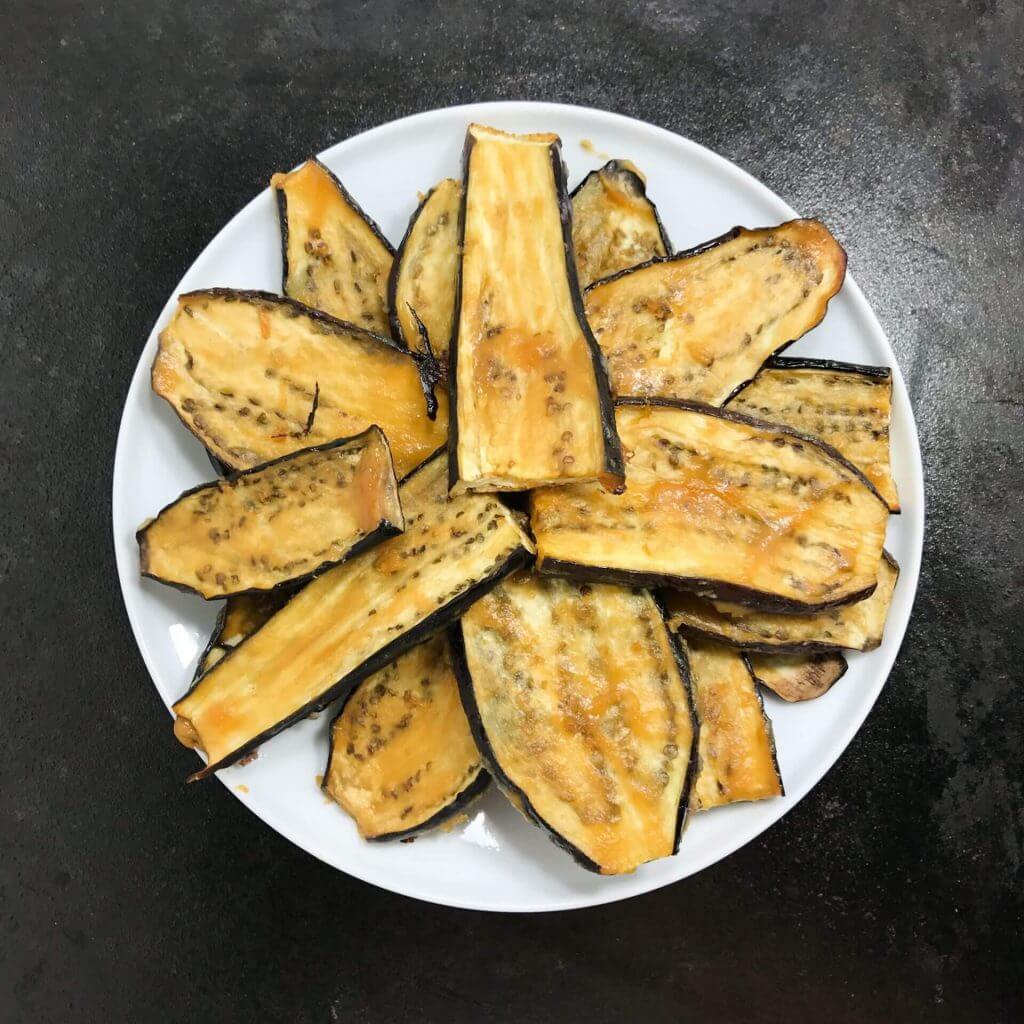 Japanese Eggplant (Nasu) Dengaku (茄子田楽)
A super tasty way to prepare Japanese eggplant.
If you're not sure what dengaku might taste like, it's a balance of sweet and salty, with a lot of umami.
Miso goes well with all kinds of meats, fish and vegetables, eggplant is no exception.
Furthermore, its good for you.
If you ever go to Kyoto, Japan, where tofu is a regional specialty, you'll find tofu with miso dengaku.
I liked how this recipe was on the healthier side.
And, as you can see in the video I only used about a Tablespoon of olive oil for the 4 eggplants.
This came together pretty quick.
All you need to do is slice, bake, mix the glaze and bake a bit more.
So I hope that you give this one a try.
You only need 5 ingredients which can be easily sourced at your supermarket.
Lastly, I made a movie of me putting this Nasu Dengaku together which you can watch below.
You'll notice the shape of the eggplant in the video is circular.
The second time I made this, I cut the long way so it would be less work.
I'd recommend you do the same!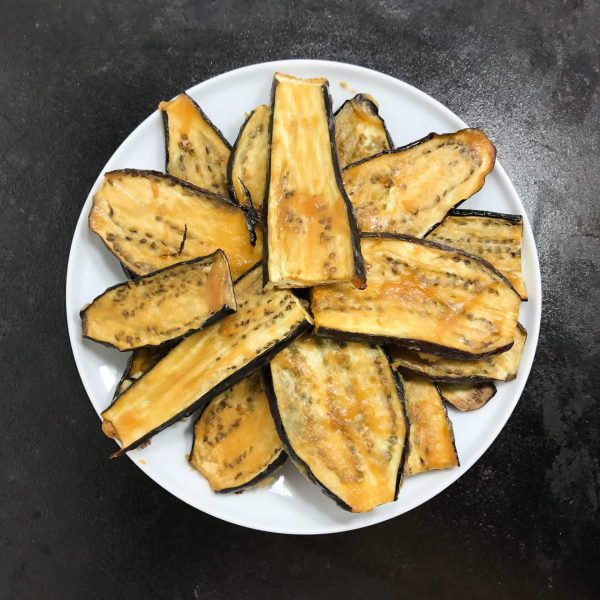 | | |
| --- | --- |
| | |
Preheat oven to 450 F. and line baking sheet with parchment paper.

Wash and slice eggplant to about 1/2 in. in thickness and spread eggplant on baking sheet

Bake for 7-8 minutes, remove as flesh appears to turn light brown. Meanwhile, mix remaining ingredients - miso paste, mirin, soy sauce and sugar.

Once eggplant has baked, remove from oven, brush with sesame oil and drizzle glaze over the top of each slice.

Return to oven for another 4 to 5 minutes, watch closely to avoid burning the glaze. Remove from oven, top with sesame seeds and serve
can substitute with Italian eggplant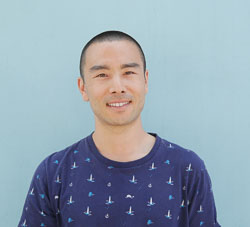 Konnichiwa! (Hello!) I'm Pat Tokuyama, a Japanese tofu cookbook author, who travels for music, food, and adventure. If you like Japanese food and it's your first time here, join the new Daidokoro FB group - a small community of Japanese cuisine enthusiasts!
**NEW Plant Based Japanese Cooking Club** Get your free mini ecookbook to get started!