We normally see daikon radish thinly sliced or shredded and placed at the side or on top of savory dishes. But there's more to it than being a garnish. Curious? Read more to find out other ways to eat it and learn about its health benefits.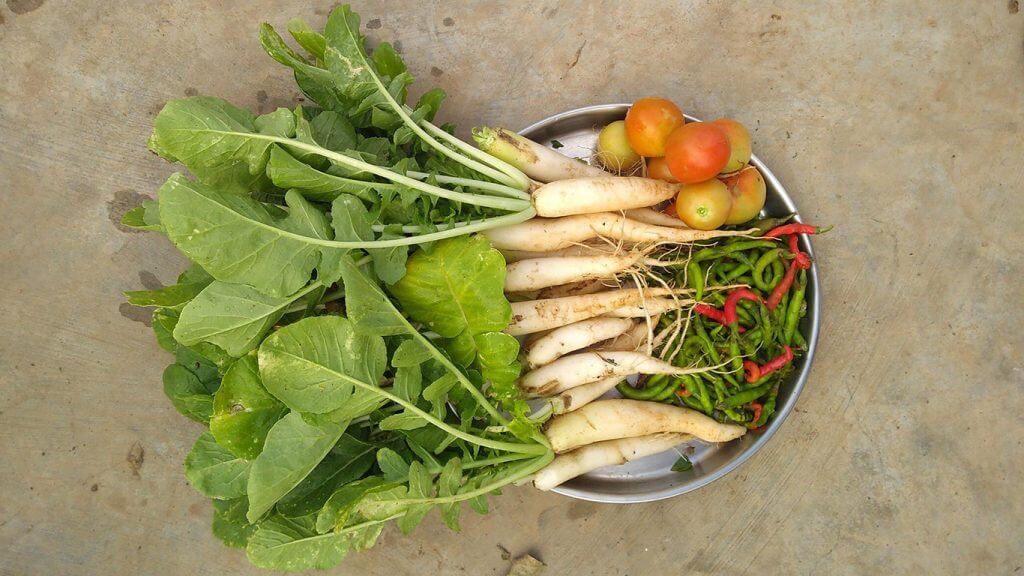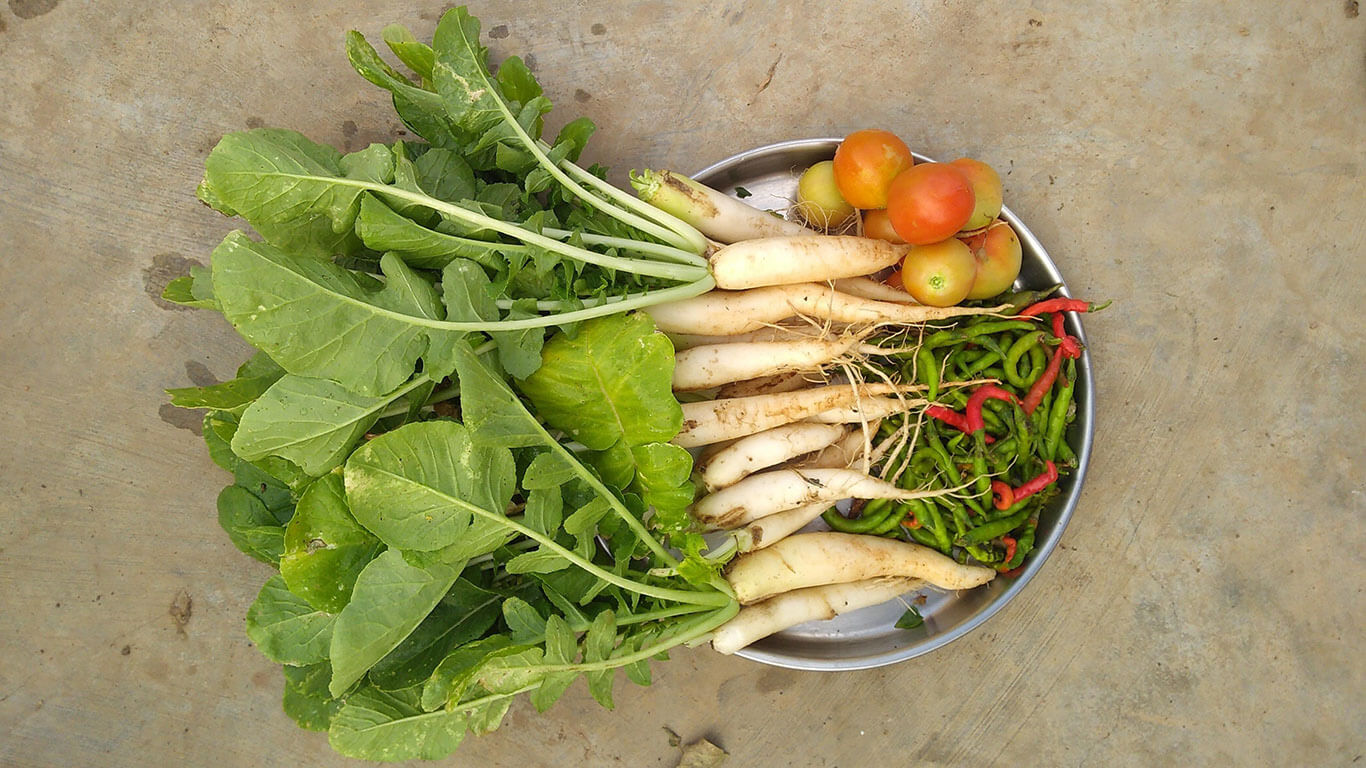 The White Radish
Daikon is a Japanese radish, also known as white radish, and is a common ingredient in Asian cuisine. Compared to other types of radish, Daikon is longer and thinner and shaped almost like a carrot, only it is white in color. Raw daikon is very crunchy and juicy like a pear. Depending on the time of year, you may find it's sweet, slightly peppery especially in the wintertime. You may also notice it has a little pungent flavor that sometimes feels bitter, which is actually a little dry spicy hint of a taste.
As it's cooked, the taste mellows out and the flesh becomes tender. All parts of the plant are edible, including the roots, leaves, and sprouts are edible, daikon is often peeled before use, but if you can clean off the dirt you can keep the skin, just like carrots. Alternatively, you can peel the cleaned skin and make otsukemono (Japanese pickles) or other dishes with it.
How to grow daikon radish in your garden?
Growing daikon radish is low maintenance. It just needs to be planted properly from the start and kept moist (not wet!) until it reaches maturity and is ready to be harvested. Daikon is a winter radish meaning it grows best when it is allowed to mature in colder weather. Aim to sow the seeds two months before your target harvest time. Seeds must be planted in loose soil at a depth of half an inch with a foot apart from other seeds.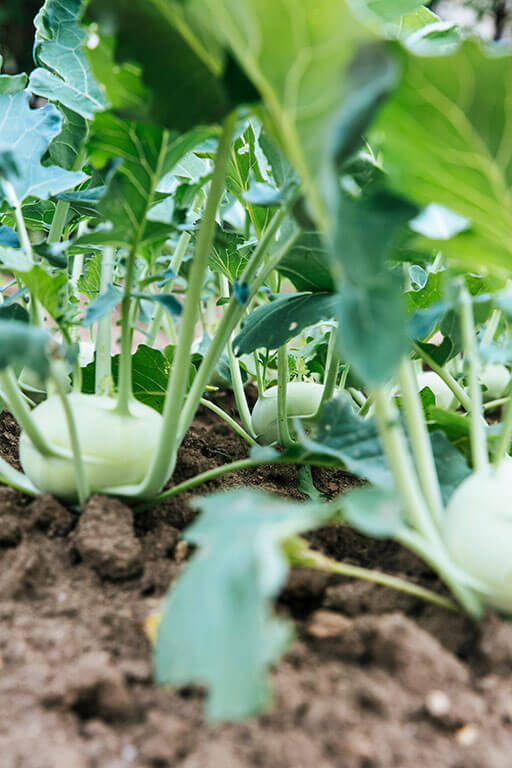 Nutritional value of daikon radish
Daikon radish is low in calories but has a very high amount of fiber. It's a good source of Vitamin C, potassium, and phosphorus. It also contains enzymes that aid in digestion and improve blood circulation, along with phytonutrients that help to fight against cancer.
When eaten raw, the radish serves as a diuretic and decongestant. Just make sure to immerse it in water before serving to prevent it from oxidizing. Daikon radish is sometimes used as a natural remedy by mixing it with other common Japanese ingredients such as shiitake mushrooms and seaweeds to make into a tea or a comforting broth.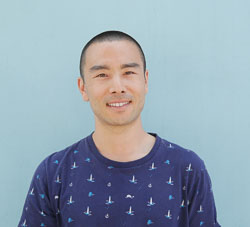 Konnichiwa! (Hello!) I'm Pat Tokuyama, a Japanese tofu cookbook author, who travels for music, food, and adventure. If you like Japanese food and it's your first time here, consider joining the new plant based japanese made simple community - to cook and be healthier today - with japanese food!!
** Curious about the Plant Based Japanese Cooking Club? ** Learn more here!

How is daikon radish used in cooking?
Daikon radish is frequently cut into small strips or shredded and pickled. Sometimes with carrots for example, side dishes such as otsukemono (Japanese pickles) and stir-fried moyashi bean sprouts. It's also a common topping for Vietnamese banh mi sandwiches.
Cooked daikon can be found in soups, stews, curries, and used as the main ingredient for vegetable broth. The leaves, roots, and sprouts are used in salads as a garnish but can also be added to stir-fries and soup. One thing that makes Daikon radish so interesting is that it is used in making daikon mochi which is a traditional Japanese cake made by combining shredded daikon, rice flour, dried shrimp, and various vegetables.
Now you know that daikon radish is not just a decorative element used in plating Japanese dishes. You can do a lot with it; may it be raw or cooked.
So what could be your next Daikon radish recipe to make?