All Day I Eat Goes Live – Mapo Tofu with Pork and Miso
My first true live stream attempt. I made one of my favorite dishes- Japanese style mapo tofu. It's a quite and easy recipe and filled with soft tofu.
I hope you get a chance to try it!
The recipe I prepared can be found here – Mapo Tofu with Pork and Red Miso
In the video I doubled it, (except for the meat).
Have a great weekend!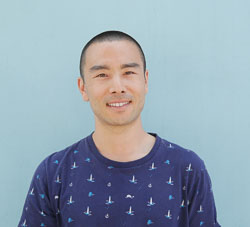 Konnichiwa! (Hello!) I'm Pat Tokuyama, a Japanese tofu cookbook author, who travels for music, food, and adventure. If you like Japanese food and it's your first time here, join the new Daidokoro FB group - a small community of Japanese cuisine enthusiasts!
**NEW Plant Based Japanese Cooking Club** Get your free mini ecookbook to get started!