5 books on spirituality you might want to read – shark bites SE1 EP2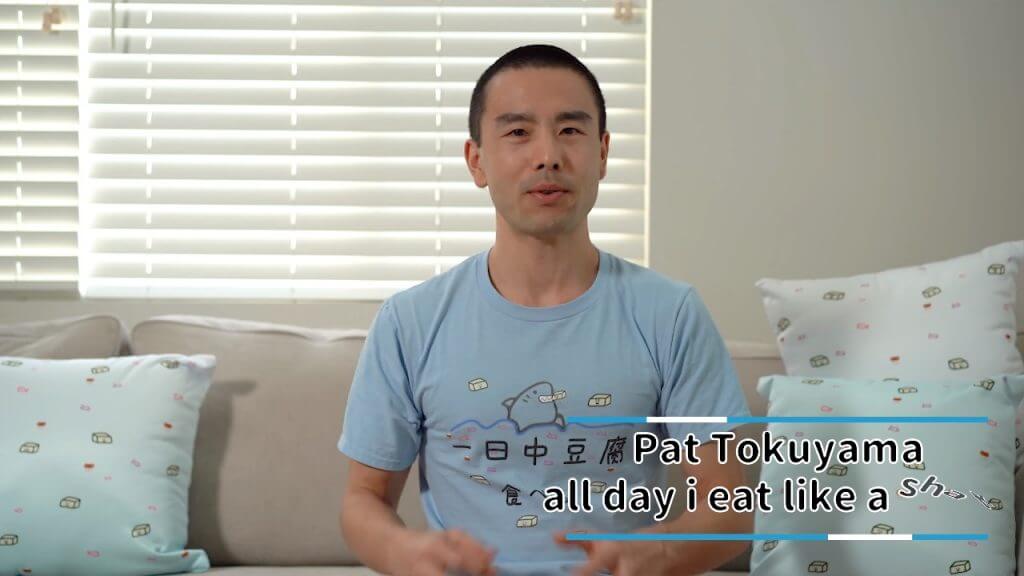 do you like reading?
how about audiobooks?
are you curious about spirituality?
if you answered yes …
here's a short video – 5 books on spirituality you might want to read | sharkbites S1 EP2 | all day i eat like a shark 🎣
initially i had planned to cover 7 but decided the last 2 probably need their own episode 😉
1. Science of Enlightenment by Shinzen Young
2. Conversations with God Complete series by Neale Donald Walsch
3. Autobiograpahy of a Yogi by Paramahansa Yogananda
4. Art of Communicating by Thich Nhat Hanh
5. The Biology of Belief by Bruce H. Lipton
6 and 7. will be covered in a future episode 😛
i listen to audiobooks mostly so i can 'read' while on the go. get your first 2 audiobooks FREE using this link
do you have any similar books that you've read and recommend? have you read any of these?
lmk in the comments!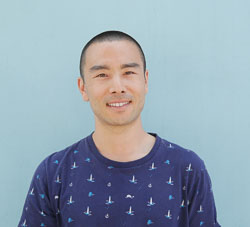 Konnichiwa! (Hello!) I'm Pat Tokuyama, a Japanese tofu cookbook author, who travels for music, food, and adventure. If you like Japanese food and it's your first time here, join the new Daidokoro FB group - a small community of Japanese cuisine enthusiasts!
**NEW Plant Based Japanese Cooking Club** Get your free mini ecookbook to get started!