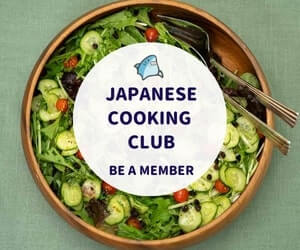 What is Shio Koji?
it's naturally fermented japanese cooking ingredient that you can use for a variety of foods.
shio koji is basically made with 3 ingredients – komekoji, salt and water.
after combining the above ingredients you allow it to naturally ferment on your counter anywhere from 5-14 days and it'll be ready to use.
as you may know, kome koji is the japanese word for rice that has been inoculated with koji kin (aspergillus oryzae).
sound dangerous? dont worry, koji doesnt cause disease and will do you noharm
Koji kin is the starter for making komekoji and other types of koji like barley or other fermented products.
some examples of koji dependent products are important japanese ingredients like sake, miso, and soy sauce.
so as you might imagine, leveraging the power of koji is something very integral to japanese cooking.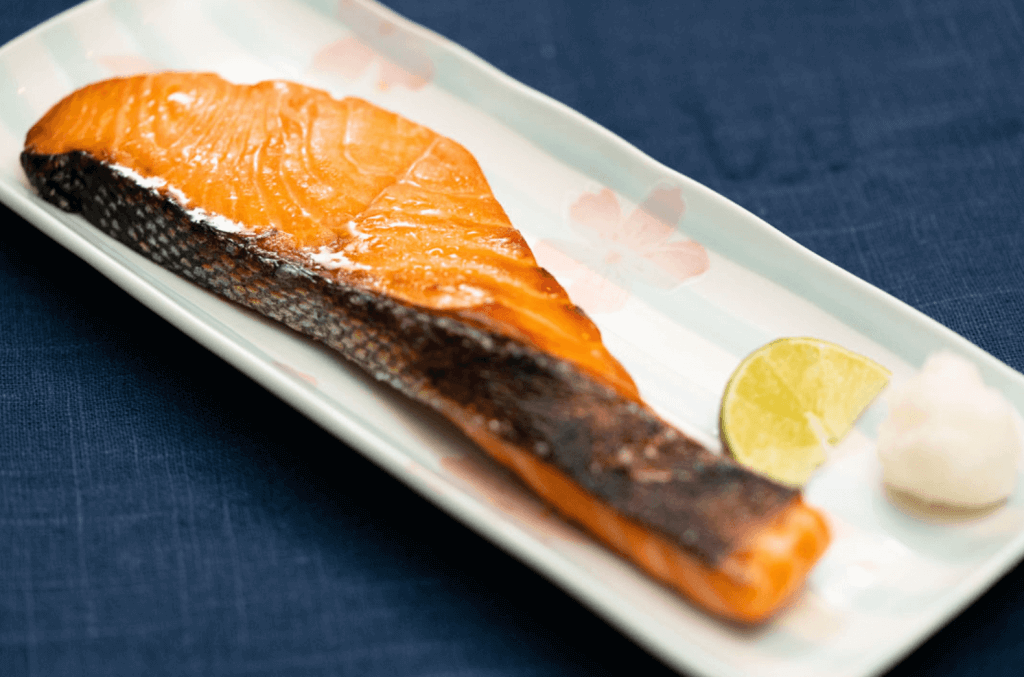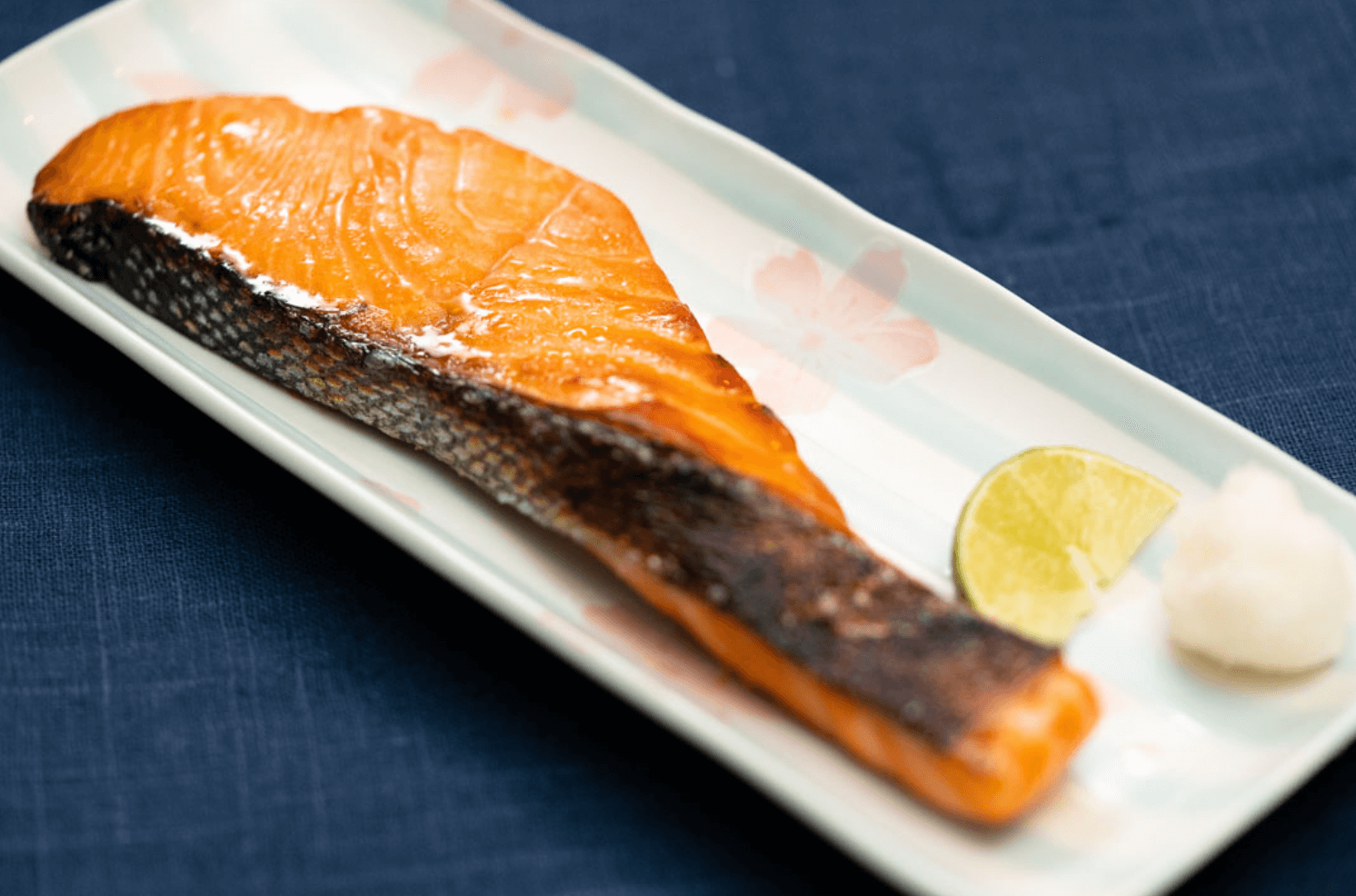 how shiokoji works
it has several key properties that will affect the foods you season it with.
on it's own, shiokoji is a living ingredient (full of aspergillus oryzae) and has enzymes that work magic on your food.
shiokoji naturally breaks down protein, releasing additional umami in the food your cooking.
with protein being broken down, shiokoji also helps to improve the texture of the foods, providing for a nice crust for foods that you might sear or broil – for example, fish or steak.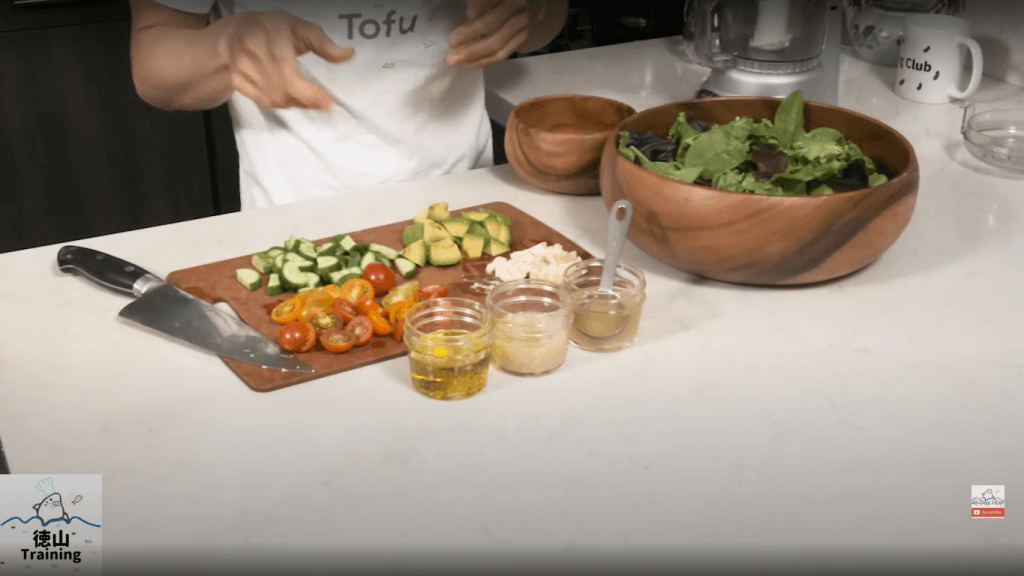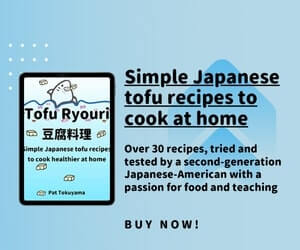 how to use shiokoji
shiokoji is like salt that's been infused with umami and little bits of rice.
because it's fermented, it has a characteristic thats a little funky, floral, complex and sweet.
as you continue to use it in your cooking, you'll find it makes for a great way to add complexity and a subtle hint of flavor to an otherwise, boring dish.
since it has a delicate flavor on it's own, it does best as a light marinade or in less strong seasonings. that is – if you want to enjoy the shiokoji flavor itself.
if you're using it as a flavor or umami booster, it does perfectly fine with other strong sauces like tomato for example.
note you might find premade shiokoji in several forms, a liquid type or a thicker sauce type.
if you have the thicker type and dont want the texture of rice in the food youre using it for, puree the shiokoji into a paste
ultimately this results in a texture that it's extremely pleasing and enjoyable.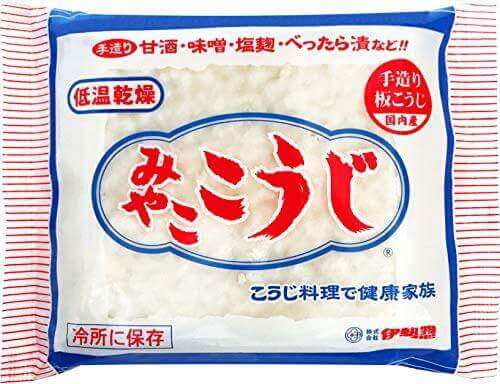 tips for making shiokoji
my recipe is a lower sodium version of shiokoji, you can increase the salt content to taste
as you ferment the shiokoji, taste it each day and notice how the flavor and aroma changes over time.
after fermenting, store in the refrigerator and use within a few weeks for best results.
Print
shio koji- salted koji rice (salted fermented rice)
200 grams

Komekoji

60 grams

salt

400

ml water
Instructions
Add the water, salt and the kome koji to a glass container and gently mix so that all of the rice grains have been wet.
The rice will absorb some of the liquid, so wait about 10-15 minutes and top off and cover
Mix once a day for 10-14
Use as you would salt – substitute in a 1:3 ratio (1 tsp salt ~ 1 Tbsp komekoji)
Notes
The shiokoji will be ready to use at about 5-7 days in, but tastes best at 10+ days. Taste how the flavor changes and see if you can notice a difference.
If the top portion of the mixture is no longer submerged, add additional water to keep it slightly submerged.
If you want a smooth texture, consider pureeing it into a paste!
a few ideas for using your homemade shiokoji in japanese cooking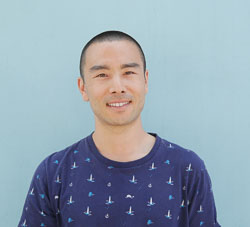 Konnichiwa! (Hello!) I'm Pat Tokuyama, a Japanese tofu cookbook author, who travels for music, food, and adventure. If you like Japanese tea, checkout some of the newestorganic japanese teas now in stock!!
** Curious about the Plant Based Japanese Cooking Club? ** Learn more here!

have you tried cooking with shiokoji before?
what did you make ? lmk in the comments!
PS if you havent yet maybe subscribe to my youtube channel so you dont miss any of my new japanese cooking videos