Japanese Style Coffee Jelly with Cream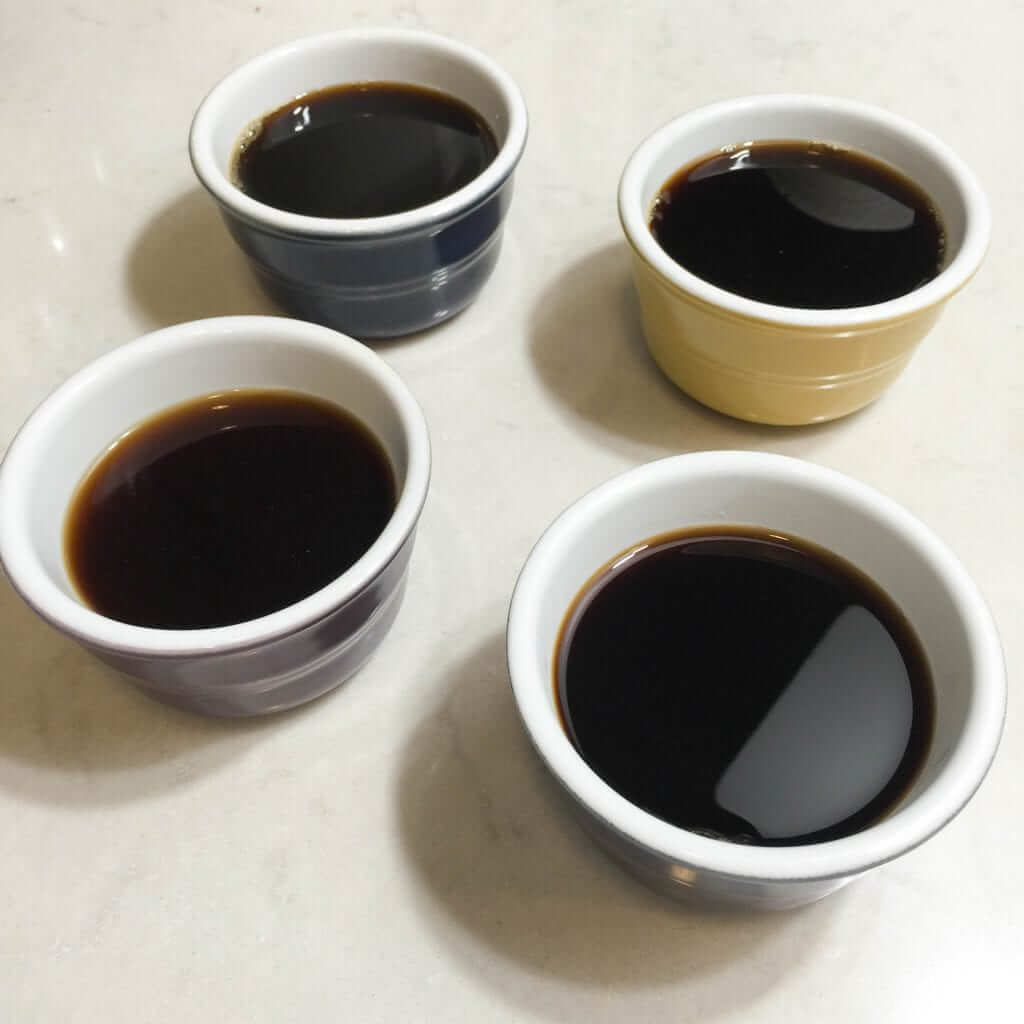 Japanese Style Coffee Jelly with Cream
What better way to celebrate than with coffee jelly!! An ever so slightly sweet way to enjoy your favorite caffeine source!!
Being the coffee aficionado that I am, I enjoy coffee in all it's various forms.
If you have never seen coffee jelly(コーヒーぜり) before, it's something you see regularly in Japan. Most supermarkets stock it in the cold section, similar to the way American markets might stock pudding.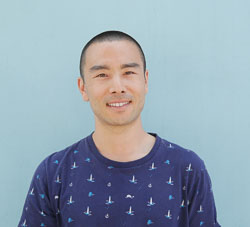 Konnichiwa! (Hello!) I'm Pat Tokuyama, a Japanese tofu cookbook author, who travels for music, food, and adventure. If you like Japanese food and it's your first time here, consider joining the new plant based japanese made simple community - to cook and be healthier today - with japanese food!!
** Plant Based Japanese Cooking Club ** Get your free mini ecookbook to get started!

The Japanese really like their gelatin.
All kinds of sweets are made with gelatin and gelatin-like substances. The best thing is the delicate flavor the gelatin imparts on the coffee.
When I think of drinking coffee it's not necessarily something  I would consider to be 'delicate'. Coffee jelly on the other hand is an exception to that.
The jelly really changes the whole experience of coffee. The flavor, the texture, the smell.  It might very well be that it's a little jiggly or breaks apart easily. It's also cold. It could even be the heavy cream or little bit of sugar that I add or a combination of everything I just mentioned. Regardless, coffee jelly is easily one of my favorite ways of enjoying coffee.
I have tried using different beans and roasts, but couldn't really taste the difference. In fact, I've used extremely old beans and 'bad' coffee and couldn't taste the difference either!! So, if you ever wind up with unfresh or old coffee (I would consider old to be more than 1 week after roasting) coffee jelly could be a great way to use it up!
For those keen on getting started cooking Japanese food, I've put together a quick reference on Japanese Food Supplies that can help get you started! Check it out if you haven't seen it yet!
Save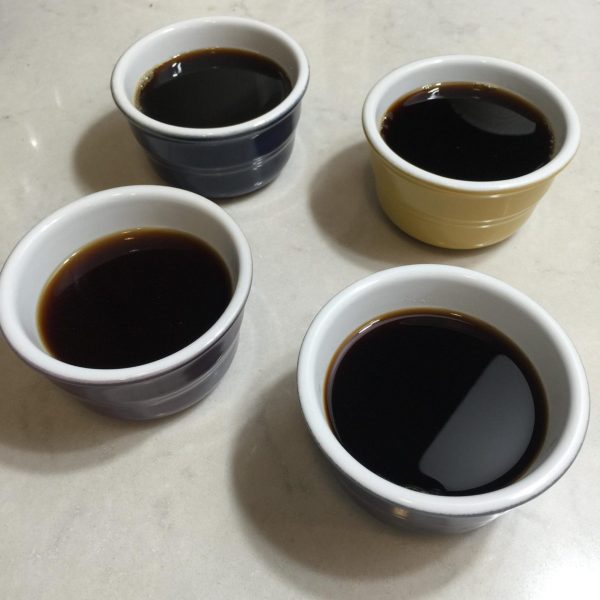 | | |
| --- | --- |
| | |
Soften gelatin in 2T warm water in bowl. Stir with a fork so it's evenly mixed. (Do not use boiling hot water or you might get clumps!!)

Add hot coffee, stirring until gelatin dissolves.

Add sugar, stir until dissolves.

Pour 1/2 cup of mixture into 4 dessert glasses and chill until set.