Considering the Ecoflow Delta 2 Portable Power Station to help you with your portable and or back up electricity needs? In this post, I'll share my experience and a few pros and cons to help you decide.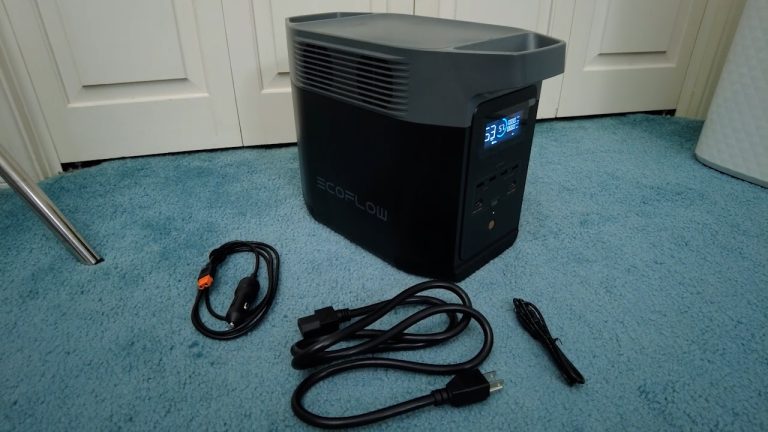 The EcoFlow Delta 2 is a powerful and portable power station that is designed to provide reliable and efficient power for your outdoor adventures, home backup power, and emergency situations.
With its high-capacity lithium phosphate batteries and fast-charging capabilities, the EcoFlow Delta 2 is a great choice for anyone who needs a reliable and portable source of power on the go.
In this review, we will take a closer look at the EcoFlow Delta 2 and its features to help you decide if it is the right portable power station for your needs.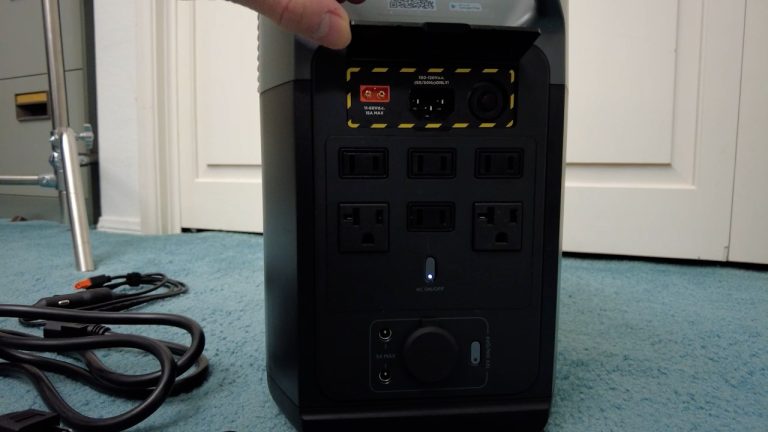 What's in the Box
Do not attempt to carry this yourself, it's slightly larger and slightly heavier than the river Pro. Having an extra hand will help.
If you reside in a gated community or an apartment, it's advisable to request the delivery partner to deliver the package to your doorstep instead of the leasing office, provided that option is available.
Here's what you can find inside the box
AC wall charger

Car charging cable

Solar charging cable

User manual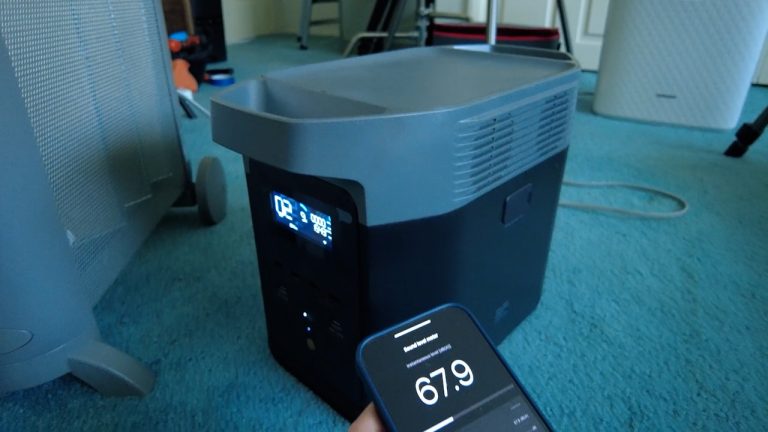 Why I love using the EF ECOFLOW DELTA 2
High Capacity: The EcoFlow Delta 2 has a 1000 Watt Hour capacity, which is significant and can provide power for a long time.

Easy to Carry: The device has handles on both sides, which makes it easy to carry around.

App Integration: The device works with the EcoFlow phone app, allowing users to control it remotely as long as there is an internet connection.

Fast Charging: If you need to charge the device with AC, it charges at about 1200 Watts, which is very fast.

Long Battery Life: The device includes lithium phosphate batteries that have up to 3000+ cycles in their life before performance is affected.
One of the features was its eco-friendliness. It generated clean energy, and you don't have to worry about any noise or fumes, which enhanced my camping experience.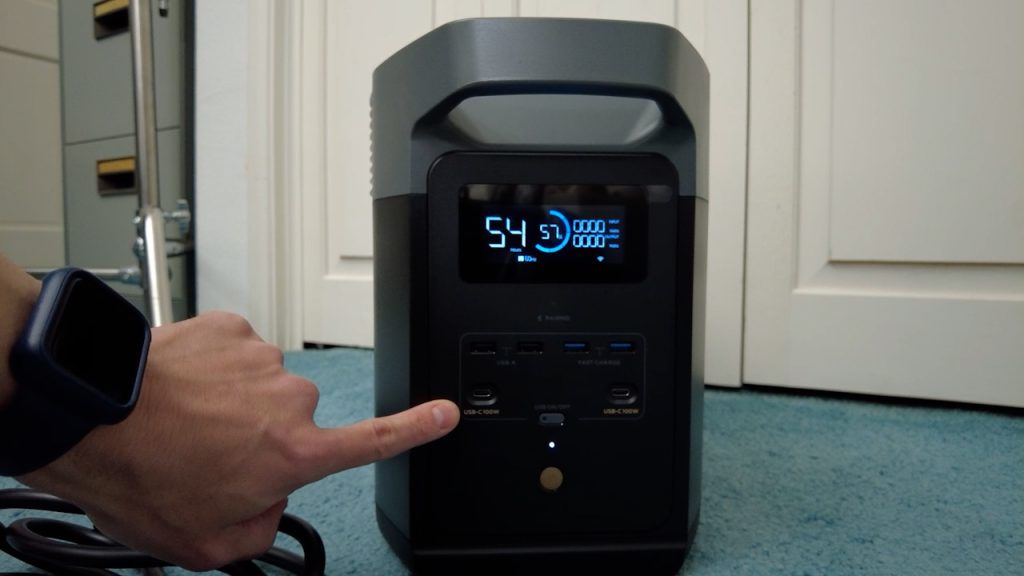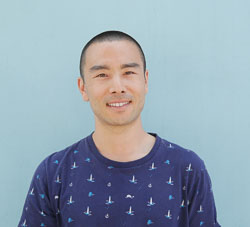 Konnichiwa! (Hello!) I'm Pat Tokuyama, a Japanese tofu cookbook author, who travels for music, food, and adventure. If you like Japanese tea, checkout some of the newestorganic japanese teas now in stock!!
** Curious about the Plant Based Japanese Cooking Club? ** Learn more here!

Cons of using EF ECOFLOW Portable Power Station DELTA 2
Hard to Read Display: The display is a little bit hard to read, especially during the day when it has a reflective coating on the front.
Loud Fan: The fan is loud when using the device at high load, which can be distracting for some users.
Lack of Three-Prong Outlets: The device only has two three-prong outlets in the back, which may not be sufficient for some users.
No Wireless Charging: The device lacks wireless charging, which would have been a nice feature to have on top.
Limitation on Battery Expansion: If you want to expand the device with a second battery, the second battery needs to be connected to the first power station in order to charge.
Overall the EcoFlow Delta 2 portable power station is a reliable and efficient power solution for anyone who needs extra capacity and longer battery life. With its 1000 watt-hour capacity and lithium phosphate batteries, it can handle high loads and withstand up to 3000 cycles before performance is affected. The device is easy to carry with its handles on both sides, and it also includes a phone app that allows for remote control.
Although the display may be hard to read in bright sunlight and the fan can be loud at high loads, these issues can be managed by adjusting the settings. Overall, the EcoFlow Delta 2 is a great investment for anyone in need of a portable power station that is both powerful and durable.
Here's a video I created that might help make the decision easier for you
Hope this helps you with your search for the best portable power station for your needs. Let me know if it was with a comment or if I missed anything