Discovering plant-based food
As you may know a 2016 was the year my life changed. After spraining my ankle I was unable to walk for several months.
During that time I learned about plant-based foods and I also started my blog all day i eat like a shark to share some of my thoughts and experiences with people who would be interested in them.
I originally planned to start a blog during a 6 month trip in Asia in 2012 and it was something i had regretted not doing at the time.
So as you can imagine, I had an idea of where I wanted to go with the blog after all those years. And that was to make a positive impact in people's lives through food and travel.
Two my passions then, two of my passions today.
I quickly realized that in order to make my blog successful (for people to be positively impacted by it), I needed to not be so broad and scattered with different random topics.
So I decided to focus on one topic.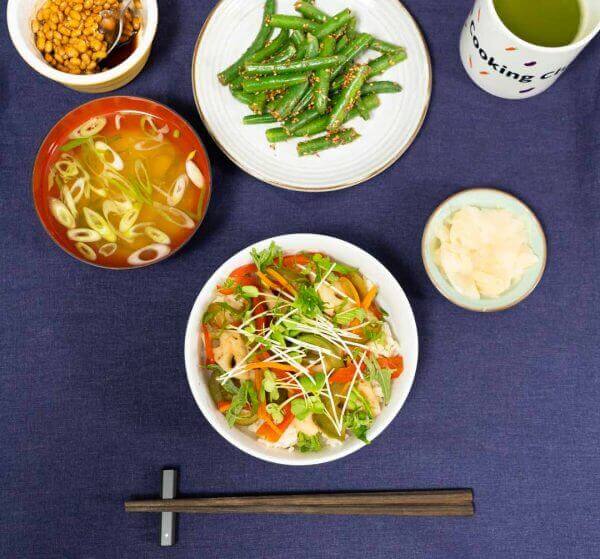 Plant Based Japanese Food
Naturally that came easy to me because of my Japanese heritage and interest in the culture and especially the food.
So in the beginning of 2018 I decided to focus solely on Japanese cuisine.
It was also that time that I began to make videos which is something that I always enjoyed doing. Why? i love watching movies. and also because video can actually capture so much more than text or audio or images alone can.
When I was in high school I bought my first camcorder and I remember using it to record videos on our family vacations which I still have
and I'm definitely glad that I did because a lot of times, I'm sure you can relate, it's easy to forget certain things as you grow older.
and video can take you back in time just as clear as day if you want.
And it's also a great way to learn. for me i'd much rather watch a video than read a book or long set of instructions.
and imho it's the perfect medium for learning about cooking
i'll be honest, in previous times, when there's only text or pictures to go by you might miss a few things here and there yeah your dishes my turn out all right or they could turn into a disaster which is happened.
dont get me wrong, this is not blaming the author and i'm sure you'd agree, things like that couldve been avoided if there was a thorough video demo showing you how to cook. (at least for a visual person like me!)
and that's why i decided to incorporate more video into my work.
so by the end of 2018 i not only had my first Japanese tofu cookbook, but also my first complete online video program to go with it.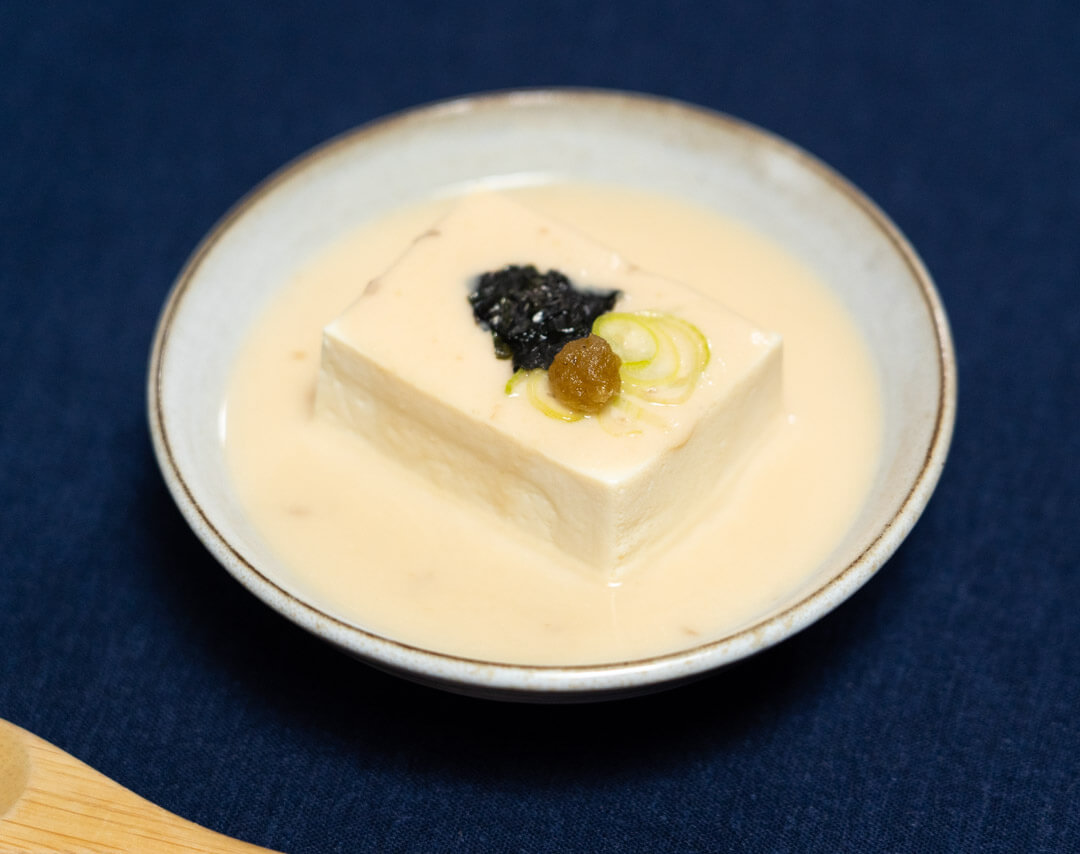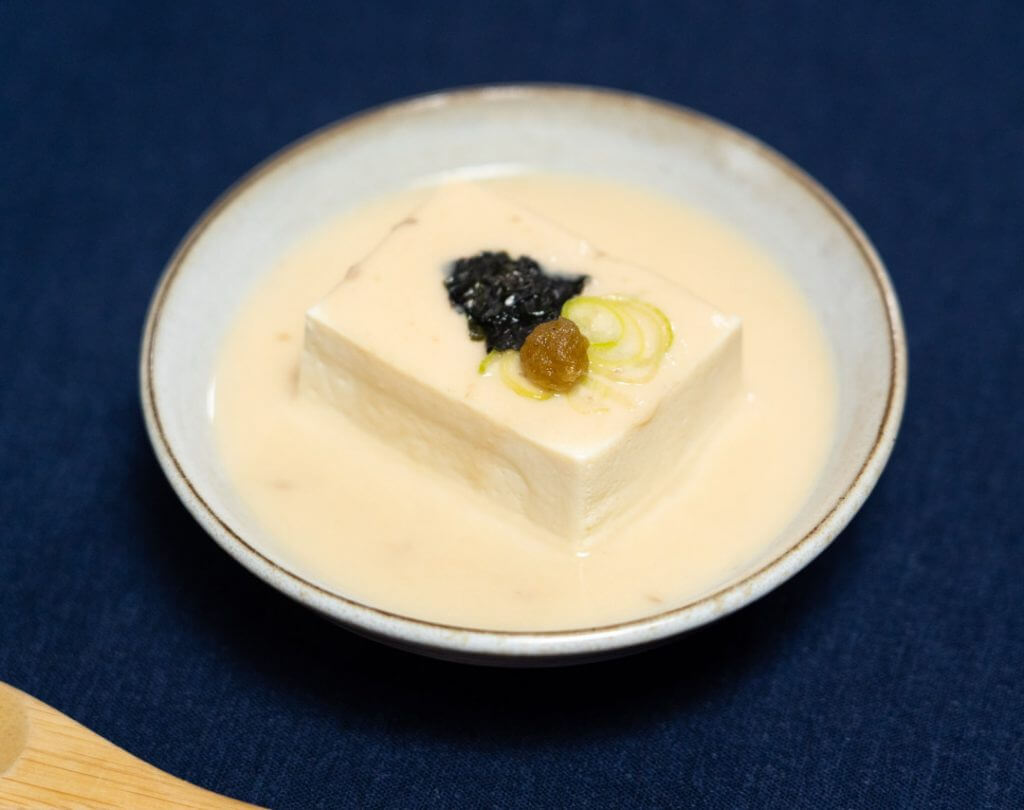 Why do I do what i do?
and if youre new to me, the reason that I created these programs and wrote my cookbooks is one: to share my love of Japanese cuisine with those who are interested in it and two: to make a positive impact on people's health. The latter was one of the reasons I decided to become a pharmacist – to use my knowledge science and medicine to help people
Ironically despite my training as a pharmacist my goal now is to use that knowledge and experience to empower you to stay healthy and less reliant on medicine. Because I know it's doable.
And because I've seen first hand what happens when people do not live healthy both in my immediate family and patients i used to care for – to have to take prescription medications daily, multiple prescription medications even, going to the doctor several times a month, getting your blood drawn for labs, having to have an operation like a stent put in your chest because your arteries are clogged, having complications of diabetes like foot amputations
not to mention all the time away from work, friends, family, money spent, energy and time lost.
simply because people werent as mindful of food and exercise as they could've been.
food, exercise and wellness is the ultimate way to prevent certain chronic diseases from happening in the first place!
So while Id love plant-based Japanese food to be the end-all cure-all for everybody's chronic health conditions…
it's not.
So don't take it that way and don't expect it to be that way.
But it is one delicious and one of my favorite ways to enjoy more plant-based foods in my lifestyle than I ever did before.
And because I know that it's helped me I know that I can help you too.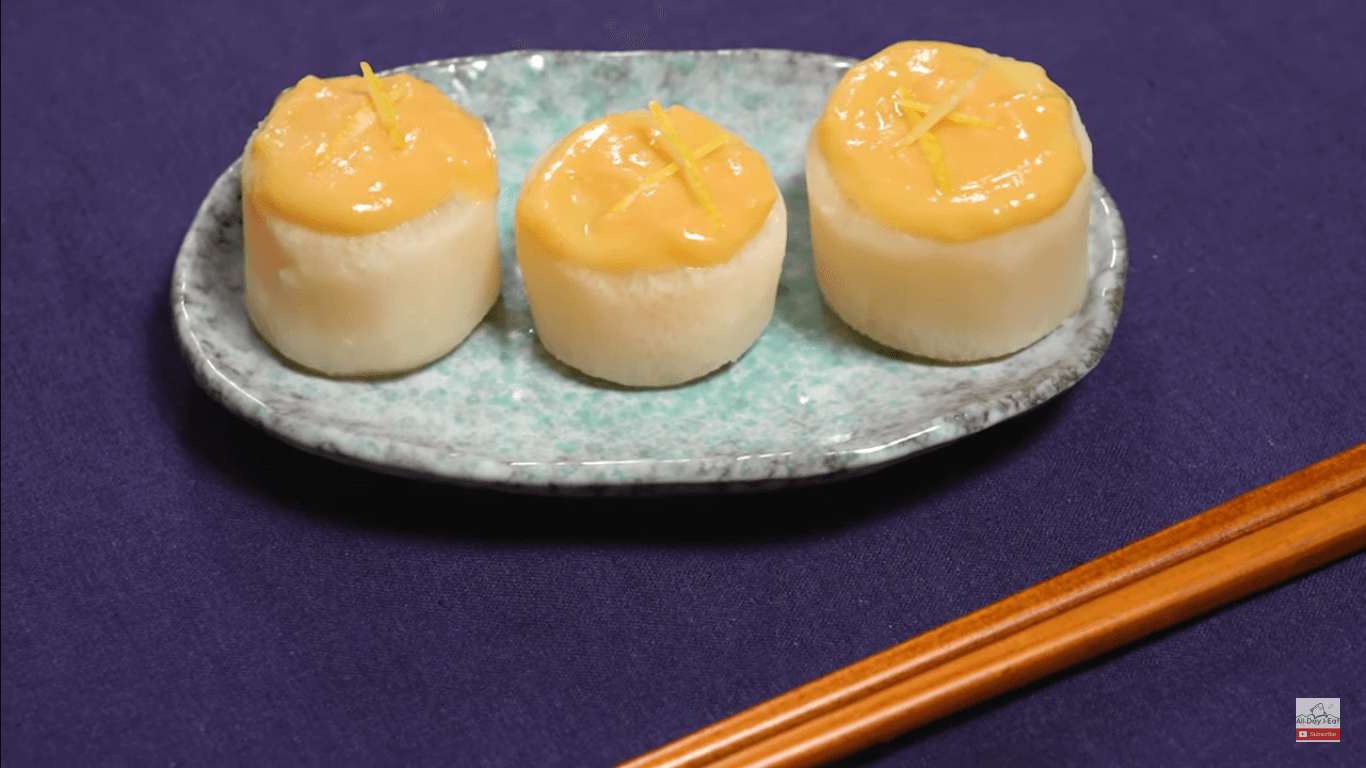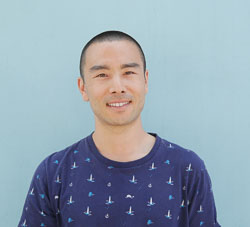 Konnichiwa! (Hello!) I'm Pat Tokuyama, a Japanese tofu cookbook author, who travels for music, food, and adventure. If you like Japanese food and it's your first time here, consider joining the new plant based japanese made simple community - to cook and be healthier today - with japanese food!!
** Curious about the Plant Based Japanese Cooking Club? ** Learn more here!

One small benefit of eating more plant-based foods
Just a little story about myself that I haven't really shared before :
I used to have cholesterol that was trending up. When I was in college it was low – think LDL in the 60-70s with HDL in the 80s (LDL is 'bad' cholesterol, HDL is 'good' cholesterol). Higher LDL and lower HDL numbers have been associated with increased risk for heart disease.
As I got older, when I got into my from going from my late 20s into my 30s I noticed that it started to increase gradually. Part of this has to do with not exercising regularly which I've started to make more of a priority in my life and also the foods that I ate.
Primarily I ate the SAD diet (Standard American Diet) consisting mostly of meat and carbs and very little vegetables.
But since 2016, that's changed.
While of my LDL was trending up from the 70s to over 100 when it peaked a couple years ago it has since trended back down and has stayed around 80 for LDL and HDL around 70.
I know for sure that one of the reasons for this is eating more plant based foods.
And lower cholesterol is just one of many benefits of eating more plant-based foods.
so thats my little story about how plant based foods have directly affected me.
and i know they can positively affect you too; that's exactly why its become a lot more popular in the last few years.
people are becoming better informed and educated about the foods, lifestyle and their role in health.
so, if you'd like my help in cooking plant based japanese food, consider investing in yourself with the Japanese cooking club!
you have until thursday December 17 @ 8pm PST to join.
Curious to know more? check out the link below.
click here to learn all about what you'll get as one of our newest members and if you have any questions email [email protected]
pat