Learn how to grow shiitake at home and enjoy three of my recipes.
If you're having difficulty sticking to a plant-based diet or simply don't know where to start, mushrooms are the way to go! Among maitake, enoki, and shiitake, the latter is a top choice.
It's easy to prepare, bites a little like meat, and is full of flavor and umami that allows you to use it for things like that magical ingredient known as dashi (Japanese soup base).
So if you're waiting for a sign to make the switch without missing meat too much, look no further! Below are steps on how you can grow, store, and prepare shiitake mushrooms and three delicious recipes you should make. Let's dive in!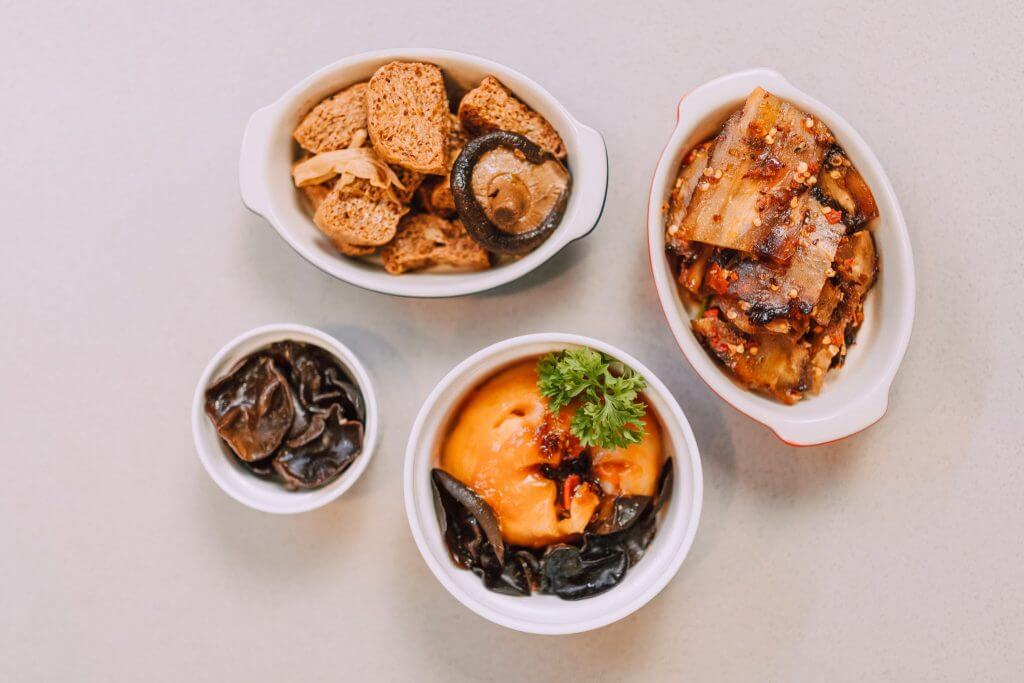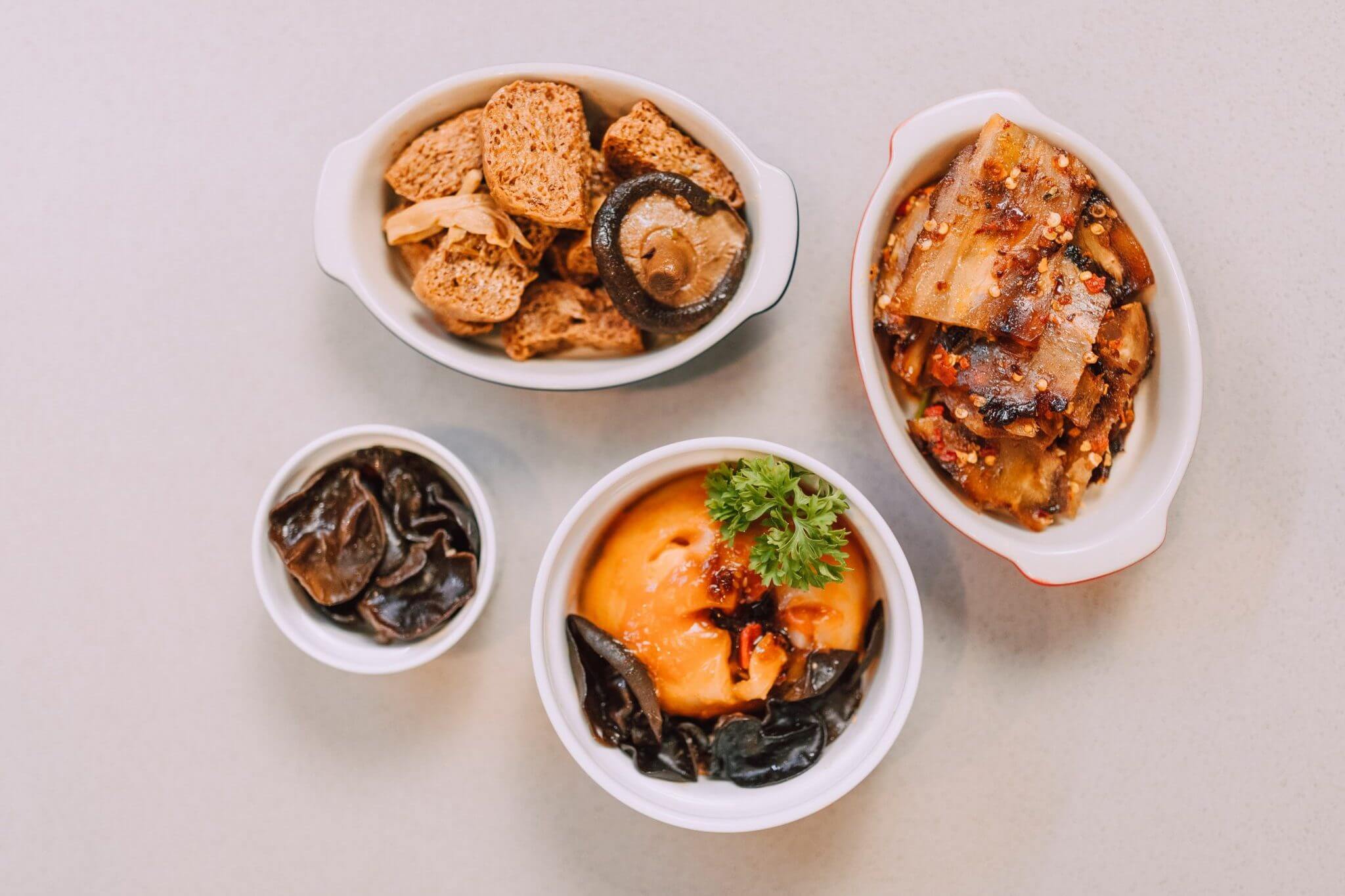 What is Shitake mushroom?
Unlike its counterparts in Japan, shiitake needs no introduction. It's embraced pretty much worldwide, thanks to its unique flavor profile, umami, and dozens of health benefits. Woodsy aroma and smoky flavor characterize shiitake mushrooms, making them ideal for a variety of dishes ranging from soups, salads, and stir-fries.
If you've never seen them before, they come in many shapes and sizes. In general, they're tan to dark brown, with umbrella-like caps that curl, and grow up to 4+ inches tall. You can buy them fresh, dried, or even as dietary supplements (which I wouldn't recommend)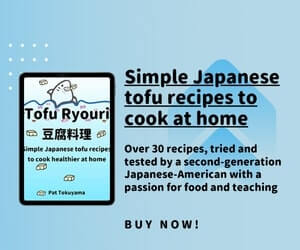 How to grow Shiitake?
Shiitake means "oak fungus," hinting exactly where they're hiding in the wild. It's an edible fungus native to East Asia but anyone can grow their own at home or forage. It's a cool hobby that makes you appreciate the process of farm to fork!
Shiitake produces about 3 to 5 flushes when grown on blocks of sawdust. If you plant them on logs, you'll have replenishment every 5 weeks for up to 6 years! It starts with picking a growing medium (tip: they love oak). You'll also need a spawn or live mycelium culture to encourage their growth. Depending on your chosen substrate, you might do pasteurization or add supplements. Incubating shiitake logs is a long, tedious process. It may take anywhere from 6 months to over a year before your first harvest. But just imagine… the incomparable level of freshness that comes from harvesting mushrooms at home! Not to mention the savings and satisfaction that comes from growing your own food. Priceless!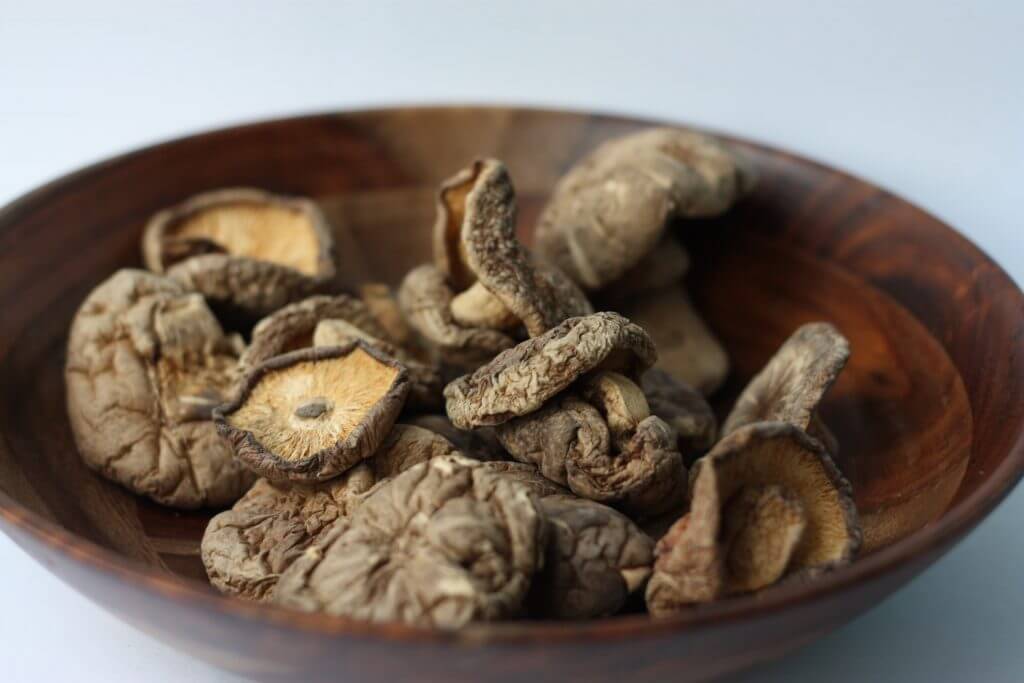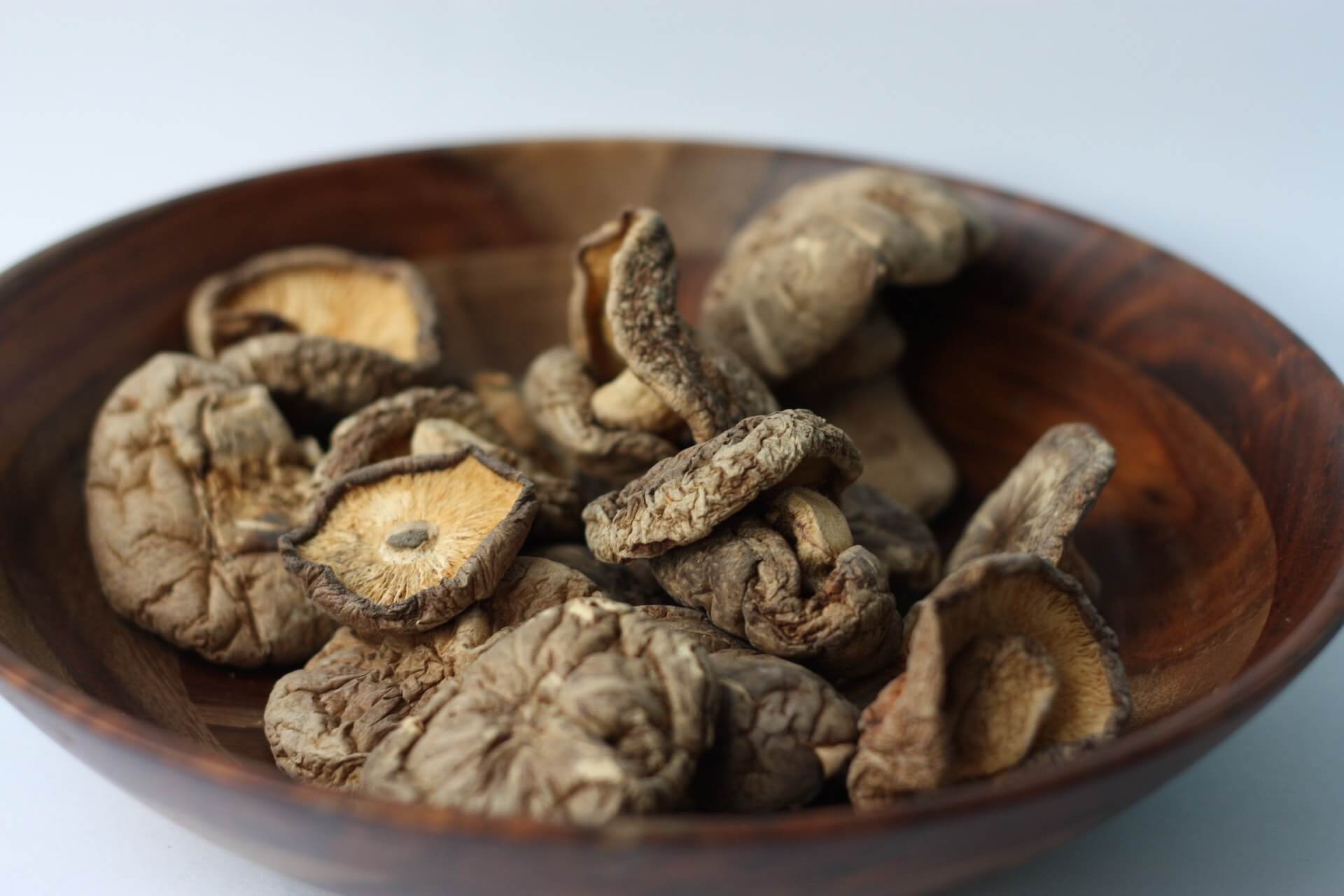 What are the benefits of Shiitake?
Depending on how shiitake is produced, its bioactive compounds may help fight cancer, strengthen immunity, and support heart health. Raw mushrooms are low in calories but packed with generous amounts of fiber, B vitamins, and minerals. I think most people would agree mushrooms are a good thing. After all, they are a fungus that plays an important role in nature.
How are Shiitake used?
Shiitake has been used for centuries as a whole food and in supplements. With the earliest written record of shiitake cultivation dating back to 1209 during the Song dynasty, this mushroom is a pioneering element in traditional Chinese medicine. It is thought to boost longevity and improve circulation. Nowadays, it's taken in capsule forms in Japan, Korea, and Eastern Russia for the same reasons.
Although dried ones are more accessible in groceries, you can cook with both fresh and dried shiitake. Think stir-fries, soups, stews, and other East Asian fares. They bestow a delicious, savory flavor to foods. Just take note: shiitake's signature umami flavor is intense but tends to slightly mellow out when dried.
What's the best way to prepare Shiitake?
Buy them whole, not sliced! The dried version from grocery shops needs to be soaked for a bit in hot water to rehydrate and soften, before using in any dish.
As for fresh shiitake you've just harvested or from the local market, check the tenderness of the stems. The bottom of the stems (usually the bottom tip)should be removed during prep because they tend to be too chewy and you don't want that. Tender stems are good while tougher ones remain hard even after cooking. But don't throw them away! Keep them in the freezer for making veggie stock.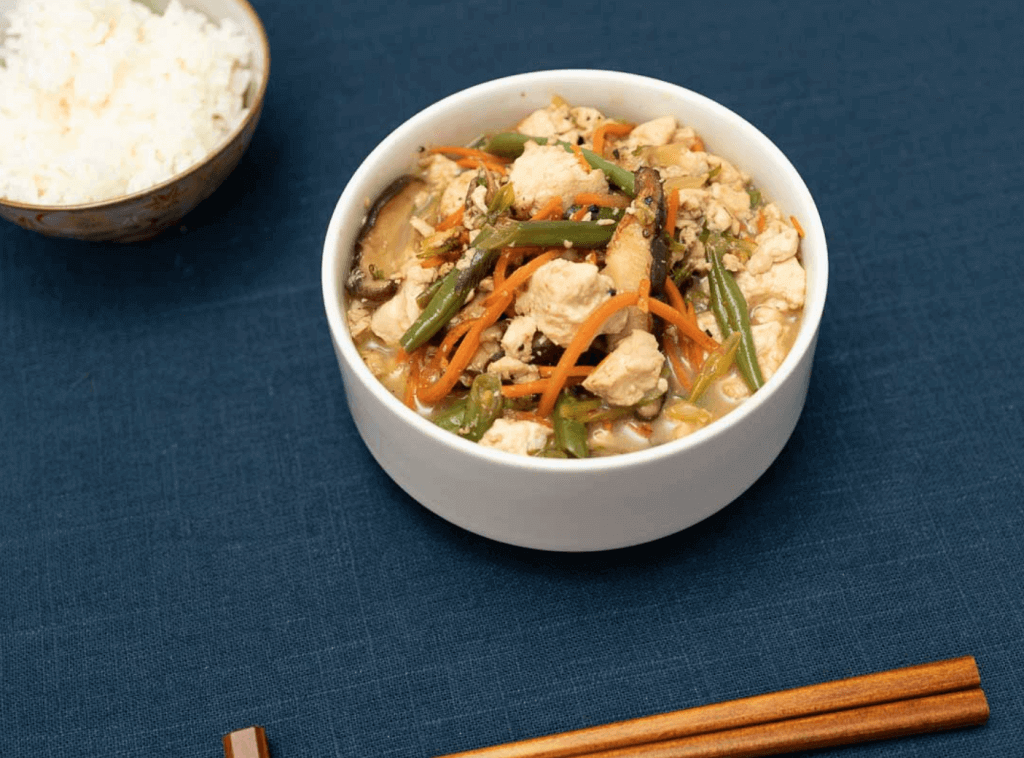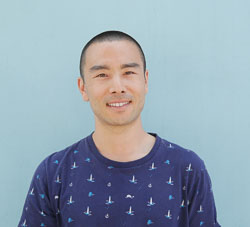 Konnichiwa! (Hello!) I'm Pat Tokuyama, a Japanese tofu cookbook author, who travels for music, food, and adventure. If you like Japanese tea, checkout some of the newestorganic japanese teas now in stock!!
** Curious about the Plant Based Japanese Cooking Club? ** Learn more here!

How to cook with Shiitake?
In Japan, they are served in miso soup (watch my video for tips!) and steamed or simmered dishes. Or, turned into vegetarian dashi! You can also roast them for a crispy snack or side dish. The possibilities are endless! Go ahead and try my recipes for Iridoufu 煎り豆腐, Kinoko pasta, and Sukiyaki. Let me know in the comments section which one converts you.
Do you have some fun facts about shiitake I might not know about? Spill 'em below!