If you're new to Japanese or any type of Asian cooking, you may discover that Moyashi, also known as mung bean sprouts, is an Asian kitchen staple.
You can find many different Asian cuisines that use moyashi as its main ingredient or incorporated in other recipes for an added layer of taste and texture.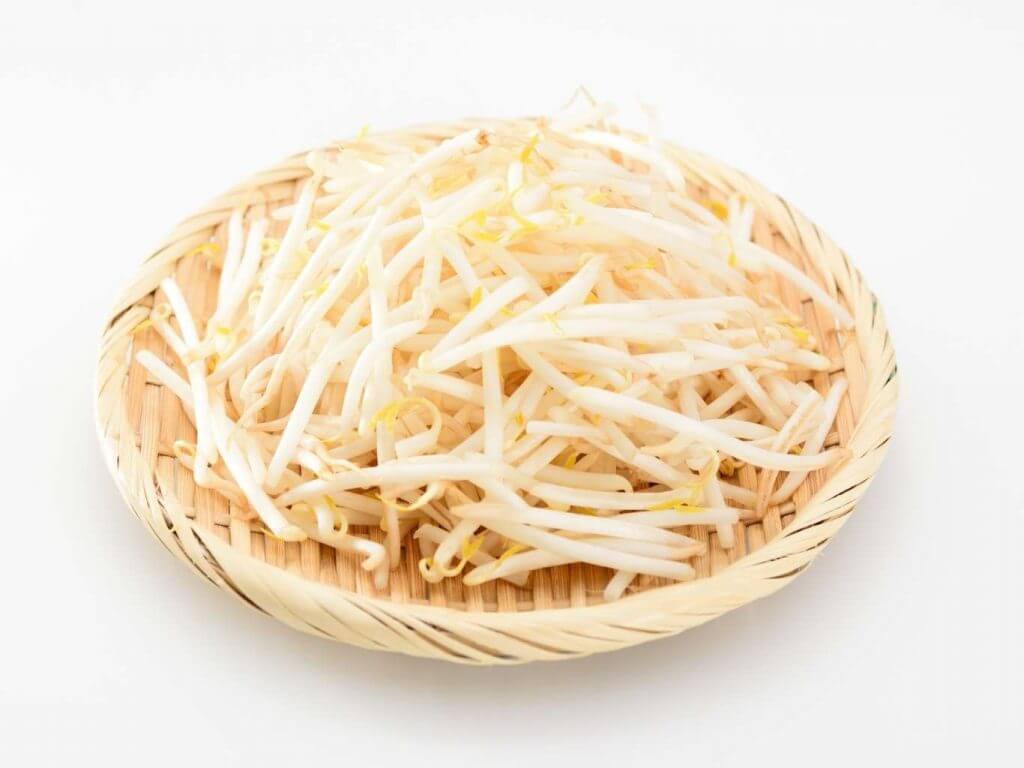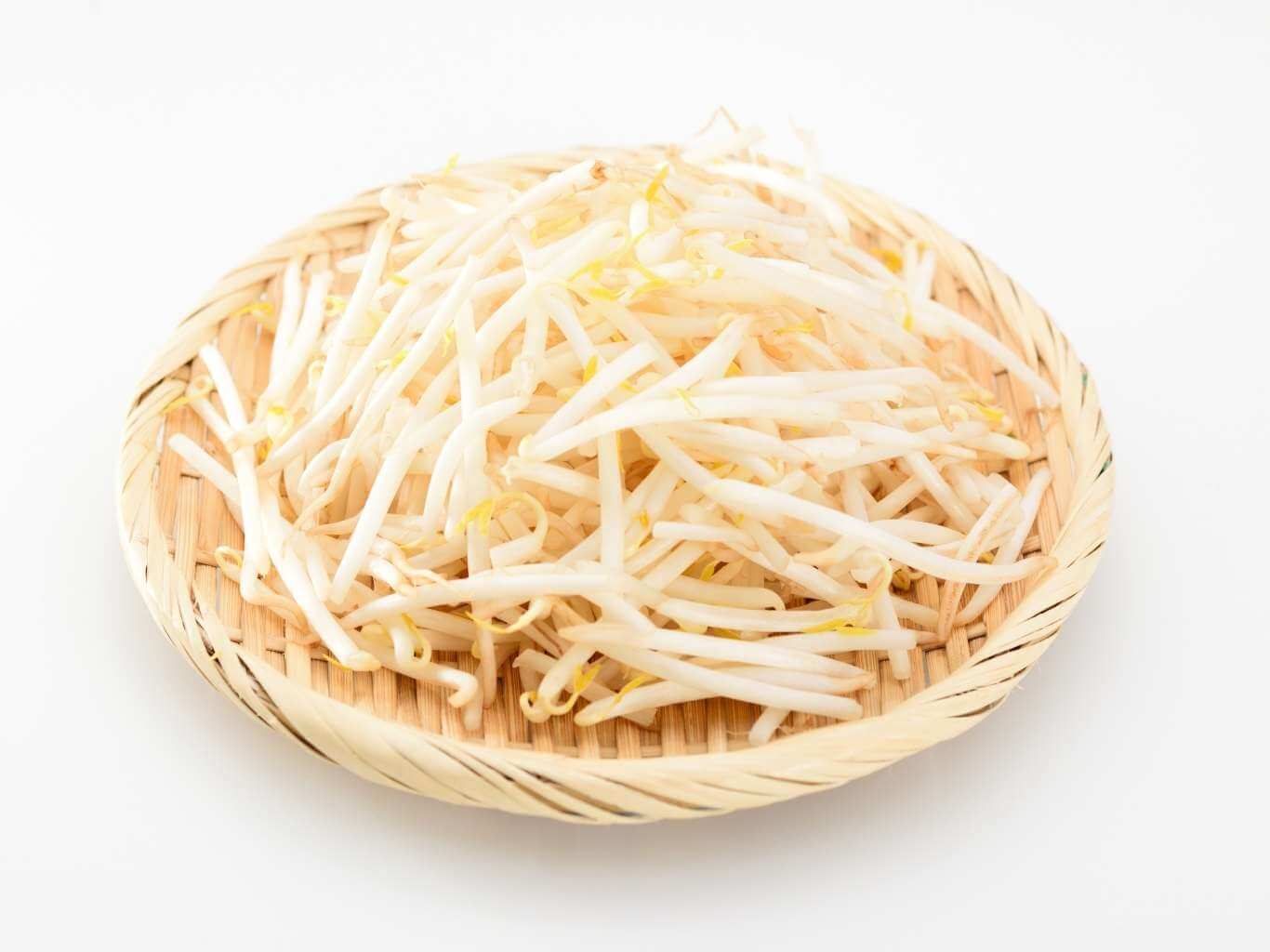 Moyashi or mung beans?
Moyashi is a Japanese word for mung bean sprouts. Mung beans are those tiny dried green beans usually made into soups. When cooked, these green beans can become mushy and have a slightly dry texture.
Moyashi can be eaten raw but I prefer to eat them cooked as often is the case in Japanese cuisine. Also, as you may know, they don't tend to last long especially if kept in plastic as it may rot.
You may be able to extend its life slightly by cleaning it with water or vacuum sealing it. But keep in mind that nutrients and texture are quickly lost the longer they sit unused.
Fresh moyashi should be firm to touch, white, and a little opaque. Any discoloration or softening may indicate they're past their prime!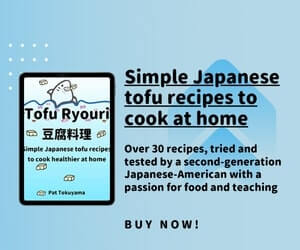 How to grow Moyashi in your kitchen?
Moyashi can be found together with other fresh vegetables in the Asian section in the supermarkets. But you can grow your own Moyashi at home. It's easy and only takes a few days. Usually, 1-2 tablespoons will grow into several cups of fresh crunchy bean sprouts with better flavor and texture than you'll find at your local supermarket.
All you've got to do is this:
Wash the mung beans in cold water until the water is clear.
Soak overnight, drain, and rinse again.
Transfer to a clean sprouting bowl or quart mason jar with a Masontop sprouting lid. Drain so the beans are not sitting in water and partially cover to prevent drying out.
Place the bowl or jar in dim light at room temperature, or at least a place where there is no direct sunlight.
Rinse and drain every 8-12 hours for 4 days until sprouts are ready to harvest.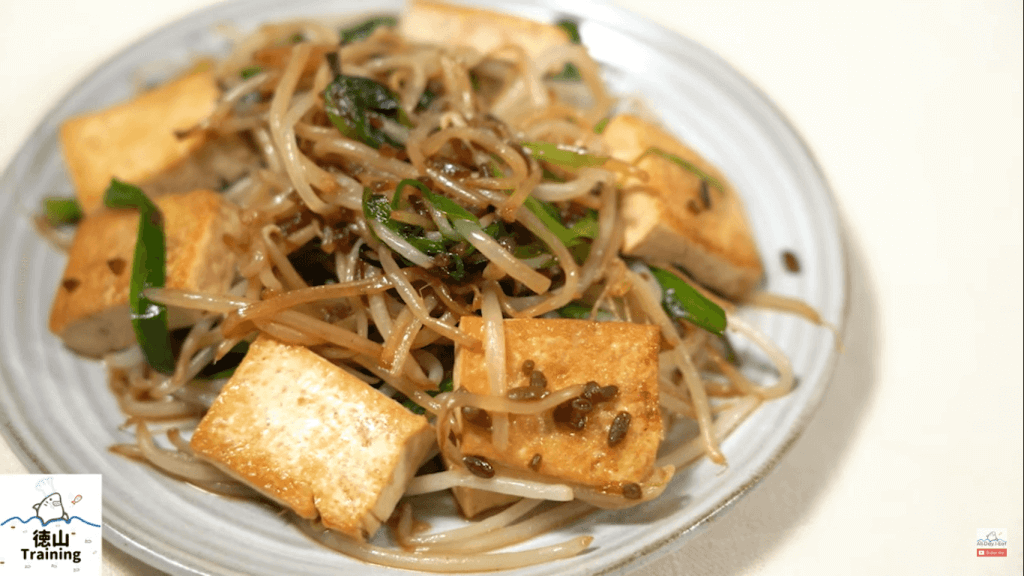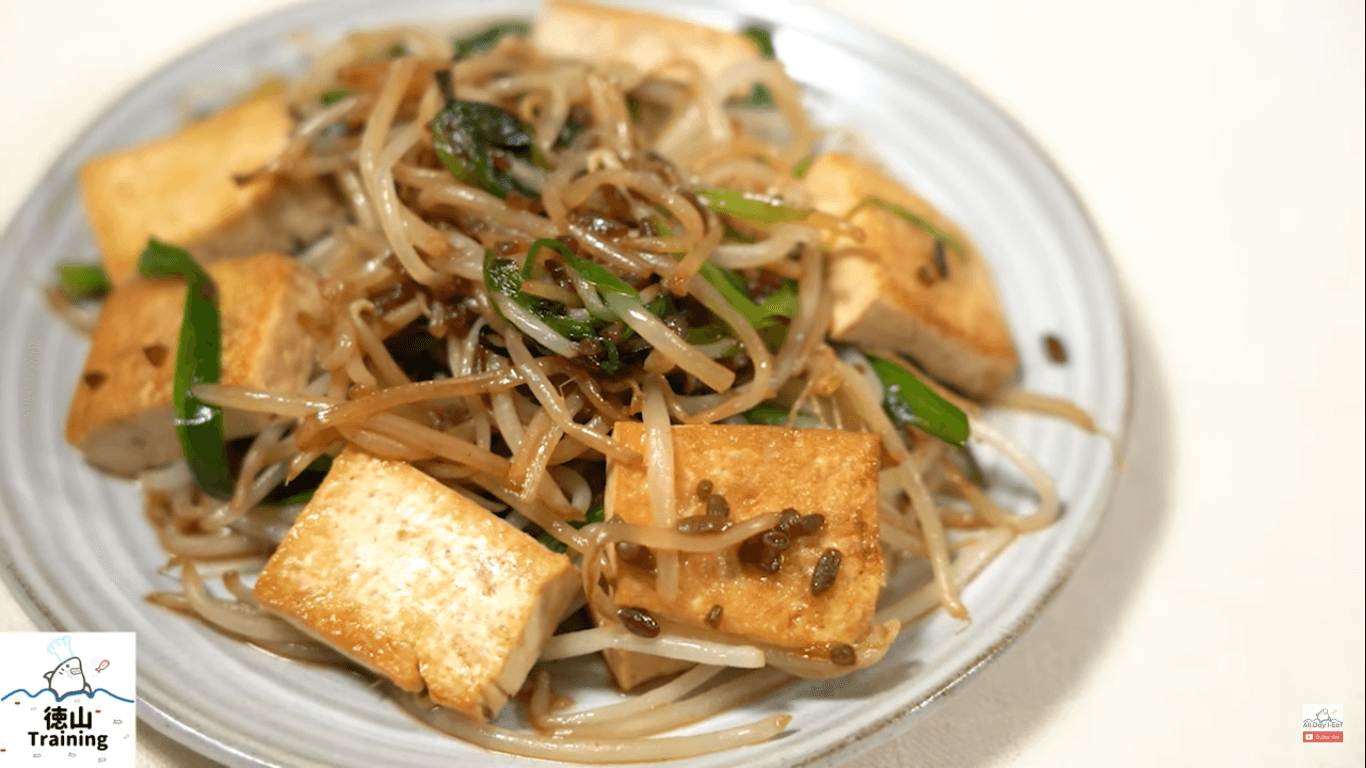 Why you should eat Moyashi?
Seeds and sprouted beans as we know them are generally high in nutritional value like vegetable protein, and fiber. They're also rich in vitamins and minerals such as A, B vitamins, C, and E, as well as iron, potassium, calcium, magnesium, and phosphorus.
Plus, they taste good and have a wonderfully crunchy texture.
Moyashi has a lot of health benefits. They may help to regulate insulin, lower blood pressure and cholesterol. As you may know, lower blood pressure and cholesterol may reduce the risk of heart disease, promote a stronger immune system and more.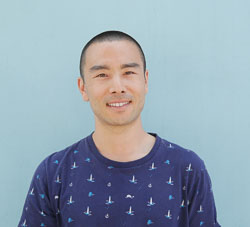 Konnichiwa! (Hello!) I'm Pat Tokuyama, a Japanese tofu cookbook author, who travels for music, food, and adventure. If you like Japanese tea, checkout some of the newestorganic japanese teas now in stock!!
** Curious about the Plant Based Japanese Cooking Club? ** Learn more here!

So you might be wondering… how is Moyashi eaten?
It's usually prepared as a side in Korean and Japanese dishes, sometimes as a vegetable entry for Filipino meals, and a must to have in other recipes such as salads and soups in Vietnamese cuisine.
As you can see, moyashi can be found in a variety of Asian dishes. It's a crisp bite and a slightly nutty taste perfect to combine with other vegetables or stir-fried in sesame oil to be added to your meat dishes, mixed rice, and noodle soups.
Having fresh moyashi on hand is a simple way to cook more with plant foods. Besides it's easy to grow in your own kitchen and easy to enjoy within just a few day's time.