This year I've read and listened to more books than usual.
Some that changed my life.
Books have helped me get through some of the hard times this year and grow.
Just like the books Whole and The China Study did in 2016 when I was unable to walk.
Here are a few I wanted to share with you: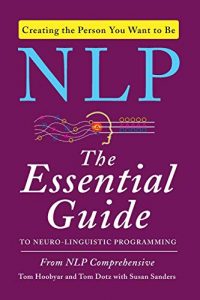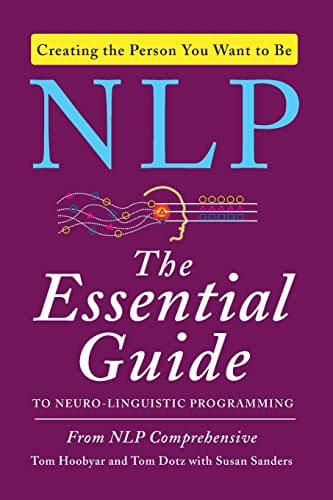 Never heard about NLP until last year when I went through one of Jim Fortin's transformational coaching program.
It wasn't at all what I expected and I learned a lot about myself.
Since I just finished reading it, I'm still processing but my immediate takeaway after finishing was a new perspective – being able to step outside of the proverbial box.
Sometimes we don't know we're in a box. and if you don't know you're in a box, how can you get out?
This book might just help you discover something about yourself and the way those around you behave, their beliefs, and 'see' the world around them.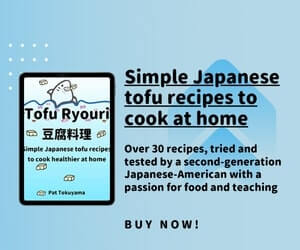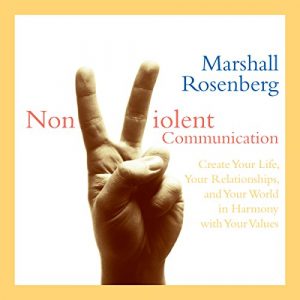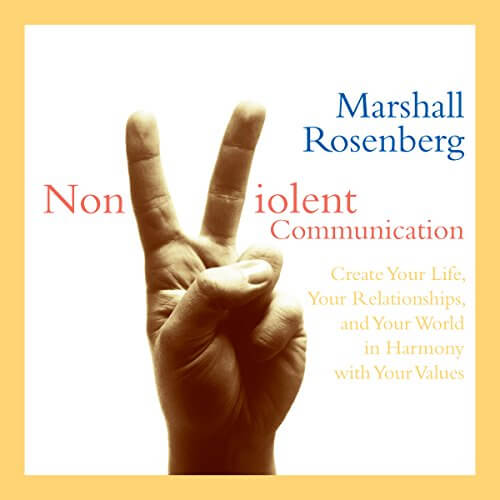 I forgot how/where I heard about this but communication is an essential skill/art that I've always been working to improve. ever since I was in high school at least, when my mom said I should go to toastmasters so I can learn how to speak better and interview well for college.
However the book isn't really about that, but understanding people's wants and needs. A lot of times what we say is not what we mean or want and therefore, not meeting each other's needs.
This is a book anyone can benefit from, wherever you are in life.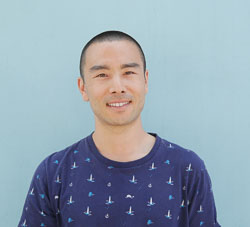 Konnichiwa! (Hello!) I'm Pat Tokuyama, a Japanese tofu cookbook author, who travels for music, food, and adventure. If you like Japanese tea, checkout some of the newestorganic japanese teas now in stock!!
** Curious about the Plant Based Japanese Cooking Club? ** Learn more here!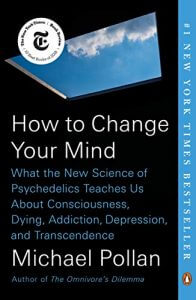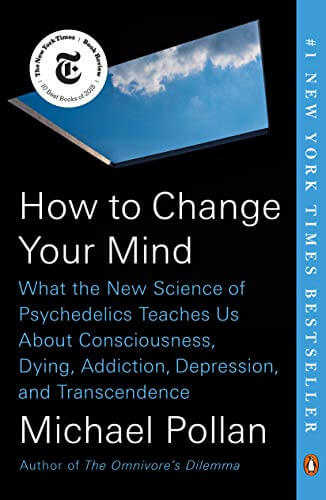 I've read all of Michael Pollan's books. They're easy to read and always interesting. The Omnivore's Dilemma was how I got started.
As I went through pharmacy school, I discovered a lot of our medicines today come from or were derived from natural sources (e.g. plants).
It may or may not surprise you that a lot of those plants were made 'illegal' and were never fully evaluated in clinical trials. which have just started to get underway in the last few years.
Can you imagine looking back 20-30 years from now what may change?
Plant medicine has been around for thousands of years and only now we're starting to explore.
Could it be that mother nature provides all that we need?
P.S as you may know I'm running a promotion on Amazon for my new cookbook and we made it to the top 3 BEST SELLERS list!
Thank you for your support!
If you haven't already, please leave an honest review to help others just like you find this book!