Are you someone who enjoys a good hot pot? Or, maybe you'd love to cook at the table with an electric skillet.  If you said yes to one of those, good news! this Zojirushi electric skillet can cook almost any dish you'd want – from hot pot to soup to stir fry's, pancakes and more! read on to learn all about it!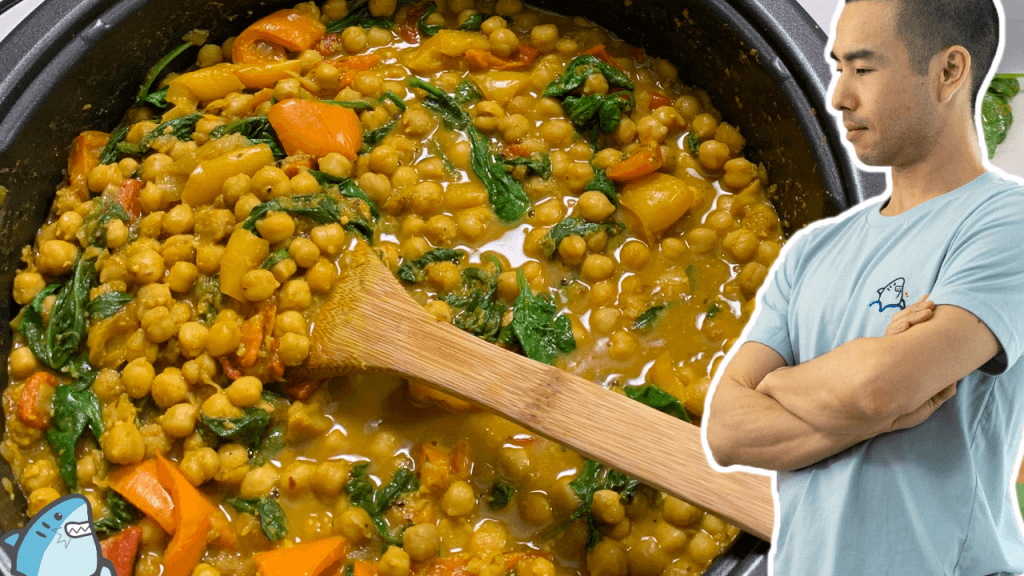 are you someone who wants to cook at the table or in places where you might not otherwise have access to a gas stove?
well… this electric skillet might be just what you were looking for
Growing up i always enjoyed being able to not only cook my food, but eat it nice and hot straight out of pot.
Most often these would be hot pot (nabemono) dishes like sukiyaki and shabu shabu.
And as you may know, the temperature of your food can greatly affect the flavor and texture.
And by cooking your food just seconds before you eat it, you'll be able to enjoy optimum flavor and aroma.
it's as fresh as you can get with cooked food.
so you might be wondering…
Could this Zojirushi Japanese style electric skillet be for you?
Read on and or watch the video below to learn more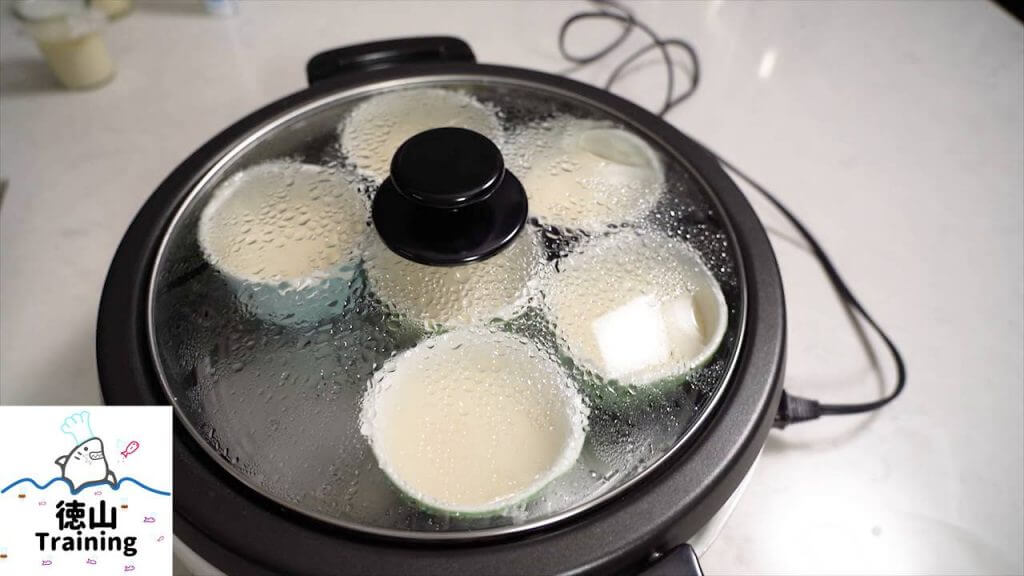 The Zojirushi Gourmet d'Expert Electric Skillet comes with
two cooking pans
a steamer tray
the base
a glass lid
a magnetic power cord
manual
For the skillet pans – one is a deep dish pan for soup or stew
The other one is more shallow good for grilling, stir-fried dishes or things where you don't necessarily need a high side to minimize splattering.
Both of the pans feature a non-stick surface and the deep dish also has additional functionality where you can use it on your gas stove.
Cool, isn't it?
Also if you enjoy steaming things like kinugoshi tofu, chawanmushi or your vegetables, this can do all of that and more!
The temperature menu ranges from 176℉ and 480℉ and depending on how much food you have, it can take a while to heat up.
Once it's at temperature, it does an excellent job maintaining it.
Another cool thing about this product is its stay-cool handle is removable making it more convenient to clean. Though the skillet itself gets quite hot, the handles don't.
And of course because it comes with a tempered glass lid, you can easily see what's going on inside your skillet while the lid is on!
not convinced?
well, it's not for everyone and if you don't care about cooking at the table, it's probably not for you.
but for me, I like to think of it as an investment and tool
and because it meets both of those definitions for me i'm quite happy with it.
And you'll see me using it regularly especially in my japanese cooking videos (click to subscribe and checkout my latest!)
so now  you know what it comes with, you might be wondering what the pros and cons are…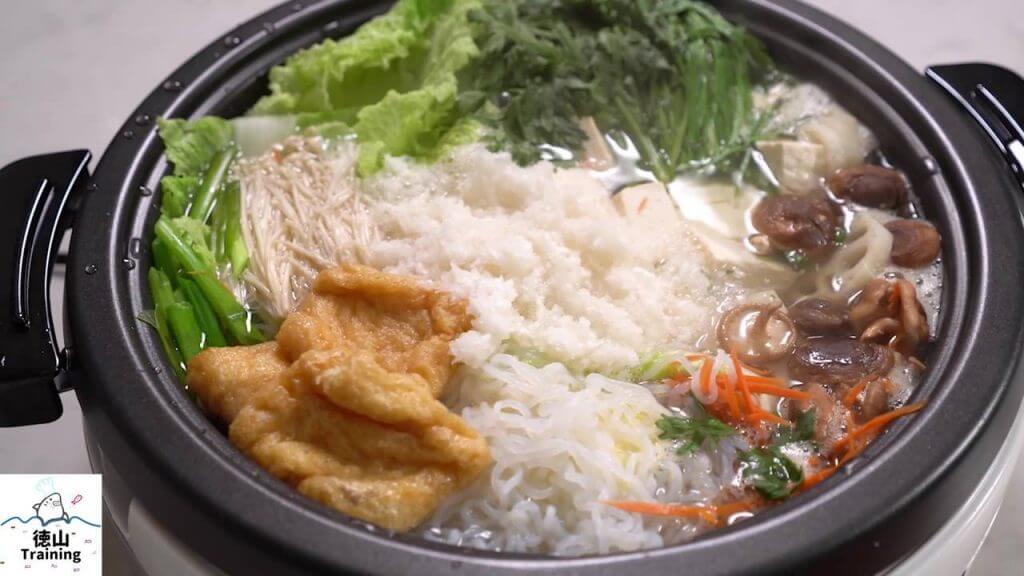 here are several reasons why you should purchase the Zojirushi skillet:
1. First thing is, it's well-designed. Its meant for tabletop use so you can easily manipulate the temperature, the handles, and the pans. the pans are very
lightweight.
2. It's supeeeeer convenient –  the Zojirushi allows you to cook away from your stove!
3. Another feature that you'll love is its versatility. You can cook practically anything!
4. Washing the Zojirushi pans is also easy because of the lightweight pans.
5. You can order pan replacements if you scratched or damaged yours.
6. The deep dish pan can be used on the stove directly.
7. The cord is detachable AND magnetic!
8. It includes a glass lid so you can see the magic happening inside your pot!
here are several reasons why you should NOT purchase the Zojirushi skillet:
1. Deep-pan may not be deep enough… and in that case maybe you need a pot or stock pot??
2. It's nonstick, so eventually, the coating may come off or get damaged
3. It's electric, so you may need to use an extension cord if your table isn't near an outlet which can be a fire hazard…
4. Cooking at the table is awesome, but likely you wont have ventilation, so if you're in a small space it may get hot quickly…
5. The pans are not perfectly flat. Despite what the manufacturer says, depending on what you're cooking even cooking may be an issue. I noticed this when i was cooking potatoes and they stayed at the edges because the center is slightly domed.
6. You've got to hand wash the pans and led, so not dishwashable!
7. It takes up a decent amount of space despite stacking ability.
8. It is a specialized device – great for Japanese grilled foods like yakizakana, okonomiyaki, yakisoba, yaki udon, yakionigiru, chahann, hambaagu, omurice, nabemono, sukiyaki shabu, curry pasta, pancakes fondue and also a steamer for veggies.
9. If you're impatient, this electric skillet will take quite a bit of time to heat up – especially if the pot is completely full of cold liquid and food. But once it's fully heated, it stays hot!
click this link or watch below !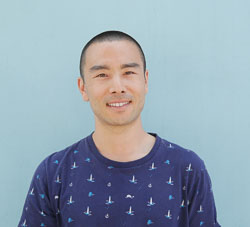 Konnichiwa! (Hello!) I'm Pat Tokuyama, a Japanese tofu cookbook author, who travels for music, food, and adventure. If you like Japanese tea, checkout some of the newestorganic japanese teas now in stock!!
** Curious about the Plant Based Japanese Cooking Club? ** Learn more here!

1. After use, make sure to clean and dry thoroughly before storing.
2. You have to use non-stick friendly utensils to avoid scratch – for example – silicone, wood or bamboo.
3. If you're messy like me, (hehe) food can get in between the pan/bottom section. so you'll need to be mindful of that and clean if messy.
So, what do you think of the skillet? Let us know your thoughts in the comments below the video!
if you'd like to buy it, here's a link to purchase on amazon. enjoy!