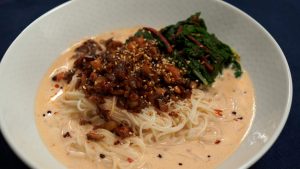 Need a new tantanmen recipe? These somen noodles might be just what you're looking for if you enjoy a bit of spicy flavor or heat with a little bit of cool, creamy texture, just in time for summer. But any time of the year really….
Read More »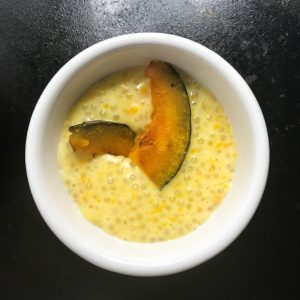 This is for all the tapioca lovers out there. I was craving some sweets one night and ate up all my ice cream. Talk about emergencies. Since I had no ice cream, I quickly looked in my fridge and freezer for alternatives. None. It was already late and thought I probably have to make something
Read More »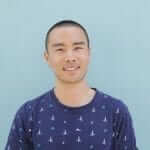 I'm Pat Tokuyama – Japanese tofu cookbook author. I help home cooks learn to cook plant based Japanese food.