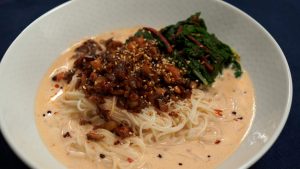 Need a new tantanmen recipe? These somen noodles might be just what you're looking for if you enjoy a bit of spicy flavor or heat with a little bit of cool, creamy texture, just in time for summer. But any time of the year really….
Read More »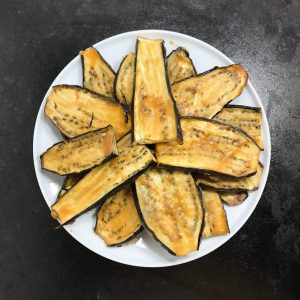 Japanese Eggplant (Nasu) Dengaku (茄子田楽) A super tasty way to prepare Japanese eggplant. If you're not sure what dengaku might taste like, it's a balance of sweet and salty, with a lot of umami. Miso goes well with all kinds of meats, fish and vegetables, eggplant is no exception. Furthermore, its good for you. If you ever go
Read More »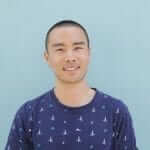 I'm Pat Tokuyama – Japanese tofu cookbook author. I help home cooks learn to cook plant based Japanese food.