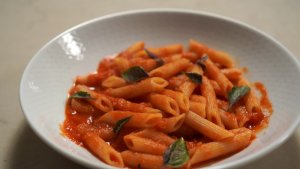 Want a simple and tasty Japanese-style pasta recipe? Well, regardless if you've had Japanese-style pasta or not, here is a good one to start with.
Read More »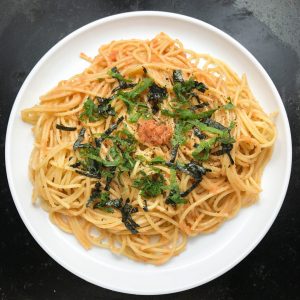 Yo Yo Yo! Pretty soon it'll be ho ho ho! Can't believe the year has gone by so fast. That's what I say every year.
Read More »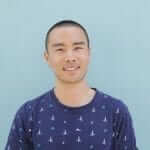 I'm Pat Tokuyama – Japanese tofu cookbook author. I help home cooks learn to cook plant based Japanese food.