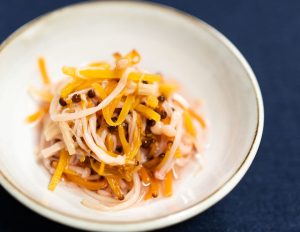 otsukemono (japanese pickles) as you may know, otsukemono is the Japanese word for Japanese pickles. otsukemono comes in many different flavors, as well as forms, shapes, sizes, colors, etc. some of the simplest otsukemono tend to be made with very few ingredients, namely the vegetable that you're going to be pickling, as well as
Read More »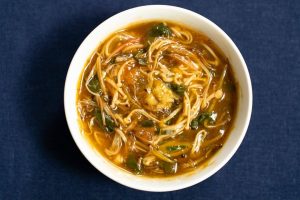 my relationship with wasabi when i was a kid i hated wasabi. i think most kids do and some adults too. could that be you? it definitely didnt help that most of the wasabi i got to eat was the fake kind – made with horseradish and green food coloring. and dont be fooled,
Read More »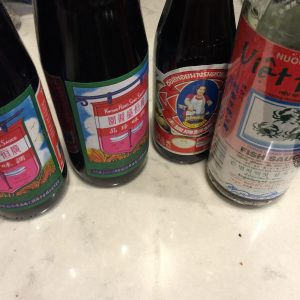 I wanted to create a post for the Thai ingredients I use for cooking Thai food. Hence, the Thai food supplies post. Over the years I have found this information through various websites and books and thought it would be nice to have a central reference. The below condiments are what I use today. If you
Read More »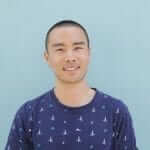 I'm Pat Tokuyama – Japanese tofu cookbook author. I help home cooks learn to cook plant based Japanese food.