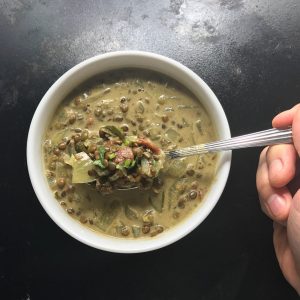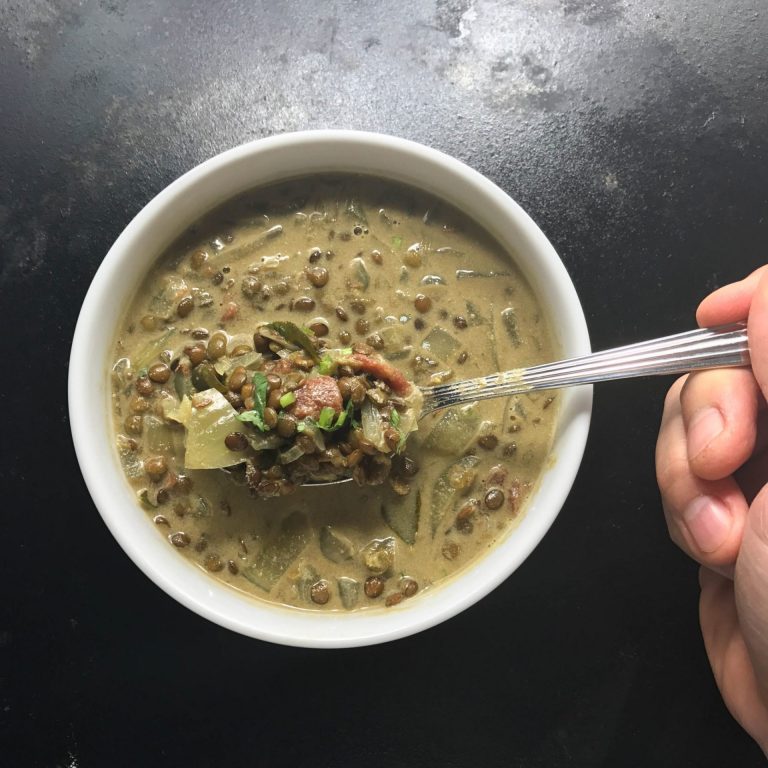 Dal is one of my favorite Indian foods There are so many different variations, I don't think I'll ever get tired of eating it.
Read More »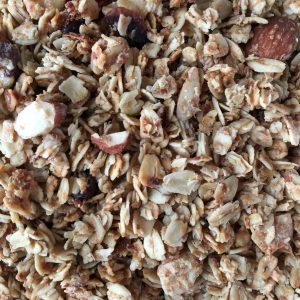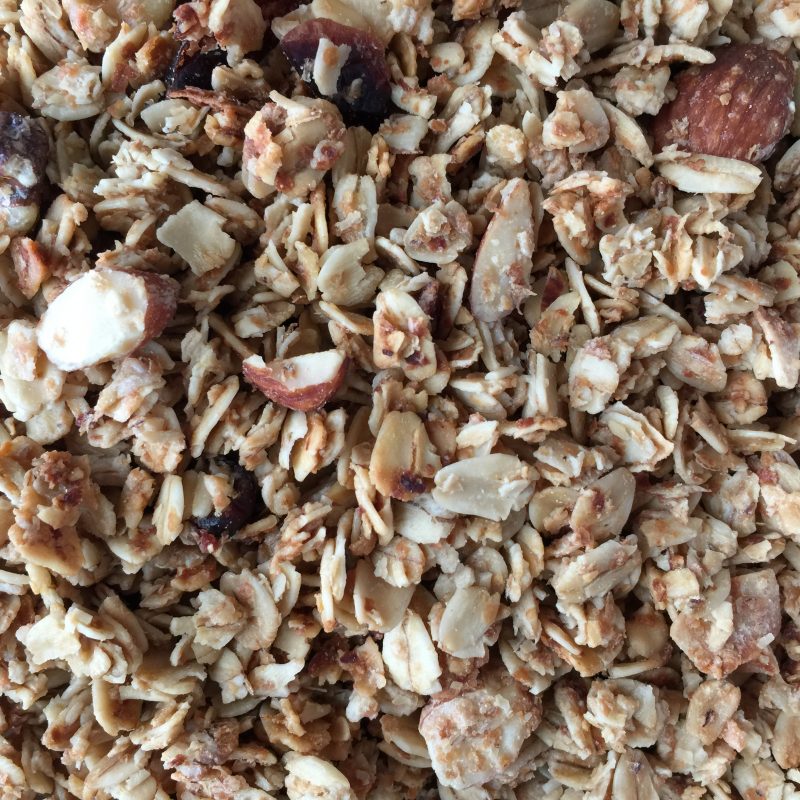 Granola is one of those things you should just make at home. It' doesn't take that long and all you really have to do is
Read More »
All Day I Eat Like a Shark TV
everyday I eat like a shark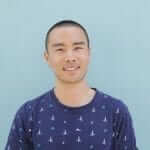 I'm Pat Tokuyama – Japanese tofu cookbook author. I help home cooks learn to cook plant based Japanese food.