Mapo Tofu | Japanese style tofu WITHOUT meat!?
Today, we will be making a meatless version of Mapo tofu. Mapo tofu is a classic Chinese dish. It's a Szechuan dish so it's very spicy.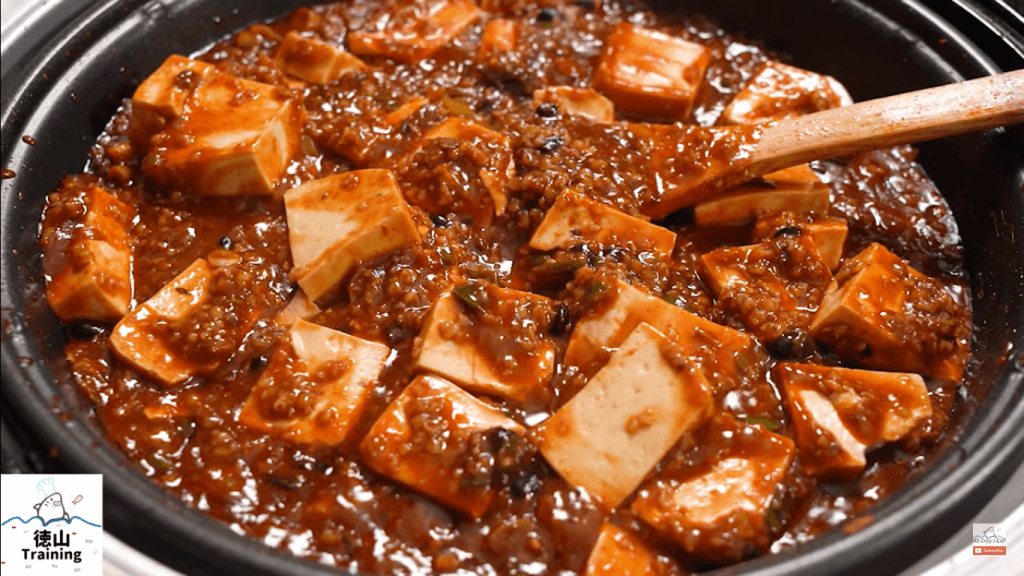 I actually have some Szechuan peppercorns here, which if you've never seen before, they look like regular black peppercorns.
But I guess the difference is that these have a numbing sensation, which you may or may not like. I personally don't like it very much.
They're not necessarily "hot" spicy, but more of a "medicinal spicy." They cause a numbing sensation in your mouth, and in your throat, and even in your stomach if you're eating that much.
Some people may enjoy that, and some people may not. I happen to be one of the people who does not enjoy that sensation.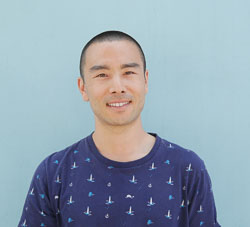 Konnichiwa! (Hello!) I'm Pat Tokuyama, a Japanese tofu cookbook author, who travels for music, food, and adventure. If you like Japanese food and it's your first time here, consider joining the new plant based japanese made simple community - to cook and be healthier today - with japanese food!!
** Curious about the Plant Based Japanese Cooking Club? ** Learn more here!

Szechuan peppercorns or doubanjiang?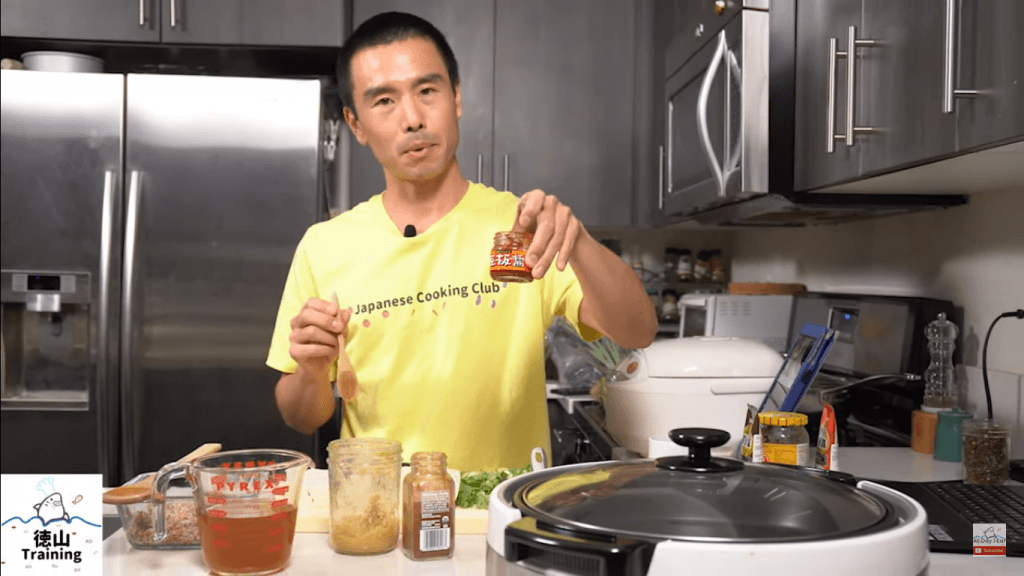 The good news is, for the Japanese dish, the Japanese version that we're going to be making today, it actually does not call for any Szechuan peppercorns. Hopefully, that will relieve you in some sort of way if you were concerned about the above being an issue.
And you can always attenuate the spice as well by using a little bit less of the Doubanjiang, which is the red pepper paste that we're going to be using today.
The Japanese version comes in many different forms. In fact, this one here that we're gonna be using comes in a glass jar and
Some of it may appear bright red. So this one's just straight chili, but sometimes, it might have coloring added to it.
You can find doubanjiang on Amazon if it's in your local Asian market.
As well as this Tianmian Jian. This is another critical ingredient for the variation that I make. This is something that you can use or noodles and other stir-fries. This is basically a noodle seasoning. You can also get this online as well, or at your local Asian market.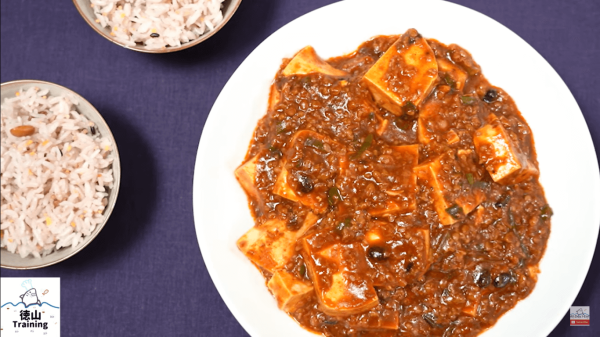 | | |
| --- | --- |
| | |
Heat a large pan over medium heat and add a few tablespoons of extra virgin olive oil.

Saute the Tianmian Jian and the black bean paste.

Add in chopped green onions and ginger garlic paste.

As soon the pan gets nice and fragrant, add in the doubanjiang.

Add in the bulgur/mushrooms.

Add in a few dashes of smoked paprika.

Add in the vegetable stock and the cornstarch slurry.

As soon as the sauce starts to thicken, add in the tofu cubes. Gently fold the tofu in the sauce.

Turn off the heat, serve, and enjoy!
*I use the Better Than Bouillon brand; 1 ½ tsp bouillon to 1 ½ cups water.
**You can substitute this with mushrooms (shiitake, king, etc).