Can you feel it? The power within. Kombu. Dried Kelp. Japanese kelp is often harvested from the shores of Hokkaido, which is in the northern part of Japan. Maybe you could smell it or taste it (if you have a really strong imagination) is like the ocean. And you might never have expected these blackish, brownish, greenish, kelp/seaweed-looking things had much going for it, did you?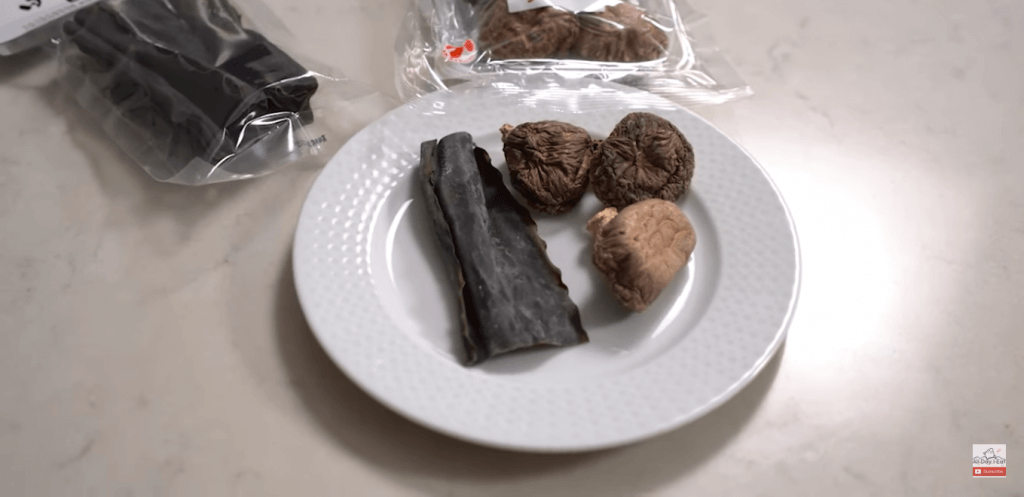 What is Konbu Dashi 昆布だし?
If you've heard of shojin ryori, or Buddhist cuisine, you may have learned that a lot of the dishes in that type of cooking call for plant-based dashi.
There are only a handful of types.
One of which is gonna be kombu, the more common one, as well as shiitake dashi.
Those two are often used in this type of cooking.
How do you use Konbu Dashi?
When it comes to plant-based Japanese cooking, konbu dashi and shiitake dashi, or the combination of kombu-shiitake dashi, are gonna be used quite often, depending on the dish that you're going to be making, of course.
But when it comes to soups, stews, things like nabemono, simmered foods, any kind of soaked vegetables, you're gonna be using one of those two, or three types of dashi.
And if you are interested in plant-based Japanese cooking, these two ingredients, kombu and shiitake, are gonna be making a frequent appearance in your kitchen, which is a good thing.

Here are five of my favorite ways to use konbu dashi
Furofuki daikon ふろふき大根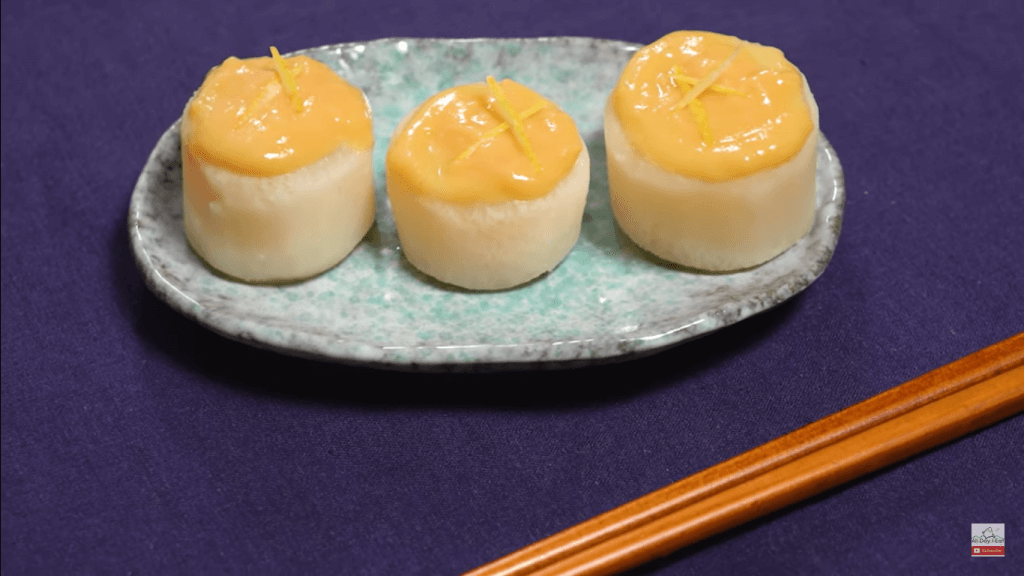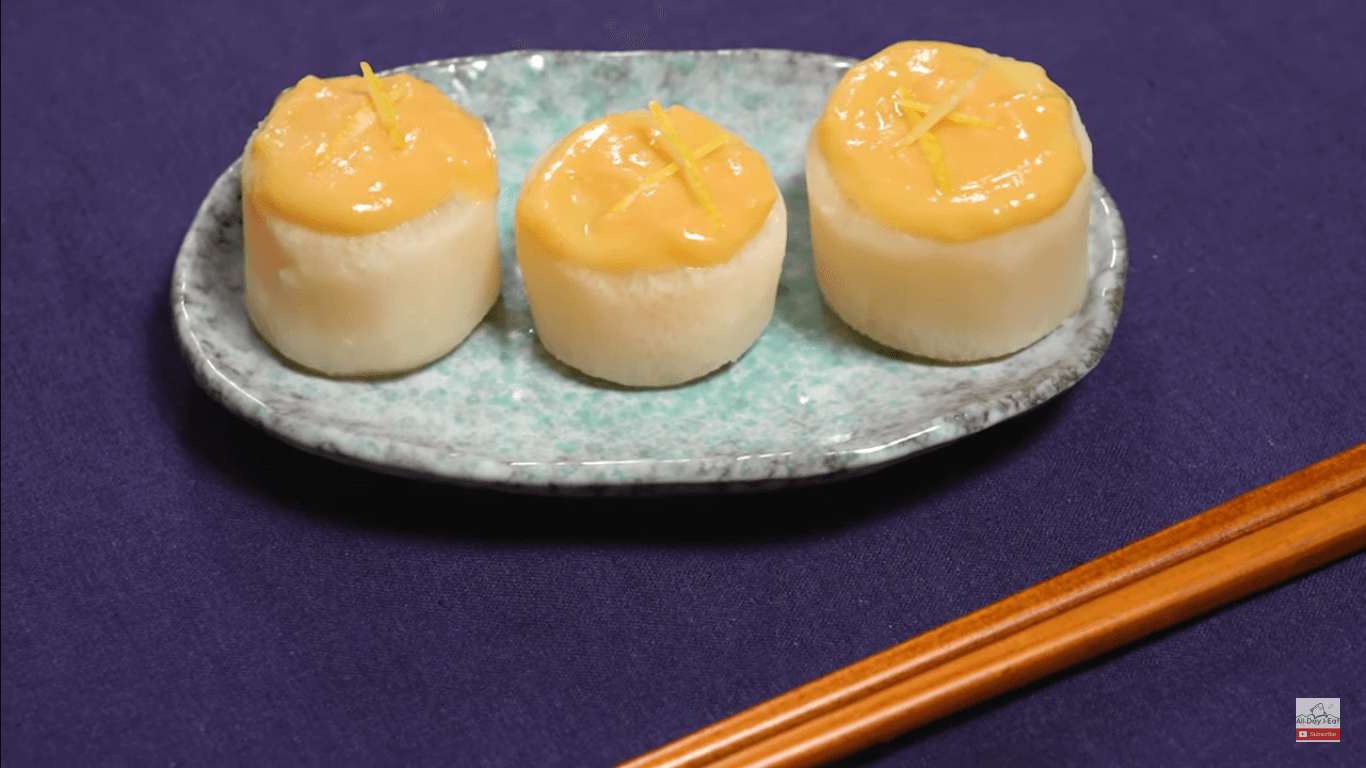 Still cooking your daikon radish in water? Try konbu dashi for a pleasant flavor and to make it even better, precook it in togijiru or rice rinse water, the same white cloudy water you get when rinsing your white rice before cooking it. You do rinse it right?
Simmered tofu or kabocha 煮物

You may have had simmered tofu on your trip to Kyoto, Japan in Yudofu which is a famous dish to eat in that city. In contrast, perhaps you'd prefer something rich and sweet flavored like kabocha which is another excellent way to use your konbu dashi.
Nibitashi 煮びたし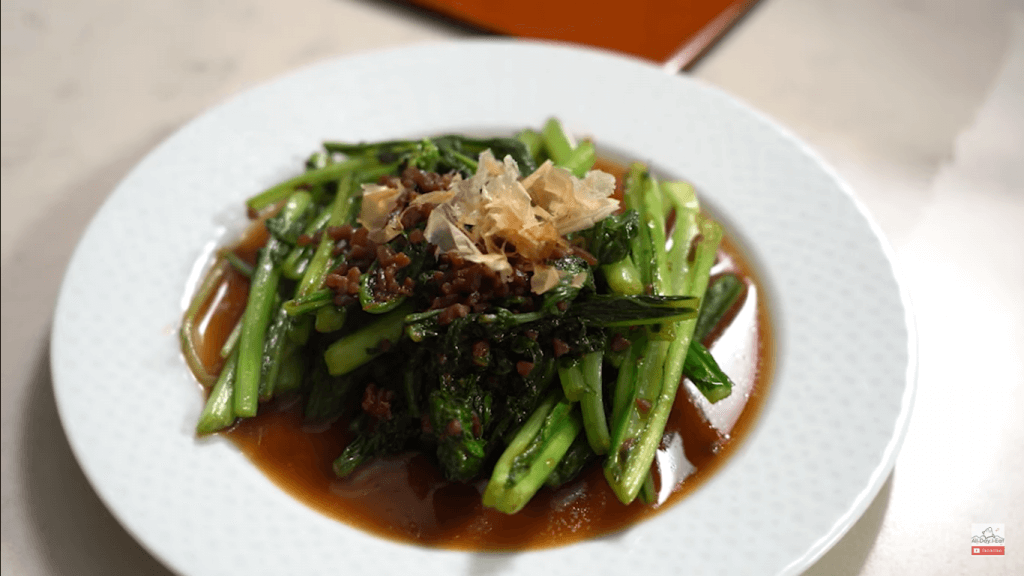 Do you like tasting the ingredients, or is the ingredient more of a vehicle or the seasoning? What about both? Konbu, naturally being mild in flavor, is more restrained and thus allows ingredients to naturally shine through, just like the song!
Chirashizushi (vegetables) ちらし寿司

Have you had sushi in a box or bowl yet? Chirashizushi is one of my favorites because its about as fuss-free as you can get at home when you're in the mood for sushi, mendokusa—kunaitte. 面倒くさくない!no trouble at all. and though it's not technically dashi when your dropping in a piece of konbu to cook with your rice, you're doing the same thing but to bring out the natural flavor of vegetables when making vegetarian chirashizushi, two things you can do for your vegetables are to cook them in dashi or lightly pickle them in sweetened rice vinegar for extra flavor!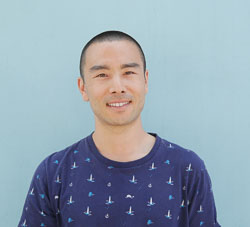 Konnichiwa! (Hello!) I'm Pat Tokuyama, a Japanese tofu cookbook author, who travels for music, food, and adventure. If you like Japanese tea, checkout some of the newestorganic japanese teas now in stock!!
** Curious about the Plant Based Japanese Cooking Club? ** Learn more here!

Nabemono like mizorenabe 鍋物 or yudoufu 湯豆腐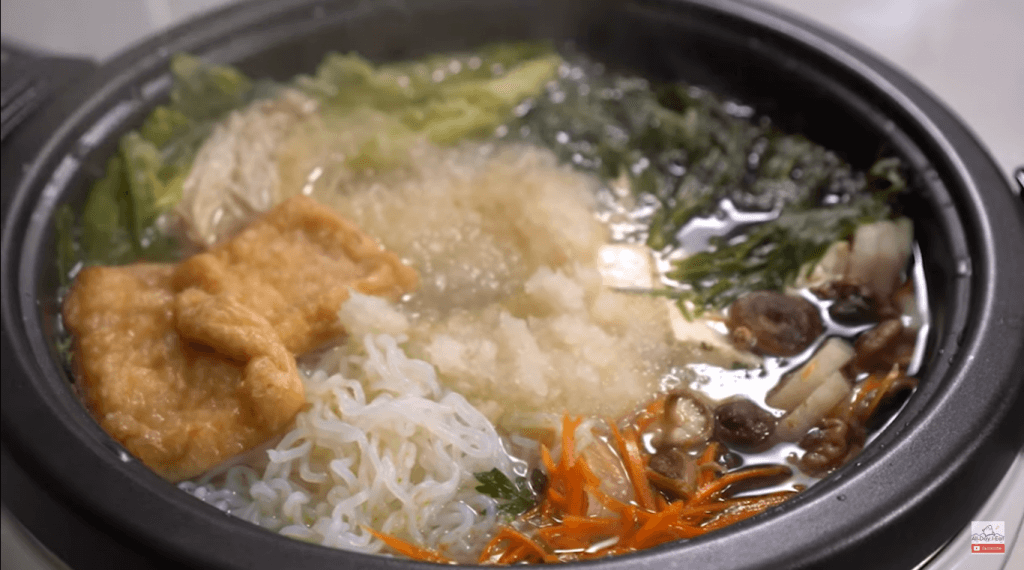 Two of my favorites! One because they're simple to make and are not only filling but healthy and most importantly delicious, especially if you make your tofu from scratch.
Wanna learn how? Check out my new cookbook, workshops and or Japanese cooking club for plant-based cooking inspiration!
I'm curious. Now that you have five delicious ideas for you to use your kombu dashi, which do you think you'll try first? And if you've already tried some of these, which do you think you'll try next?