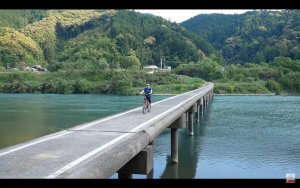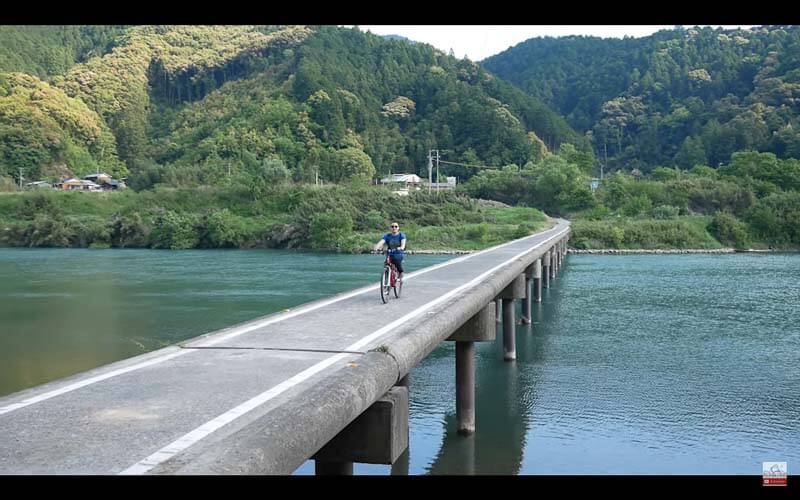 curious about what Japan looks like outside of the major cities? here's a few things i did on my last trip to kochi prefecture in
Read More »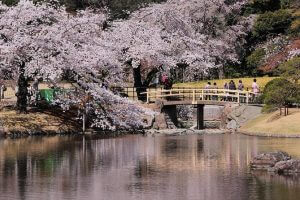 Did you know that Shimantogawa (四万十川) or the Shimanto River is also the longest river in Shikoku? Where is Shimantogawa, Kochi? Shimantogawa (四万十川)
Read More »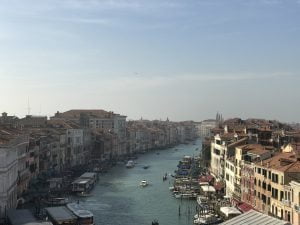 First Impressions This was our first view of Venice. This is what you see immediately after exiting the train station. It was quite a sight!
Read More »
All Day I Eat Like a Shark TV
everyday I eat like a shark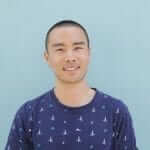 I'm Pat Tokuyama – Japanese tofu cookbook author. I help home cooks learn to cook plant based Japanese food.