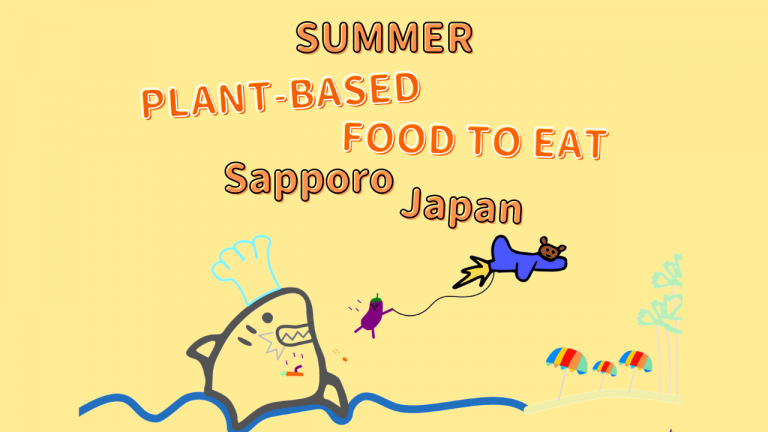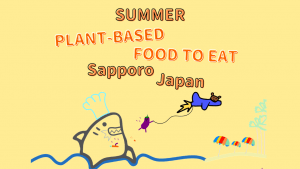 From delicious sweet corn, fresh from the farm to a full-on vegan lunch at the famous Aoi Sora Japan is home to some of the
Read More »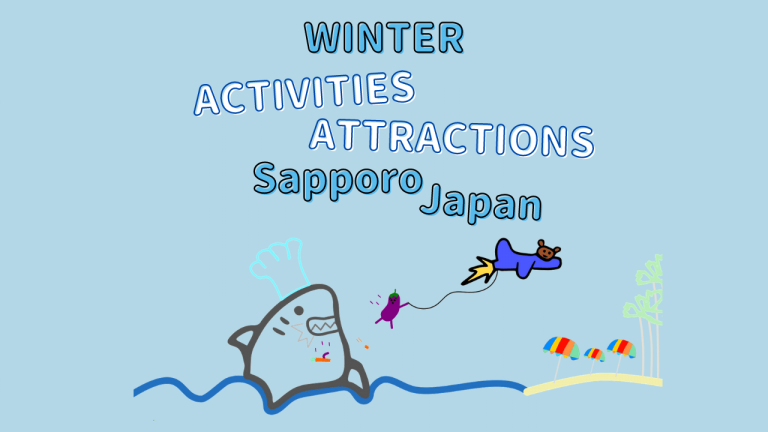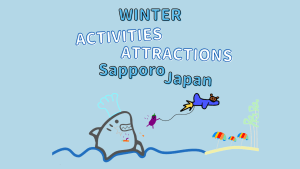 From the famous Sapporo snow festival to an intimate cooking class at a local's home, here's how you can spend your next holiday in Hokkaido
Read More »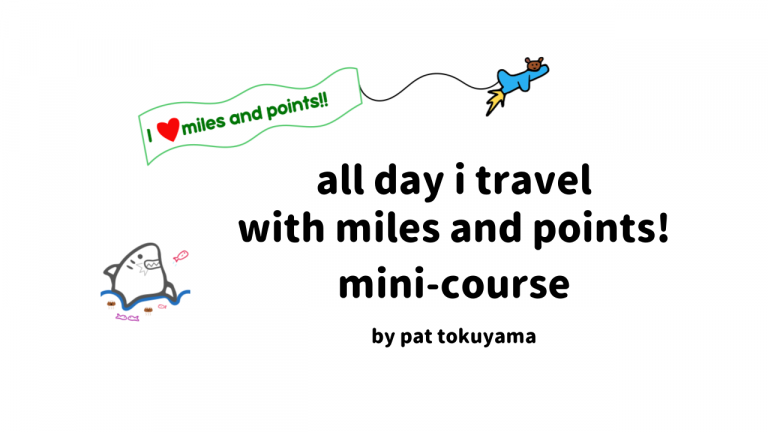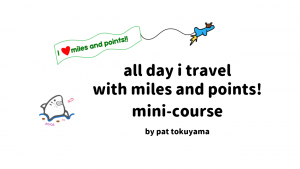 If you're new to collecting miles and points for travel, this post outlines some basic concepts and considerations you may want to keep in mind.
Read More »
All Day I Eat Like a Shark TV
everyday I eat like a shark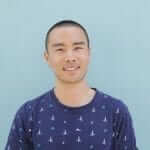 I'm Pat Tokuyama – Japanese tofu cookbook author. I help home cooks learn to cook plant based Japanese food.