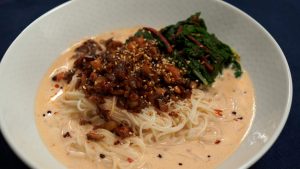 Need a new tantanmen recipe? These somen noodles might be just what you're looking for if you enjoy a bit of spicy flavor or heat with a little bit of cool, creamy texture, just in time for summer. But any time of the year really….
Read More »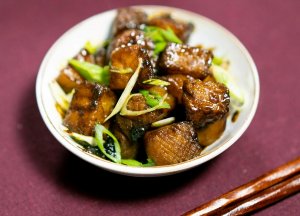 got a tasty batch of Japanese curry powder that you'd love to use for something different than Japanese curry? consider making these super flavorful curry seasoned konnyaku blocks and you may never see konnyaku the same again!  Japanese curry powder as you may know japanese curry has a different flavor than indian and thai
Read More »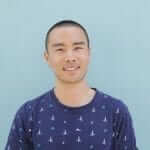 I'm Pat Tokuyama – Japanese tofu cookbook author. I help home cooks learn to cook plant based Japanese food.