Are you one of those who have a hard time remembering their passwords? i was a little hesitant to use lastpass at first, but after giving it a try, i've realized it's one of the best decisions i've made! forgetting or writing down passwords will be a thing of the past. if you haven't yet tried last pass, you may just be minutes away from changing your life for the better, forever!   
LastPass.com is a website that helps you manage your passwords of all important websites. It provides you with a master password to take care of everything else for you. All you need to do is download the user-friendly app of LastPass on your mobile device or computer. After that, whenever you need to log in you can do so at the click of a button or few taps on the screen of your smartphone or tablet. It works with most browsers i.e. Google Chrome, Internet Explorer, Mozilla Firefox, Opera Mini, and Safari.
After creating a master password, that's really the only password you'll need to remember going forward. You can also check out blogs for tips on LastPass to get a strong master password for you. Since LastPass is offering multiple ways to add sites, forgetting passwords has become a thing of the past now.
Why?
lastpass will fill in the username and password fields for you, all you have to do is add them to your account!
Since security is one of the major concerns when it comes to saving passwords for personal data, LastPass has taken care of that as well by keeping the security of its users as a priority. It is built in a way that keeps your password a secret, even from the LastPass. For the sake of adding extra security to your LastPass account, the website has added a second login step before giving access to the vault. Also known as two-factor authentication, I'd highly recommend you to add this for your most sensitive accounts, especially last pass. The reason is it'll help to decrease the risk of your account being compromised, for example if you used a weak password .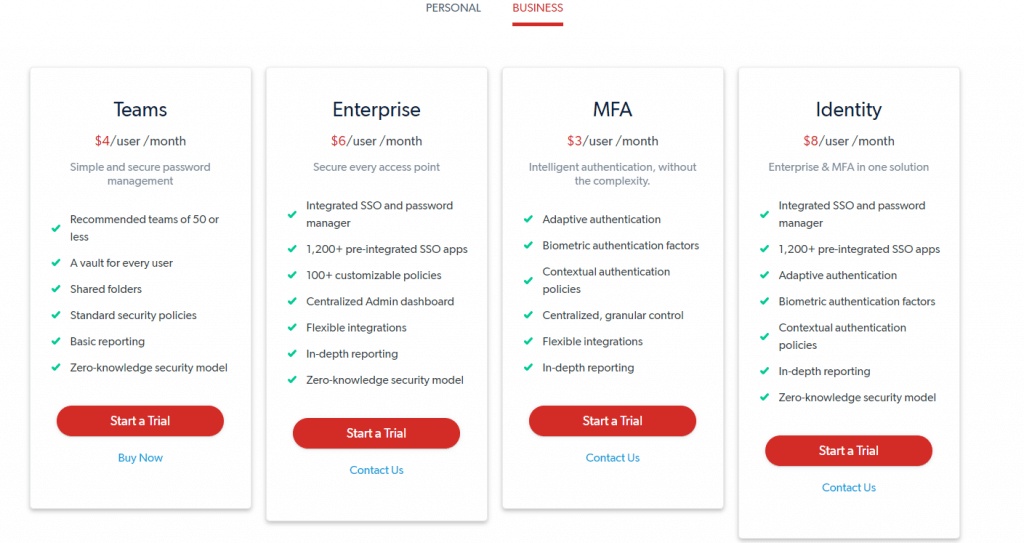 LastPass offers multiple plans for both personal and business use.
At the time of writing, there is a free trial, with an option for two basic plans for personal use i.e. "Premium" and "Families".
'Premium' plan is for one user which charges $3 for a month but the 'Families' plan is for 6 users and charges $4 a month.
You can learn more about the detailed features of both plans by visiting the website. When it comes to business, the plans are further categorized into 'Teams', 'Enterprise', 'Identity', and 'MFA'.
You can start with the trial to see which plan is suitable for your business. All of the plans are designed to make your work smooth and connections with your employees secure.
Since I run a business, it helps keep my logins organized and also sharing assets / accounts seamless.
So if you have to share access to something that's another priceless benefit to using this service.
Even the free version of LastPass offers distinctive features of syncing, secure storage, and so many more.
Of course, if you decided to get a premium version, you'll get more features like a contingency plan to give your loved ones access to your account in case of an emergency.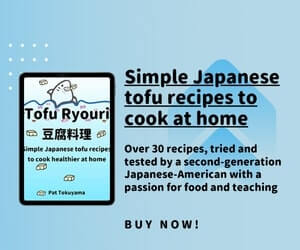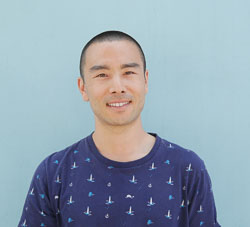 Konnichiwa! (Hello!) I'm Pat Tokuyama, a Japanese tofu cookbook author, who travels for music, food, and adventure. If you like Japanese tea, checkout some of the newestorganic japanese teas now in stock!!
** Curious about the Plant Based Japanese Cooking Club? ** Learn more here!

Alternatives to lastpass
There are some other websites as well which serve the same purpose. The most common and renowned ones are 'Dashlane', 'Roboform', and 'KeePass Password Safe'.
Dashlane is one of the best and powerful password managers. It has extensions available for multiple browsers just like the LastPass does. However, it doesn't get synced with multiple devices in its free version which makes the experience of the new user limited.
Roboform provides the same level of security to ensure the safety of current passwords. But unfortunately, cloud and web access are those features which are included only in its premium plans.
The last yet important password manager is KeePass Password Safe which can get customized based on the personal needs of its users, unlike LastPass. But it doesn't have any user-friendly syncing options. Also, it is quite a technical app so users usually take more time to get used to it as compared to other websites.
More recently bitwarden has become popular as well, and could be a useful alternative to those who choose not to go with lastpass.
So, LastPass is a leading password generator website that comes in different flavors i.e. free and premium.
if you found this post at all helpful, consider using this link to sign up for your free 30 day trial.
your life will never be the same!
 and let me know-
did i miss anything? what's your experience with lastpass been? lmk in the comments!