Is SoFi Money a good fit for you?
if you're tired of paying ATM and other bank fees or using a bank that doesn't provide much value to you (e.g. a checking account that pays little to no interest), SoFi Money is a new product that you might want to consider. and it may just help you  make those bank fees and poor bank experiences a thing of the past.  read on to learn more! 😀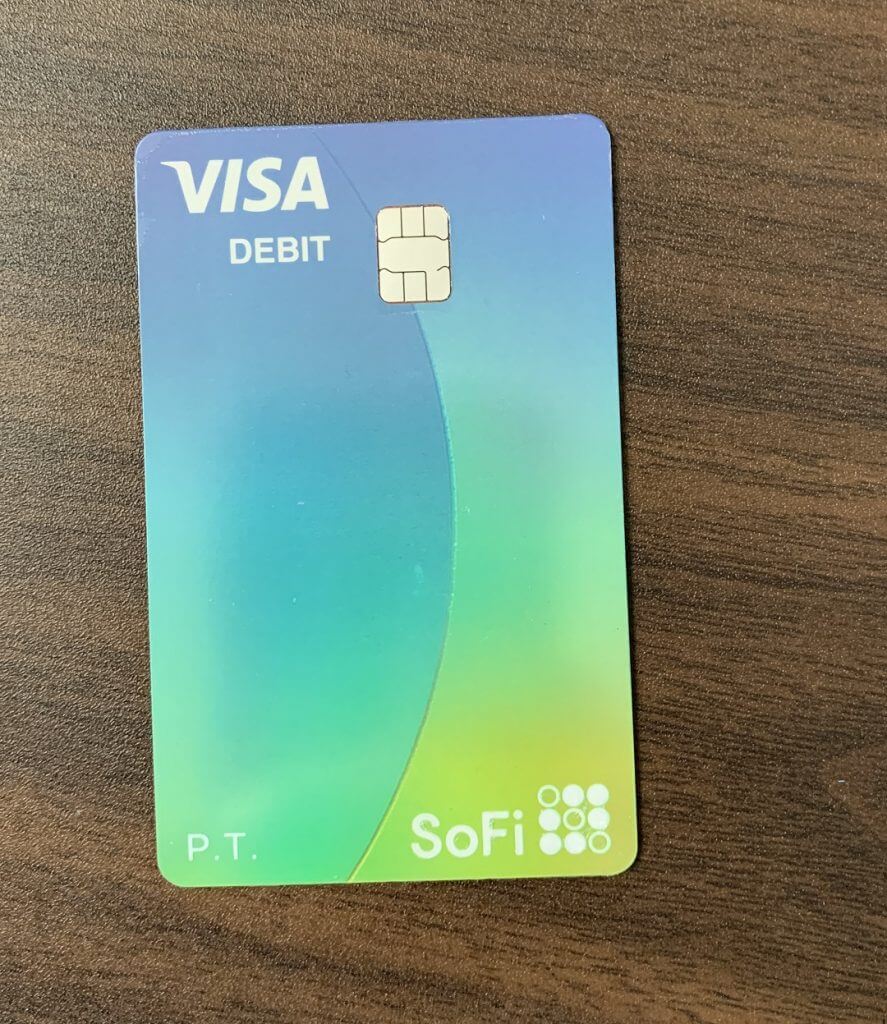 What's sofi?
the first time i heard of SoFi (short for social finance) was after I finished pharmacy school.
i don't remember if it was an email or mailer offer, but SoFi wanted me to refinance my student loans with them.
because they had a good incentive at the time i did!🙌
it's called SOFI – SOcial FInance because they offer social events (parties) and a referral program.
these events are for you to not only learn how to better manage your money, but also to meet other people (hence social finance)
since i joined, they've grown considerably.
offering more and more financial products to help you save more money, invest, pay off loans etc.
it's been about 8 years since i first heard of them and i've used several of their products to help with my finances.
you could say i'm pretty happy with them!
and in fact, their most recent product – SoFi Money -is something that you might want to consider.
it's a game changer.
have a zero or low interest checking account? 
if you're like most people, chances are you have a checking account that has basically zero interest.
while there are exceptions, in my experience most of the checking accounts i've had over the years paid interest of <0.5% which is nothing.
especially when considering savings accounts this year (2019) were paying up to 2.3% interest
if you have cash that's just sitting in your account, that 1-2% interest can quickly add up.
for years i've been using capital one (which used to be called an orange account)
capital one is an online banking solution that provided high interest savings.
i've since switched to American Express for the high interest savings account
but for checking, i've been stuck without a good solution, until now!
thanks to SoFi money!
what's SoFi Money?
SoFi is an online money management company that provides smart and diverse solutions for common financial needs.
For example – student loan refinancing, personal student loans, personal loans, smart investment options, cash management assistance, and insurance programs.
SoFi isn't technically a bank but it offers numerous banking features.
One superior service it offers is a hybrid checking-savings solution (SoFi Money) that allows you to issue checks from your account without any additional fees.
Here are some of the pros and cons as i see them –
SoFi Money Advantages
1.60% APY interest to help you earn from the money in your account. (APY= Annual Percentage Yield – 1.6% at the time of writing Nov. 2019)
No fees. (zero maintenance, check writing and other traditional bank fees- even for overdrafts!)
Mobile check deposit (so you don't have to wait in line at the bank or go to an ATM)
Use it to pay various bills online (which makes it practical and convenient)
If you still write them, free checks (so you don't have to pay for them when there's a fee)
A simple to use smartphone app and website that supports 2 factor authentication (for better security)
If you travel a lot or use the ATM, you'll enjoy the benefit from fee ATM reimbursements globally. (so you don't pay those fees out of your pocket!)
a referral program (to help you earn a few extra bucks)
it's FDIC insured (so your money is protected)
SoFi Money Disadvantages
SoFi Money may not be a good fit if you regularly have large transactions – you're limited to $610 cash withdrawals per day, $3,000 spending limit at point of sale, $5,000 check deposits, $10,000 per bill pay transaction
It doesn't have a physical office where you can easily go to and address your concerns in person
SoFi Money does not have 24/7 customer service support
SoFi Money doesn't have the same types of financial products and resources as other more established companies like Fidelity or Schwab
Alternatives to SoFi money
if you're looking for fee free ATM

there's only two i know of and use – Charles Schwab and Fidelity, both of which reimburse at ATMs with the VISA (Star) logo
the downside though is they don't provide high interest like SoFi money
there's no referral program for these
there are no complimentary social events

if you're looking for high interest on your savings

you could consider a high interest savings account, but they're generally limited to x number of transactions within a month (e.g. Amex limits 6 withdrawals)
you could consider a CD, but then your money is locked for x amount of years or you'll pay a penalty for early withdrawal
you could invest in a mutual fund or ETF or the stocks, but then your 'returns' are not necessarily guaranteed e.g. if the stock market goes down
did i miss any? what alternatives that you use that might be a better option?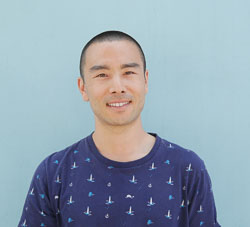 Konnichiwa! (Hello!) I'm Pat Tokuyama, a Japanese tofu cookbook author, who travels for music, food, and adventure. If you like Japanese food and it's your first time here, consider joining the new plant based japanese made simple community - to cook and be healthier today - with japanese food!!
** Plant Based Japanese Cooking Club ** Get your free mini ecookbook to get started!

Is SoFi Money right for you?
Though i shared my reasons above for joining, I think that's for you to decide.
As with anything make sure to read the details, FAQ and fine print to ensure you understand what you're signing up for.
If you're ready to sign up with SoFi Money, it only takes about 2 minutes!
The last thing I wanted to mention is that one of the benefits of joining SoFi is the referral program.
If after joining, you wanted to benefit from the SoFi referral program you can do so in three simple steps-
First, download the SoFi app.
Share your online link with friends, family etc
Once they meet the requirements you'll get the bonus!
They have referral programs for some of their other products too, so you could potentially earn a lot more than the current bonus! For example, this is another offer they have for one of their investment products
SoFi Money Exclusive offer –
this is my referral link which has an exclusive $50 bonus that you'll get if you sign up after clicking the link and meet the initial requirement
the public signup page does not offer any specific bonus at the time of writing (November 2019) so take advantage while this offer lasts!
PS do you think that perhaps this could help fund a part of your japanese cooking club membership or pay for something in the all day i eat like a shark shop? 🤔
11/9/2019 update- they just added a $100 bonus to SoFi money for setting up direct deposit, so you can get up to $150 cash just by signing up and setting up direct deposit! ( you'll see the offer on the app after you enroll)
and even better, they just added a $100 bonus if you also decide to deposit $1000 in their investing account.
that's $250 you could get with just a few simple clicks! so let me ask you, what would you do with that extra cash?
if you're not sure, you could consider using a portion of it to invest in yourself and your longevity with plant based japanese cooking!