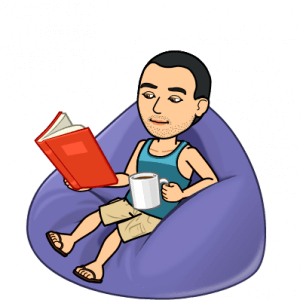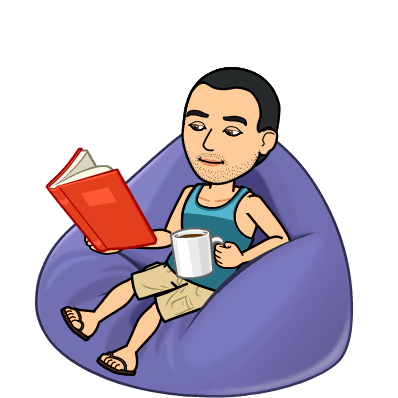 A good list of books to add to your reading list!
Some of the products I use for cooking Japanese food!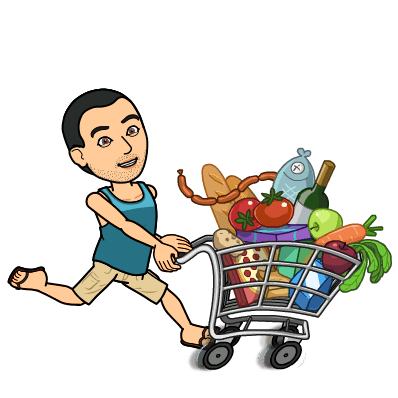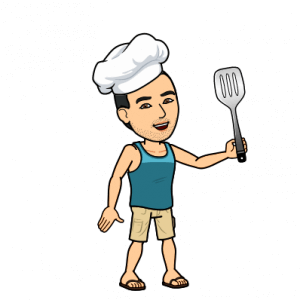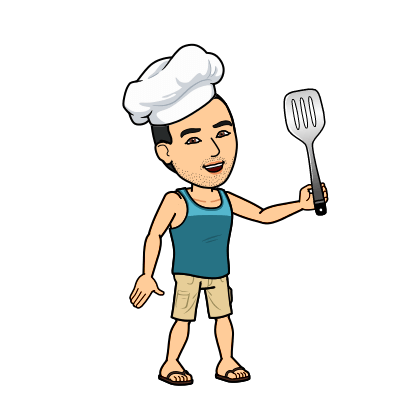 Kitchen Tools and Appliances
All that I use in my kitchen, ranging from tea towels, to knives and small appliances!
Coffee roasting, brewing, and storage
From roasting to brewing and everything in between.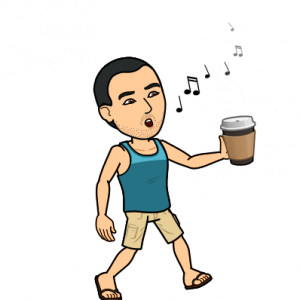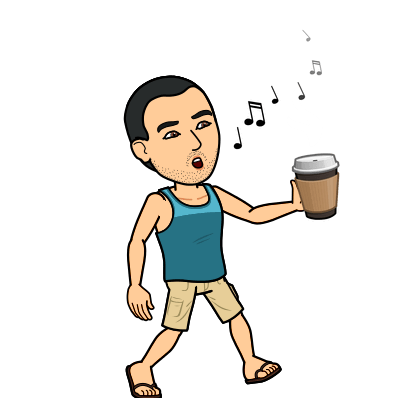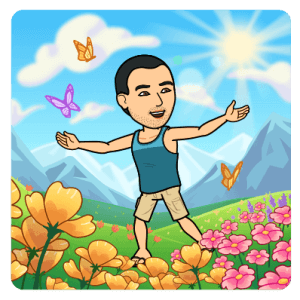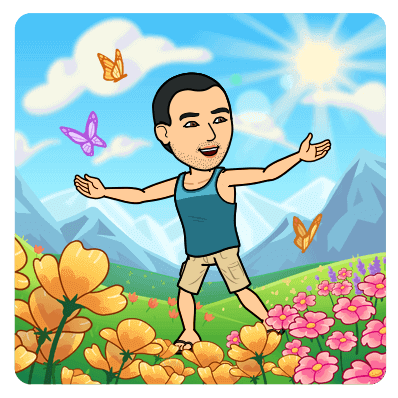 All that I use for indoor hydroponic gardening
Video and Audio equipment
All the equipment I use for my videos!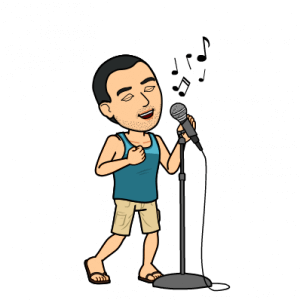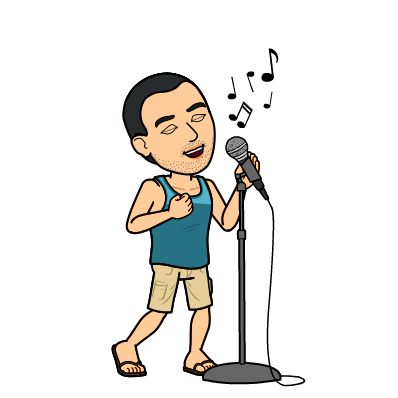 This includes, hosting, plugins, browser extensions to advertising, software, and hardware. Everything I use to maintain my site.