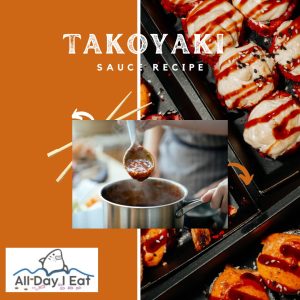 Are you craving the sweet and tangy flavors of authentic Japanese cuisine? Look no further, we've got the perfect takoyaki sauce recipe for you. In this article, we'll guide you through creating your own homemade takoyaki sauce. With simple ingredients like Worcestershire sauce, mentsuyu, ketchup, and sugar, you can easily whip up this versatile condiment
Read More »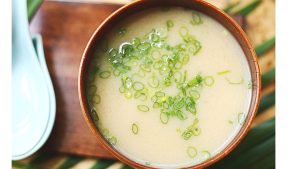 Are you craving a comforting bowl of miso soup but don't have any Dashi on hand? No worries! In this article, we'll guide you through the process of making delicious miso soup without Dashi. You'll discover the rich history behind this traditional Japanese dish and learn about its health benefits. We'll also share variations of
Read More »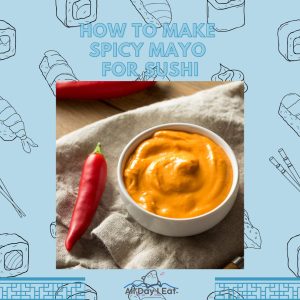 Spicy mayo is a popular condiment often used in sushi rolls and other Asian dishes. It is a delicious and versatile sauce that can be used in various ways, from dipping sauce to sandwich spread. Making spicy mayo at home requires only a few simple ingredients. Understanding the basics of spicy mayo is essential to
Read More »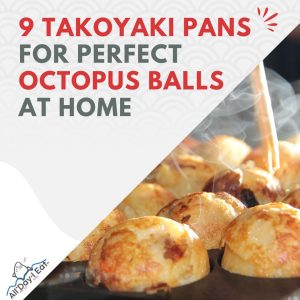 Looking to make the perfect takoyaki at home? You need the best takoyaki pan on the market. With its non-stick surface and even heat distribution, this pan will ensure your octopus balls turn out crispy on the outside and tender on the inside. Say goodbye to soggy and unevenly cooked takoyaki. Whether you're a seasoned
Read More »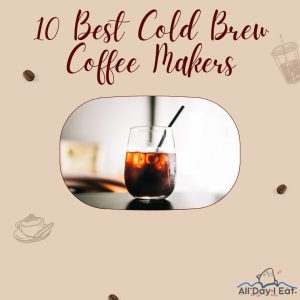 Looking for the best cold brew coffee maker? You're in luck! In this article, we'll guide you through the top 10 options available in the market. With our expertise, we'll help you make an informed decision by highlighting key factors to consider when buying a cold brew coffee maker. Stay tuned to find the perfect
Read More »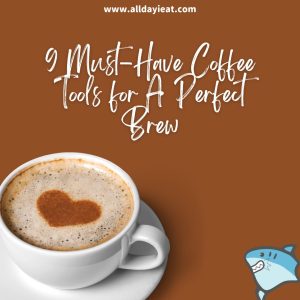 Few things rival the enticing aroma of a freshly brewed cup of coffee to jumpstart your day. Whether you consider yourself a dedicated coffee enthusiast or simply relish a satisfying cup of java, there's an undeniable truth: the right coffee tools can transform your experience. These are my personal favorites when it comes to brewing
Read More »
New additions to the shark shop
Most recent product reviews
product review
Are you a coffee connoisseur searching for the perfect pour-over brewer? Look no further than this detailed comparison of Hario V60 vs Kalita Wave. With their sleek designs and aesthetic appeal, these two brewers will surely catch your eye. But it's not just about looks; we'll dive into each brewer's pouring technique, precision, versatility, and
Read More »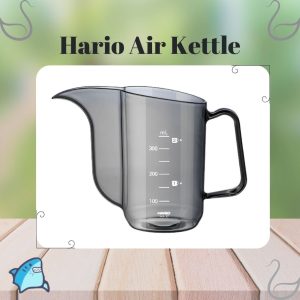 product review
Looking to enhance your coffee brewing experience? Our Hario Air Kettle review delves deep into why this must-have tool for coffee enthusiasts is the perfect choice to elevate your morning ritual. It has a transparent design and lightweight construction, providing coffee enthusiasts like you with maximum control over water flow. Its ergonomic handle and swan-neck
Read More »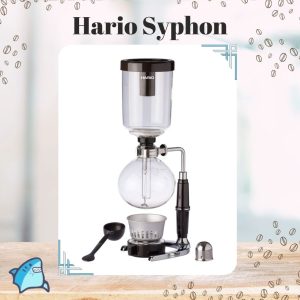 product review
Are you a coffee lover who appreciates the art of brewing? Get ready to elevate your coffee brewing with our Hario Syphon Review. This vacuum brewer, made from durable glass and stainless steel, is perfect for those willing to put in a little extra effort for an exceptional cup of joe. While it may not
Read More »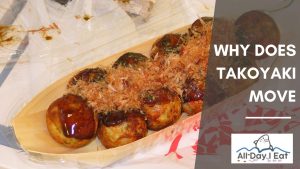 blog
Have you ever wondered why does takoyaki move? The bonito flakes on your takoyaki dish seem to come alive and dance? Well, fear not, there's no need to be put off by it! The movement of the bonito flakes is not due to any living organisms, but rather a natural reaction to the heat of
Read More »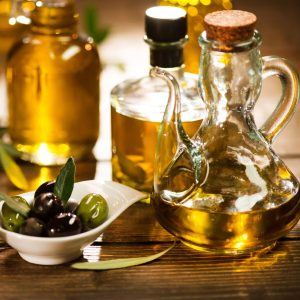 blog
Olive oil and extra virgin olive oil stand as two of the most popular choices among other cooking oils. Both are hailed for their potential health benefits, but deciphering which one holds the upper hand in the realm of healthy fats can be a dilemma. In this article, you will discover the health benefits of
Read More »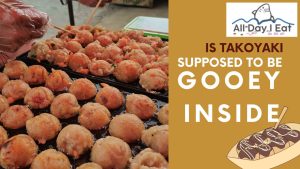 blog
Are you curious about the texture of takoyaki? Is takoyaki supposed to be gooey inside? Well, wonder no more! This article will provide all the answers you seek. Takoyaki, or 'octopus balls,' is a beloved Japanese street food known for its unique combination of crispy exterior and soft, gooey interior. Achieving the perfect texture requires
Read More »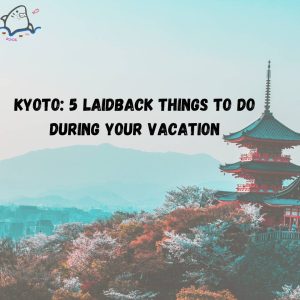 travel
Looking to relax? Kyoto is the perfect place for you. Kyoto is at the top of most Japanese travel itineraries, and it's easy to understand why. It has everything, from the kaiseki dining spots and bamboo groves to geisha performances and green tea. Below, I'm sharing a couple of relaxing but rewarding activities in Kyoto
Read More »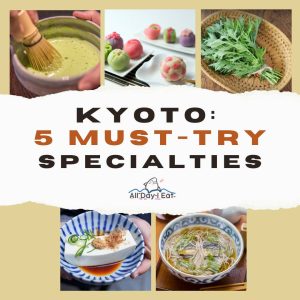 travel
Every year, the city and prefecture of Kyoto attract history buffs eager to behold the most spectacular Buddhist temples and Shinto shrines in Japan. But many overlook its meaningful food traditions, from farming to cooking, that make it a well-rounded destination. If you're looking for unique and classic foods to try in Japan's old capital,
Read More »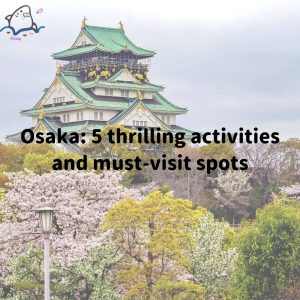 travel
If Tokyo's big personality drains your energy, the quaint but lively city of Osaka is a wonderful alternative. The bustling street food scene, exciting nightlife, myriad shopping attractions, and a strategic location close to Kyoto and Nara (in the rare case you get bored) mean you can plan your trip as you go. Below, I've
Read More »
Konnichiwa! (Hello again!)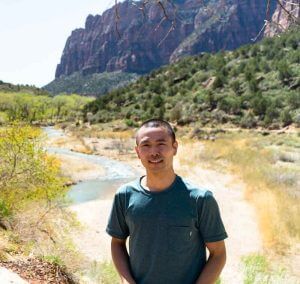 I'm Pat Tokuyama – I help home cooks learn how to make plant based Japanese food.
DISCLAIMER: This website contains affiliate links, which means that if you click on one of the product links, I'll receive a small commission. This helps to support maintenance of this site and creation of content. Thank you in advance for the support!