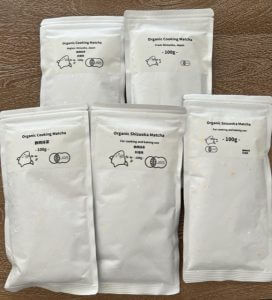 Help me pick a design for new organic japanese teas (coming soon!) Survey closes Friday 9/23 at 12pm PST! 
Read More »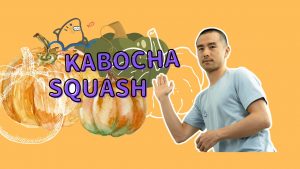 Kabocha squash might be a lesser-known type of squash, but it has a very similar taste and texture to other squash. You can even substitute it in recipes that call for butternut squash or acorn squash, for example. Either you love it the same way, or maybe even better. What is Kabocha Squash? Squash is
Read More »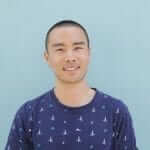 I'm Pat Tokuyama – Japanese tofu cookbook author. I help home cooks learn to cook plant based Japanese food.