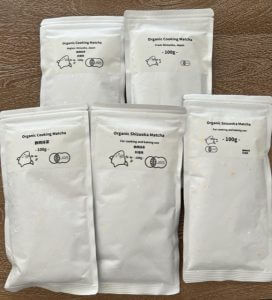 Help me pick a design for new organic japanese teas (coming soon!) Survey closes Friday 9/23 at 12pm PST! 
Read More »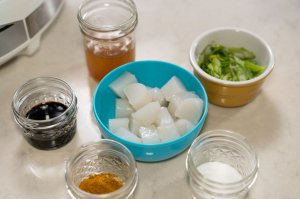 Are you looking for a new way to enjoy Konnyaku? Well, you've come to the perfect place because today we'll show you how to make Konnyaku three different ways. And I'm guessing it won't be just three because you will be getting a bonus dish using the same ingredient. Let's go, ikuzo! What got me
Read More »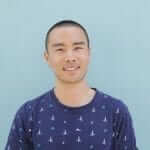 I'm Pat Tokuyama – Japanese tofu cookbook author. I help home cooks learn to cook plant based Japanese food.