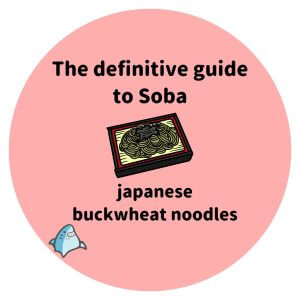 Curious about soba? In this post discover share everything you need to know-including how to make them at home!
Read More »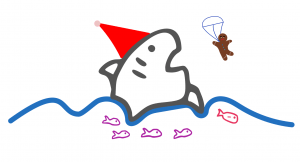 I've got a little something special for you today. I am celebrating 5 months of blogging with my first throwback Thursday post. Yes, it has already been 5 months! I started this site on July 15, 2016. It doesn't seem like that long ago and maybe it's not. I wanted to show you what my
Read More »
All Day I Eat Like a Shark TV
everyday I eat like a shark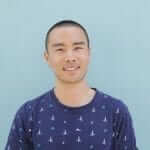 I'm Pat Tokuyama – Japanese tofu cookbook author. I help home cooks learn to cook plant based Japanese food.