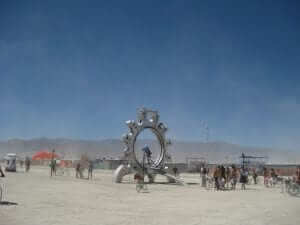 Heard of Burning Man? If you have… everything you heard is probably true. But… You'll never know for sure, unless you go for yourself. Right?
Read More »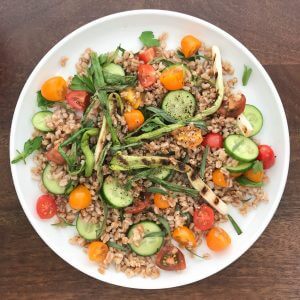 As much as I'd like to, I don't end up posting all of the recipes and dishes I make. Sometimes they aren't that special or
Read More »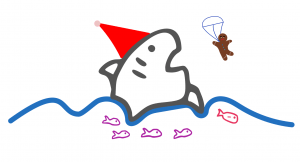 I've got a little something special for you today. I am celebrating 5 months of blogging with my first throwback Thursday post. Yes, it has
Read More »
All Day I Eat Like a Shark TV
everyday I eat like a shark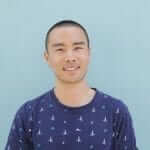 I'm Pat Tokuyama – Japanese tofu cookbook author. I help home cooks learn to cook plant based Japanese food.