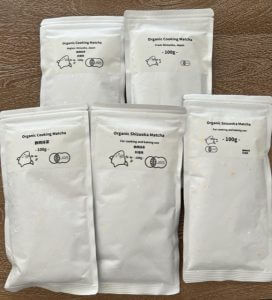 Help me pick a design for new organic japanese teas (coming soon!) Survey closes Friday 9/23 at 12pm PST! 
Read More »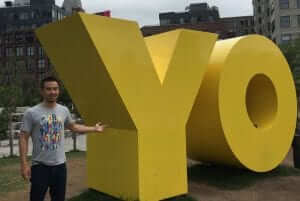 1. I grew up in Newport Beach, California, a small coastal town in Orange County, California. The same Orange County that they made a TV show and movie about. Looking back, it really was kind of a bubble though I didn't know it at the time. College and all the traveling I've done since then
Read More »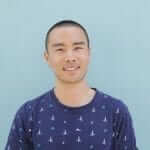 I'm Pat Tokuyama – Japanese tofu cookbook author. I help home cooks learn to cook plant based Japanese food.