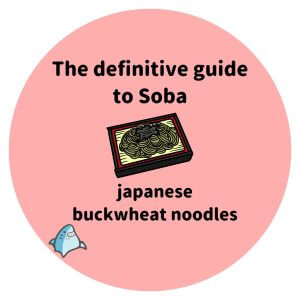 Curious about soba? In this post discover share everything you need to know-including how to make them at home!
Read More »
checkout some of the latest japanese teas, just in! i only have a very limited quantity available for this first batch and another batch on the way (2-3 weeks). if you're someone who enjoys tea or want to treat someone who does, you've got several amazing options to try. these teas are the type of
Read More »
All Day I Eat Like a Shark TV
everyday I eat like a shark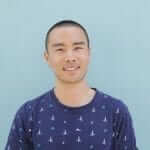 I'm Pat Tokuyama – Japanese tofu cookbook author. I help home cooks learn to cook plant based Japanese food.