Konnichiwa! (Hello)

I'm Pat.

The foodie founder of all day i eat like a shark and dedicated to helping you cook amazingly delicious Japanese food at home

Konnichiwa! (Hello)

I'm Pat.

The foodie founder
of all day i eat like a shark
and dedicated to
helping you cook
amazingly delicious
Japanese food at home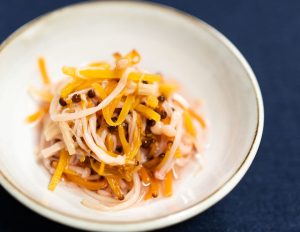 otsukemono (japanese pickles) as you may know, otsukemono is the Japanese word for Japanese pickles. otsukemono comes in many different flavors, as well as forms, shapes, sizes, colors, etc. some of the simplest otsukemono tend to be made with very few ingredients, namely the vegetable that you're going to be pickling, as well as
Read More »
Daidokoro - the Japanese Kitchen Podcast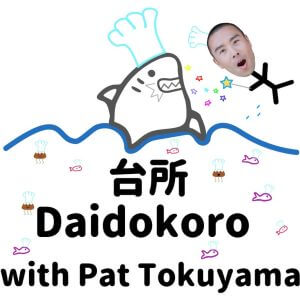 podcast
going to japan or know someone who is? here's 7 things to be mindful of for traveling in japan 👇 Show Notes Seven mistakes you don't want to make on your next trip to Japan. You're listening to the daidokoro video podcast. Hi, I'm Pat Tokuyama and you're about to discover some of the
Read More »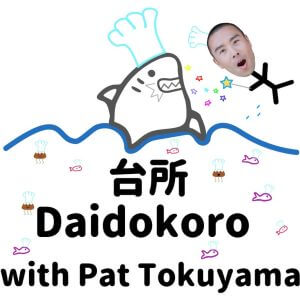 podcast
if you could travel for an extended period of time would you? 🤔 Show Notes In Japanese, there's a phrase ichigoichie, which means one time, one meeting, loosely translated, it could also mean once in a lifetime.    You're listening to the daidokoro video podcast. Hi, I'm Pat Tokuyama and you're about to discover some
Read More »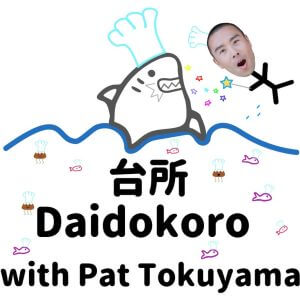 podcast
if you think its too late, you may be right. but what if youre not? if you could change would you even want to? Show Notes Is it ever too late to start? You're listening to the daidokoro video podcast. Hi, I'm Pat Tokuyama and you're about to discover some of the tastiest ways to
Read More »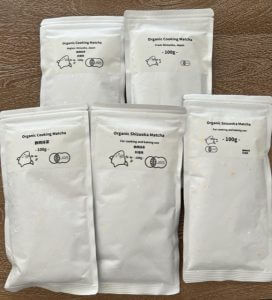 blog
Help me pick a design for new organic japanese teas (coming soon!) Survey closes Friday 9/23 at 12pm PST! 
Read More »
blog
as you may know i'm considering adding some new organic Japanese teas to the shop this summer… fill out the short form below to get an exclusive offer on your first order!
Read More »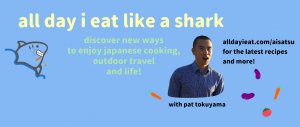 blog
to celebrate the 20,000 youtube subscriber milestone enter for a chance to win 1 of 20 prizes!  click this link! giveaway runs 3/14-3/31 @10pm PST!
Read More »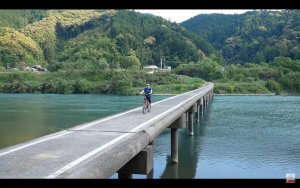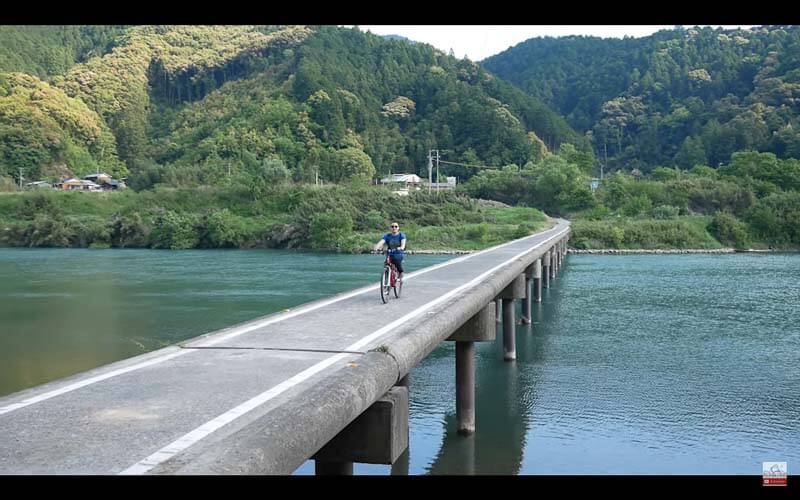 travel
curious about what Japan looks like outside of the major cities? here's a few things i did on my last trip to kochi prefecture in Shikoku Japan. Go to Kochi Japan, and perhaps it will change you If there's anything that's changed me more in my life in terms of my perspectives and also helping
Read More »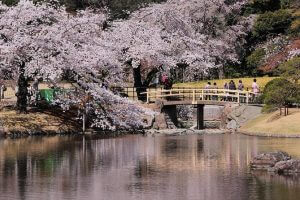 travel
 Did you know that Shimantogawa (四万十川) or the Shimanto River is also the longest river in Shikoku? Where is Shimantogawa, Kochi? Shimantogawa (四万十川) or the Shimanto River is a 196-kilometer stretch found in the western area of Japan's Kochi Prefecture. Its Japanese kanji characters mean it's "Japan's last remaining limpid stream". Visitors will
Read More »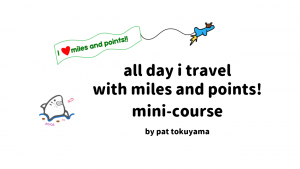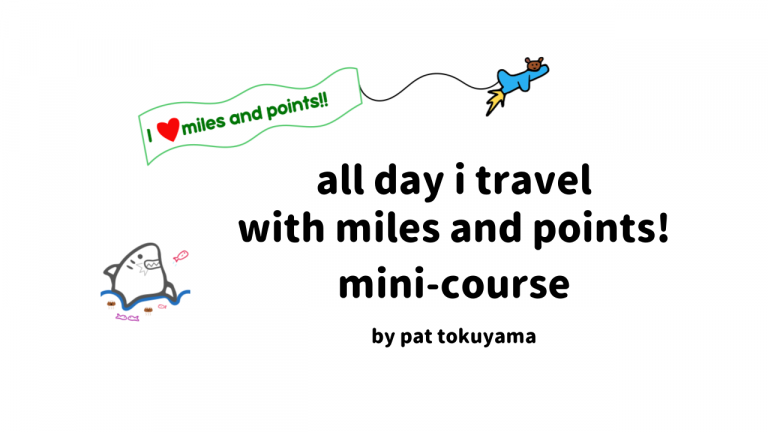 travel
Now we are gonna cover, how to choose a credit card and some of the things that I consider when choosing a new credit card, I have them ranked in order of importance to me. What are you travel goals? The first, being my travel goals and plans, second is the card bonus and
Read More »
Konnichiwa! (Hello again!)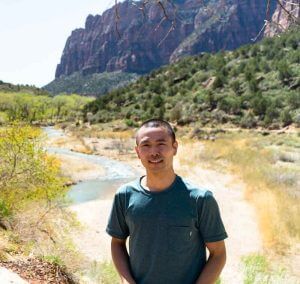 I'm Pat Tokuyama – I help home cooks learn how to make plant based Japanese food.