If you're new to collecting miles and points for travel, this post outlines some basic concepts and considerations you may want to keep in mind. Like cash, points and miles can be used for a variety of things. Unlike cash, points and miles can be leveraged and benefit you in more ways than their intrinsic value. read on to learn more.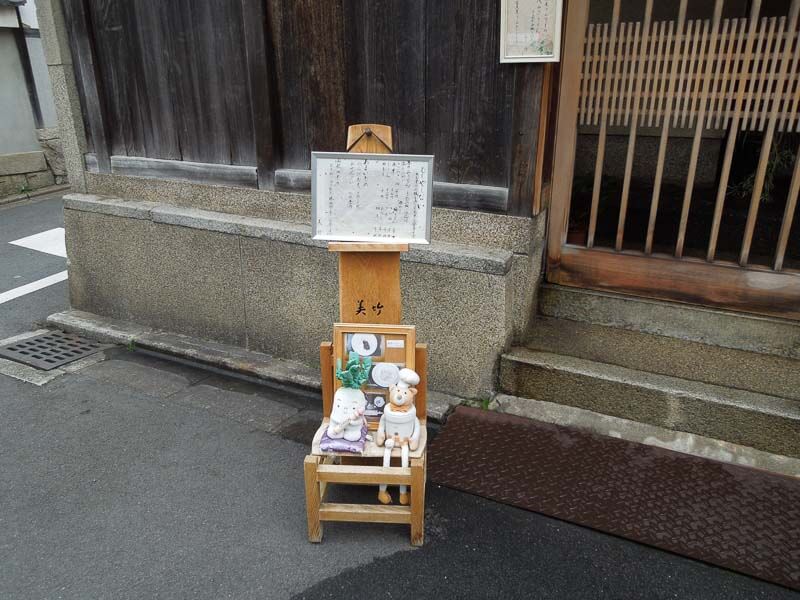 So now we'll go over some of the benefits of using miles and points as well as some of the drawbacks.  We're also going to go into how to calculate the value of a point or a mile. And then, I'll introduce on one of the fastest and easiest ways for people to accumulate points in miles which is with credit cards.
So, some of the benefits of using miles and points obviously the most important is cost savings you aren't paying for your hotel.
You aren't paying for your flight. 
It's all paid for by the points and miles for the most part.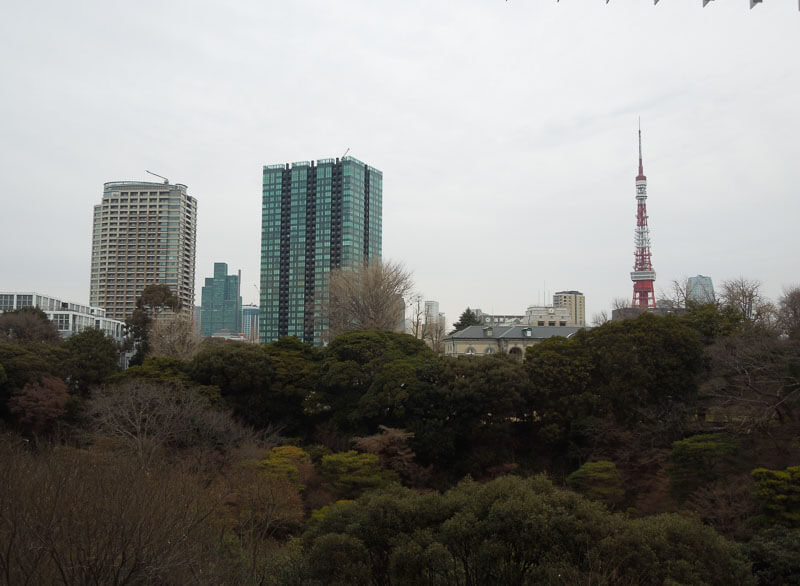 Unexpected benefits from using points to travel
Other cost savings come from when you avoid paying hotel taxes, for example, so if you stay in a large city like San Francisco or New York the taxes might be pretty high.
So, it may be 30 to 50 dollars per night depending on where you're staying at. 
So that if you book your hotel reservation with points in most cases you won't be paying any kind of additional fees or taxes unless you're staying at a resort, which might be one of the exceptions there.
Another area where you might be saving money aside from the ticket would be if you were to book a flight with your points. 
And for whatever reason you need to change the date or the departure time, as long as the origin and destination are the same.
Most airlines will let you just change the date or time of departure as long as the origin and destination are the same.  So there might be some exceptions to that, for example, if you are within I don't know seven or twenty-one days of your departure date, you might have to pay a fee to do that or if there's no availability, obviously you wouldn't be able to do it.
So some things to keep in mind there.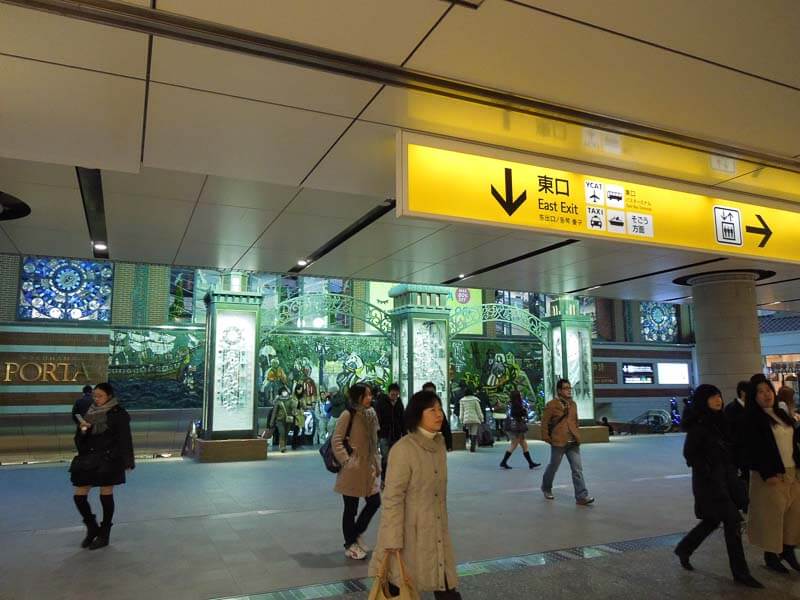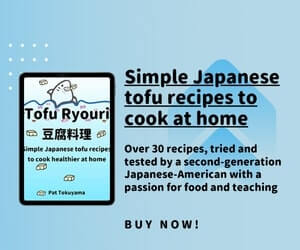 Leverage your points for travel
And then the other benefit, one of the biggest benefits aside from cost savings is the ability to leverage the value of your point so you can do all kinds of things, some simple things and more complex redemption such as you know booking one-way flights with the stopover and then, booking another award trip. 
Or booking an open jaw flight, which means that you fly into one destination, and then you fly back from another destination.
So those are some of the benefits of using miles and points that aren't necessarily you know, tied directly to the absolute value of a hotel booking or of a flight booking.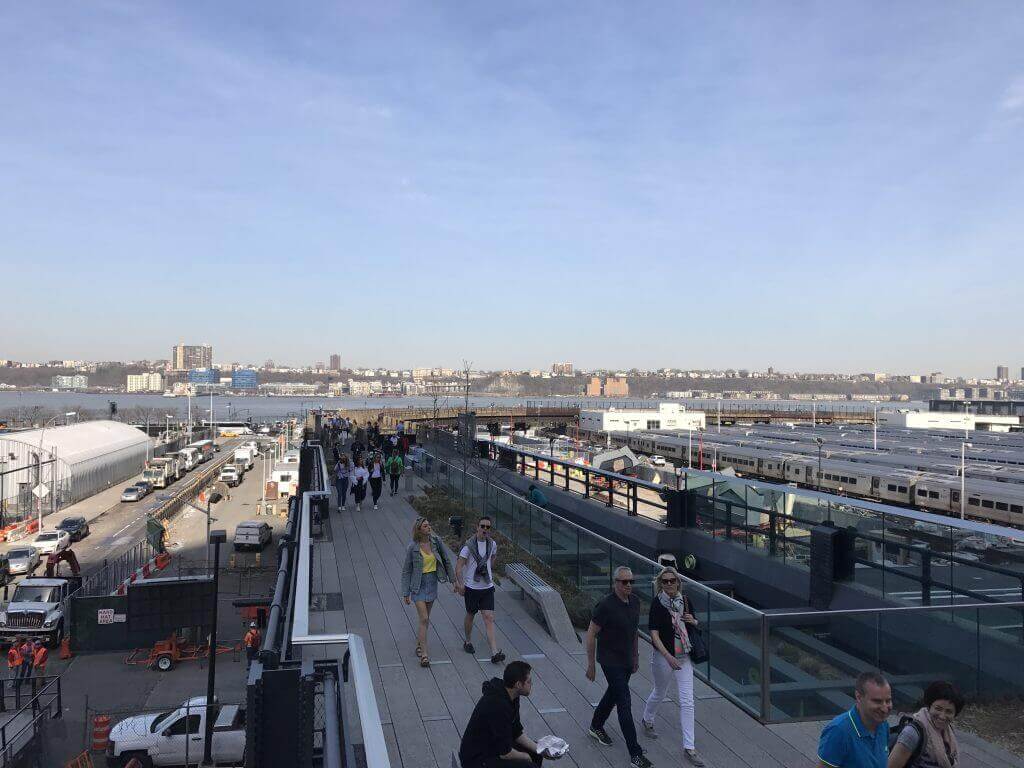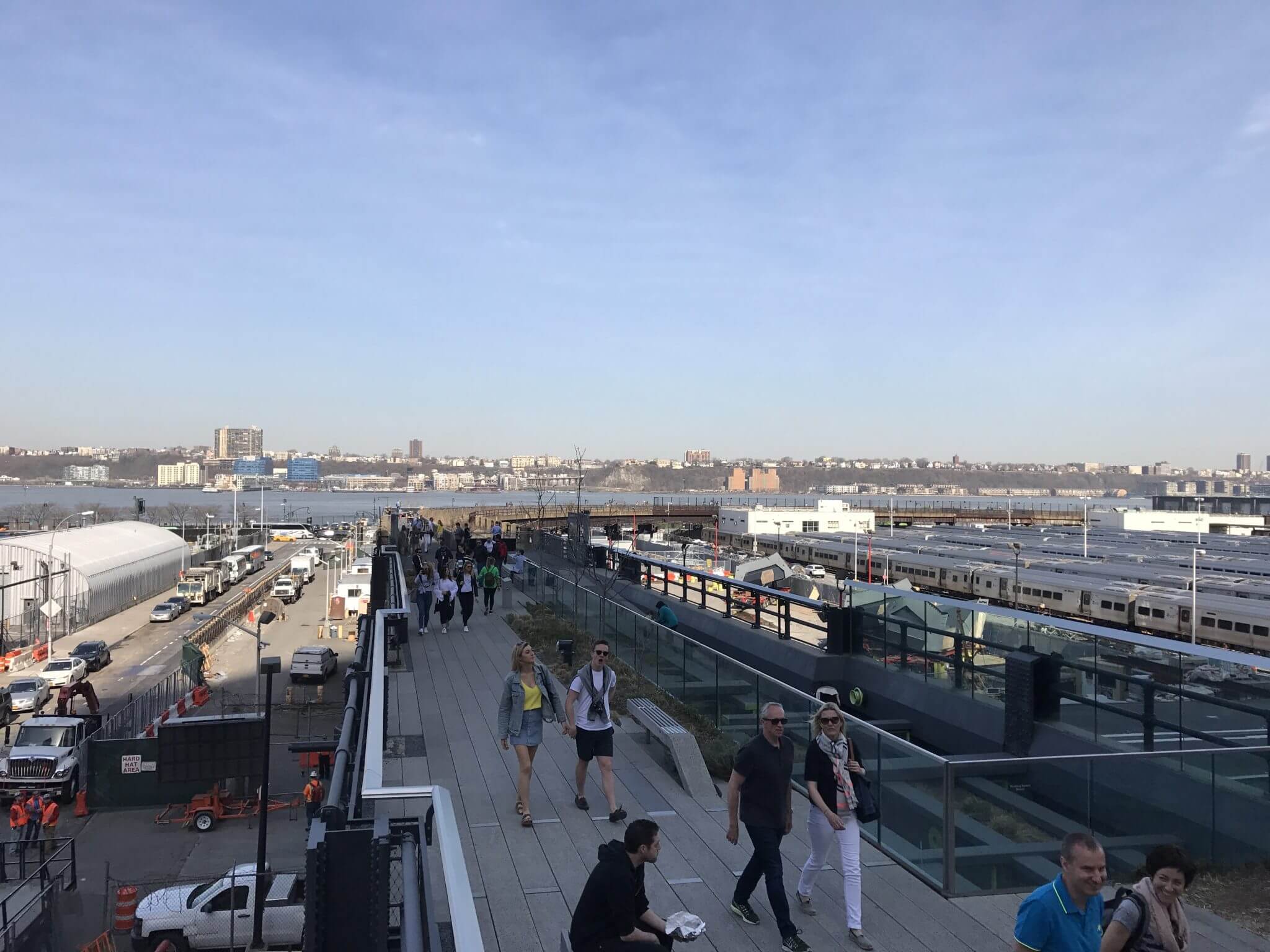 Some of the drawbacks of points for travel
include obviously availability that's one of the biggest factors. Your points and miles would have no value if you can't use them.
Some airlines or some hotels are easier than others to get award or hotel bookings, and that's definitely one thing that you need to consider when you're getting into this.  Another thing, are fees.
like I mentioned before, if you have a last-minute flight that you want to take there might be an increased fee to book that with your points or miles versus when you're paying cash, you don't have that increased fee just because you're booking at the last minute. That airfare is probably going to already be elevated, if they're not going to tack on an additional last-minute fee when you're paying cash.
So, another thing to consider and then also certain airlines like British Airways, they're notorious for having high cost for taxes and fees.  So you say you found a flight that you want a book, it's available for award travel and then you go to checkout after finding that flight.  And then you see that the taxes and fees are going to be like five hundred dollars. That's an example of that.
Another drawback to using miles and points is that they can expire so if your account is inactive for a year two years depending on the program, you can lose your points and miles. 
And on top of that award programs are constantly devalued, as in devaluing the points and miles that they offer. 
So, you don't want to be holding on to them too long.  You want to use them as soon as you can to avoid having them devalued.
And then, the last thing that I wanted to mention is that, if you are using your miles and points to travel you won't be able to earn points and miles on your award ticket for your flight or for your hotel booking.  And then also, if there's any kind of promotions so you get like 10,000 bonus miles for flying somewhere you wouldn't be eligible for that promotion because you're using your award.
So that's just another thing to consider
Sound like a lot?
It is.
But don't worry we'll be discussing how to calculate the value of a point or a mile with a few examples.
That way you can learn to stretch and get the most value possible out of your efforts.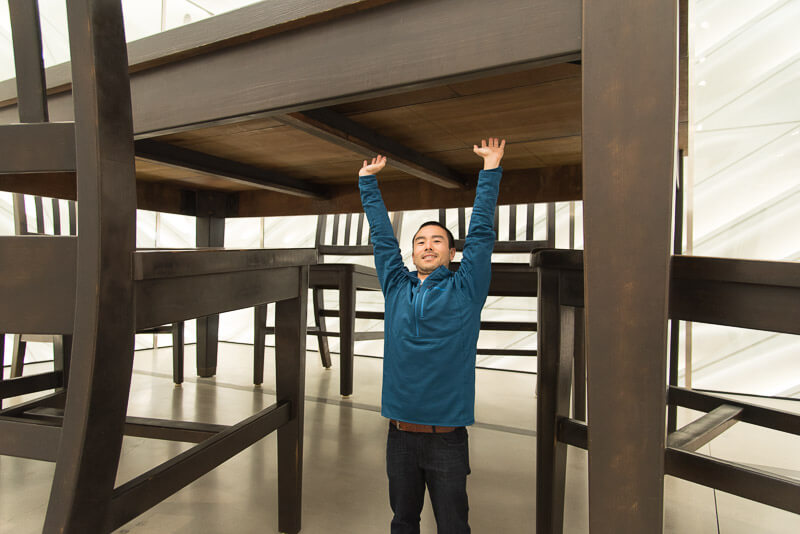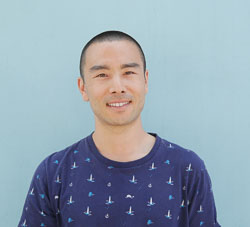 Konnichiwa! (Hello!) I'm Pat Tokuyama, a Japanese tofu cookbook author, who travels for music, food, and adventure. If you like Japanese tea, checkout some of the newestorganic japanese teas now in stock!!
** Curious about the Plant Based Japanese Cooking Club? ** Learn more here!

So what is a point or a mile worth?
It's a general rule I tell people that you can consider one per mile or one point to be equal to one cent. 
So that's a credit card that offers a 50,000 mile bonus after meeting the requirements that they have,  that would equal a $500 value in miles. And that's at the bare minimum.
You can definitely leverage the miles, and you get a lot more than five hundred dollars of value out of it but it really depends on where you're going, what's available, the award type that you're trying to book and things like that. Depending on the program that one cent per mile or per point may change,also, depending on what kind of flights or hotels are available if you were to pay cash. 
So, we'll get into a little bit more details on how to make decisions on whether you should use cash or use your points to make your booking.
Sign up bonuses are the biggest draw. 
Without the sign of bonus, I'm sure a lot of people probably wouldn't be opening and closing credit cards as much as they do for the sole purpose of collecting miles and points.  I wanted to break down the different sign of bonuses that are available.
So, in my mind, in my experience there's three different types. There's one where you get a bonus as soon as you're approved, for example, you apply for a credit card you get approved instantly you automatically get 10,000 miles posted to your account.  The next most common type of bonus is a spending requirement. You get a bonus after spending a certain amount of money on that credit card.
For example, you get 50,000 miles after spending $3,000 on eligible expenses.  So eligible expenses, obviously, you cannot get money or you cannot get credit for doing some sort of like a cash advance, balance transfers and things like that, so it needs to be real spend.  And then another type of bonus which I've seen it seems like some banks have implemented is a retention bonus. So if you've had your card for a year and you decide to keep it past the anniversary date. 
There's two different versions of the retention bonus or the ways that you can get it. One is built in your card, so If you've had if you've had your card for a year. The other way that you would be able to get a retention bonus is if you decided that you wanted to close the account and, you call the bank to to do so, depending on how much money you spent or whatever your account status is they may offer a retention bonus and what I always tell people is that they should always specifically ask for that if they're going to be closing their account.
Those are the three types of bonuses that I see most often with credit cards. 
Next up I'll help you how to choose a credit card.