From delicious sweet corn, fresh from the farm to a full-on vegan lunch at the famous Aoi Sora
Japan is home to some of the world's most delicious, freshest foods. And in the picturesque city of Sapporo, vegans and vegetarians won't have a hard time finding places honoring the flavors of Japan and their diet. Whether you're sitting down for a meal or just grabbing a light snack on your way to your next stop, here are 5 summer-perfect foods that you shouldn't miss.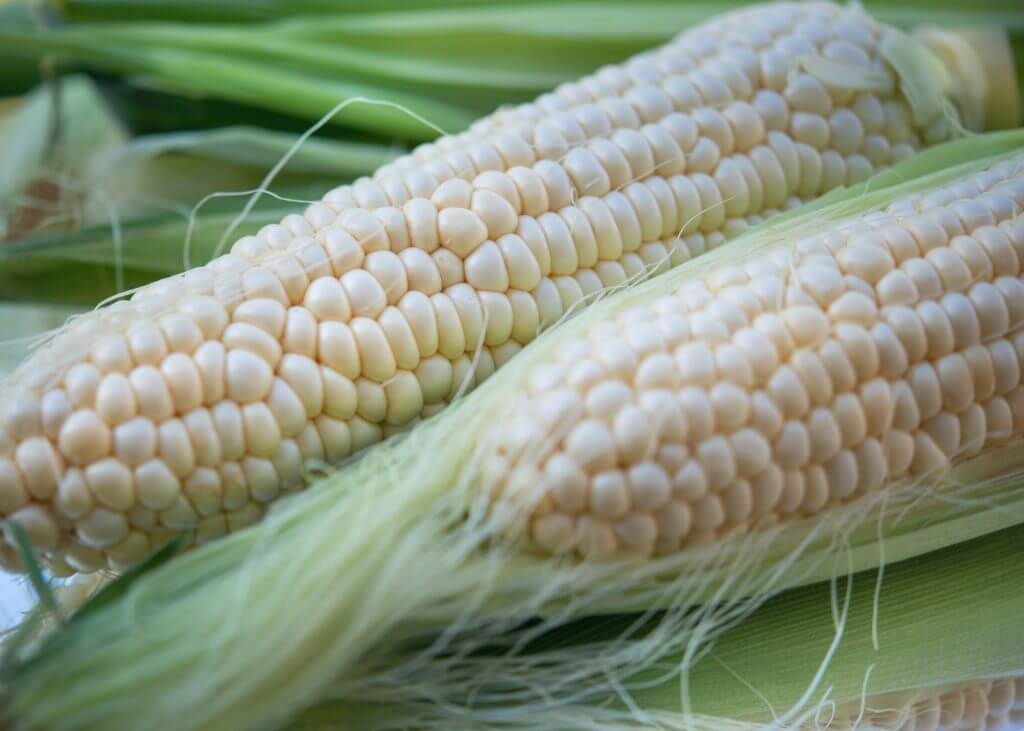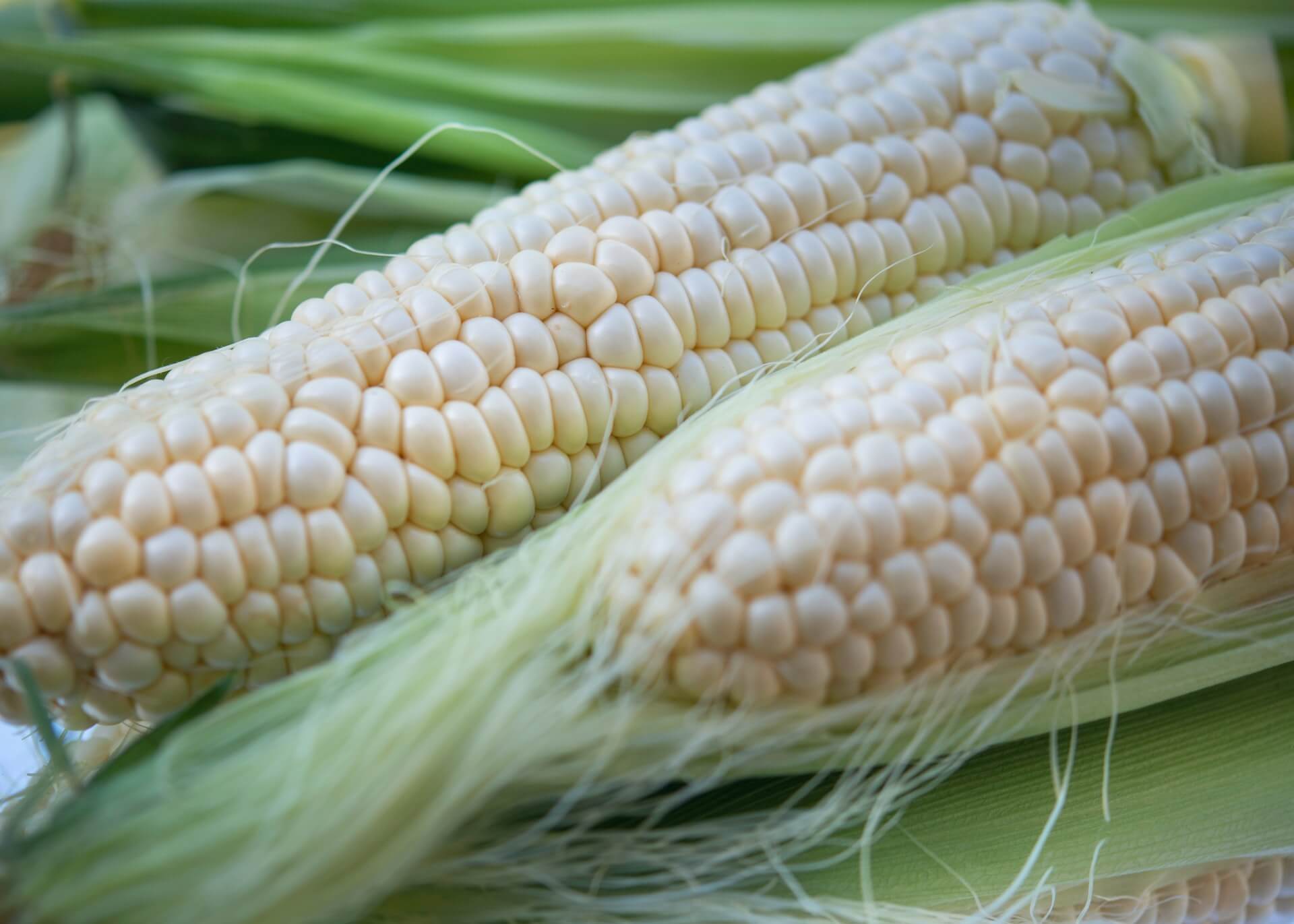 1. Hokkaido Toubiki Corn at the Sapporo Central Wholesale Market
The "pure white" sweet corn is a well-loved crop in Hokkaido. At Sapporo Central Wholesale Market, also called morning market, you'll find ones that are boiled, grilled, or slathered with a generous layer of miso butter. Although, it's best eaten raw to fully appreciate the craft local farmers put into their produce. The corn converts sunlight into sugars resulting in kernels that are soft, crunchy, creamy, and nothing like any corn you've tasted before. You might be surprised it's almost as sweet as a fruit!
Depending on the length of your stay, you can make a short 40-minute drive to Yoshida Farm outside of Sapporo for a day of corn picking., You have the option to do this throughout the summer. Alternatively, look for the sweet corn-themed souvenir snacks at Odori Park, another tourist attraction in everyone's itinerary.
Address: 21 Chome-2-3 Kita 11 Jonishi, Chuo Ward, Sapporo, Hokkaido, Japan (see map)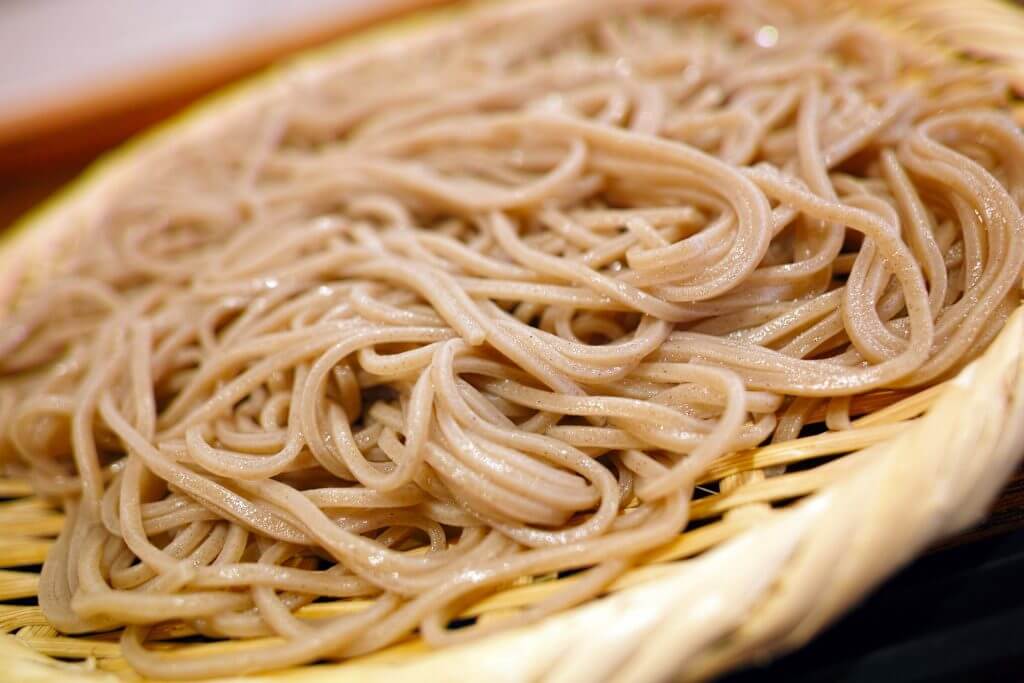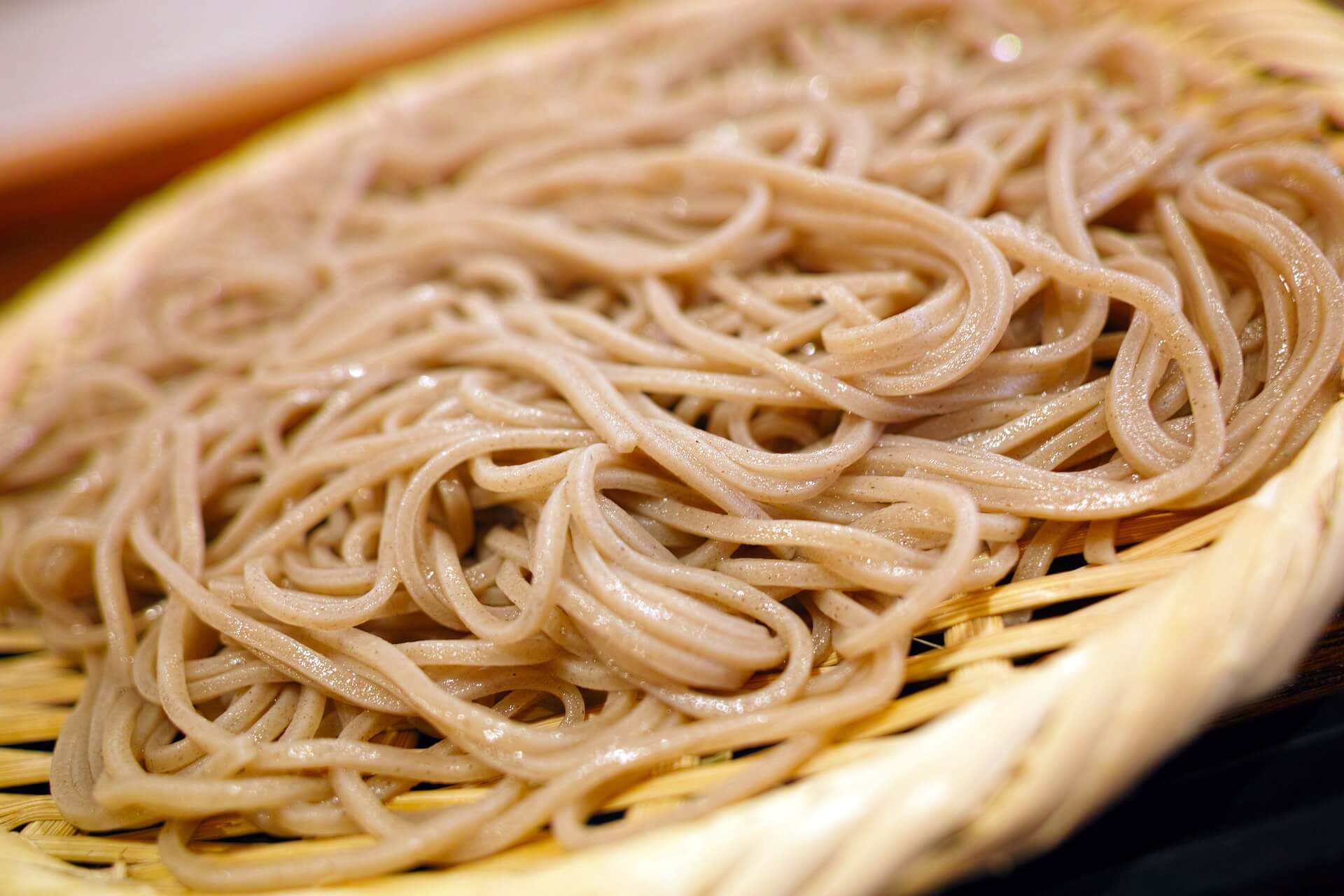 2. Soba at LOHAS
If you're a serious foodie, schedule your trip right before summer ends. The Horokanai Shin Soba Festival in early September showcases gourmet soba. But if you miss it, Natural & Raw Food LOHAS serves up hearty handmade soba noodles too in a zen-like atmosphere.
This quaint restaurant doesn't have an extensive menu. But its wide range of 100% gluten-free soba dishes, as well as some vegan nut sushi, more than makes up for it. Order a la carte or go all out with a lunch set complete with cake, tea, and a big bowl of salad—just make sure to ask your server which items are vegan or vegetarian!
Address: 7 Chome-6-1 Minami 2 Jonishi, Chuo Ward, Sapporo, Hokkaido, Japan (see map)


3. Soft Serve Ice Cream at UMIERE
Hokkaido is known for its dairy, and lacto-ovo vegetarians can finally judge the "Moko Moko Soft" trend where it started: at the quirky lifestyle shop UMIERE. Their signature Hokkaido Organic Milk Soft uses milk from cows raised with feed—free of pesticides and chemical fertilizers—so you can indulge without worries.
This soft-serve ice cream is rich, creamy, and has just the right hint of sweetness. Feeling fancy? Pick from the Gorogoro series. The Gorogoro version sits on a bed of seasonal fruits for a vibrant and refreshing treat made for hot days.
Address: Kita 3 Jo-higashi, Sapporo Shi Chuo Ku, Hokkaido, Japan (see map)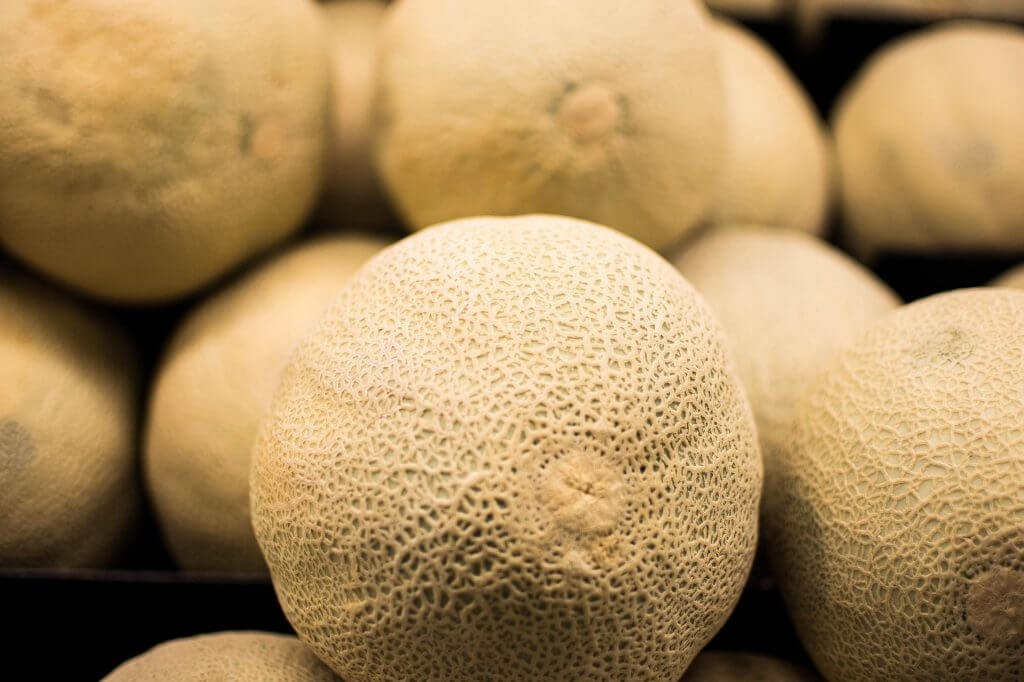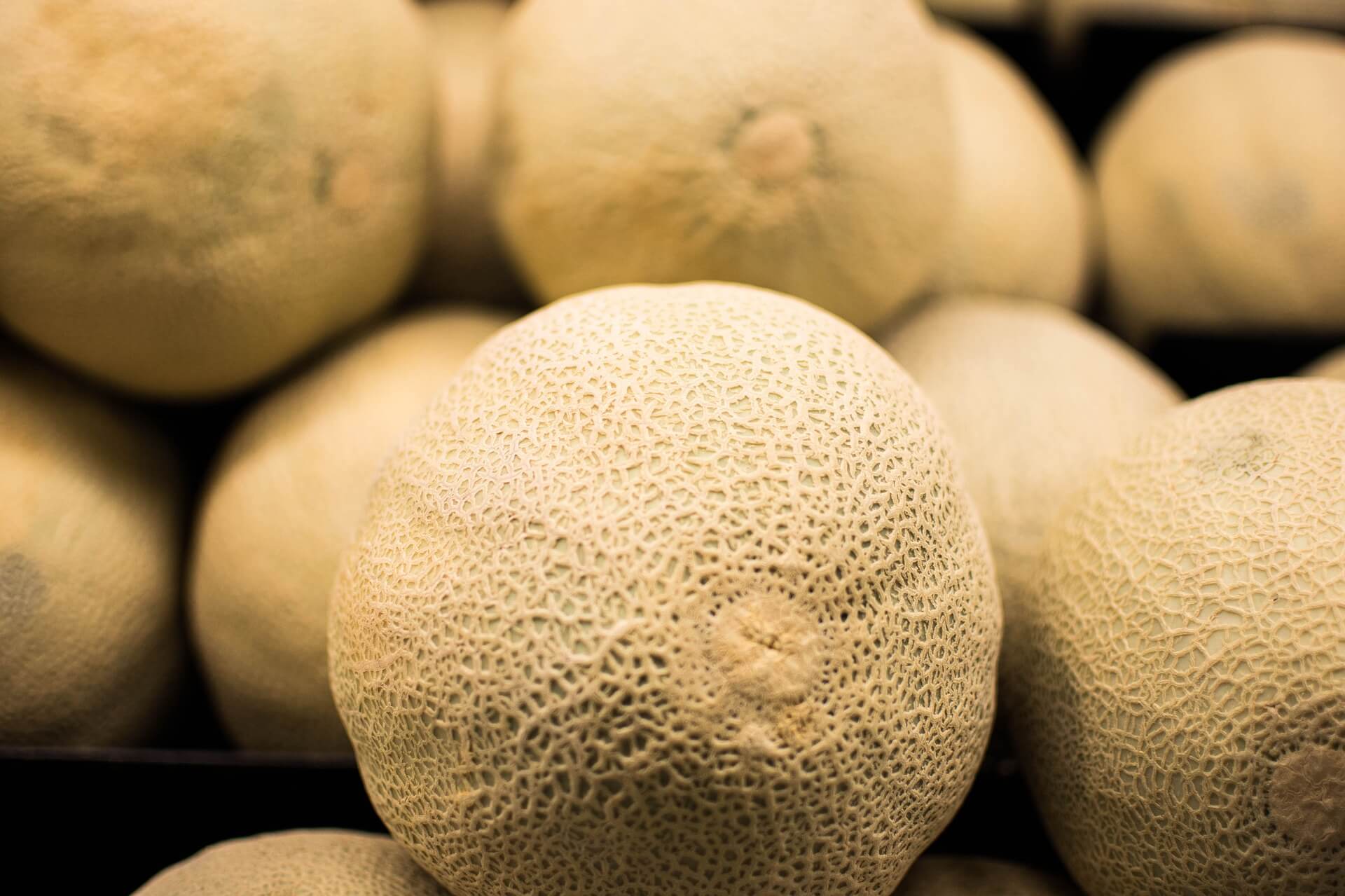 4. Yubari King Melon at Nijo Market
Don't leave Hokkaido without sampling the highly prized Yubari melon. Not to be mistaken with Hokkaido melon, this specially grown cantaloupe is extra sweet, tender, juicy, and equally expensive. If we're being honest, one of the most expensive fruits in the world!
Thankfully, you don't have to shell out a million yen to taste it. Navigate through Nijo Market's maze of seafood stalls to find fresh melons sold per slice. Your mouth may soon water as you witness its glossy, deep orange flesh ooze with juice as you slice it. Take a forkful and savor the immensely sweet flavor of melon unlike any other melon in the world. It might just be something to wash away your travel fatigue.
Address: 1 Chome Minami 3 Johigashi, Chuo Ward, Sapporo, Hokkaido, Japan (see map)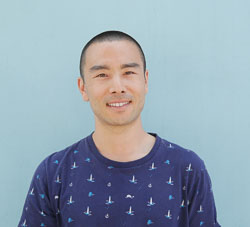 Konnichiwa! (Hello!) I'm Pat Tokuyama, a Japanese tofu cookbook author, who travels for music, food, and adventure. If you like Japanese tea, checkout some of the newestorganic japanese teas now in stock!!
** Curious about the Plant Based Japanese Cooking Club? ** Learn more here!

5. A well-balanced vegan lunch at Aoi Sora Organic Cafe
After a morning of sightseeing, take a break at Aoi Sora, which means "Blue Sky" in English and aptly describes the restaurant's bright, airy, and cozy interiors. They specialize in organic, plant-based Japanese cuisine made with ingredients sourced directly from local farmlands and markets.
Their soy ice cream and grain-based coffee are highly recommended! Avoid the long lines and come early for lunch. Order from their famous plates which include a miso soup, green salad, brown rice topped with sesame seeds, and three rotating dishes (think mapo tofu, ratatouille, and a soy-carrot quiche!).
Another thing people love about Aoi Sora? The staff is warm, friendly, and will gladly explain the menu to you in English. Phew!
Address: 22 Chome-1-7 Minami 1 Jonishi, Chuo Ward, Sapporo, Hokkaido, Japan (see map)

Ready to plan the most awesome food trip? Comment down below which one you can't wait to taste!
For more insider tips and trip-planning hacks, check out my Travel posts.