From the famous Sapporo snow festival to an intimate cooking class at a local's home, here's how you can spend your next holiday in Hokkaido during winter.
Ah, Sapporo. If you're a serious skier or snowboarder, you're probably not a stranger to the second snowiest city in the world! But with its ramen alleys, beer factories, and a family-friendly festival every winter season, Sapporo is an action-packed place that can be enjoyed by all kinds of travelers. To help you plan for your perfect holiday, I've put together a shortlist of unmissable events and activities in Hokkaido's capital. Grab your jacket, gloves, and scarf. Let's go!
1. Celebrate the Sapporo Snow Festival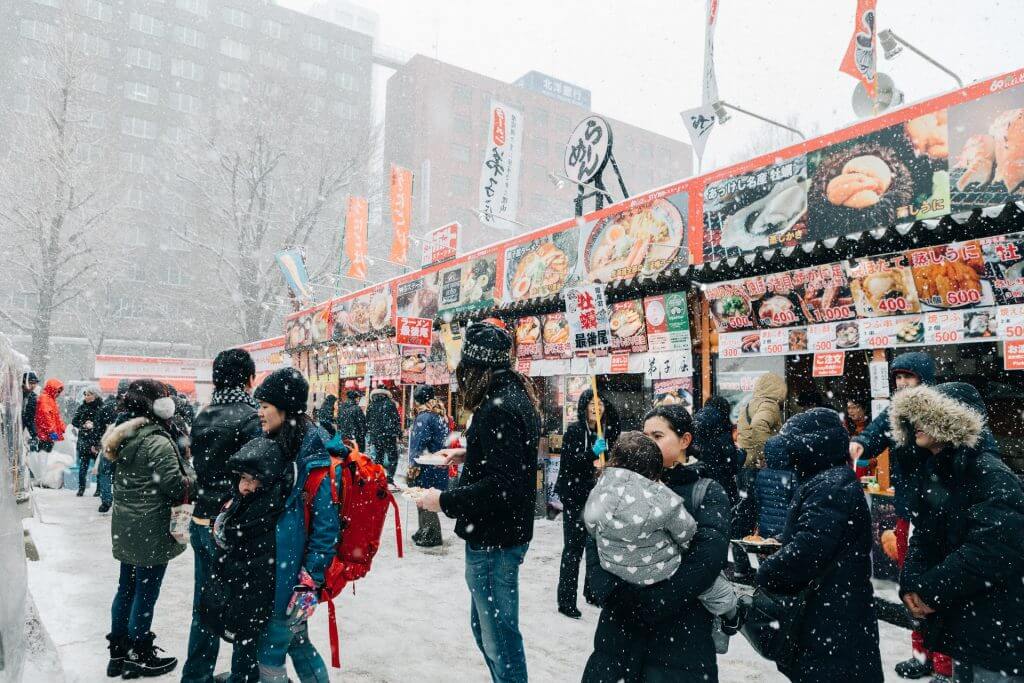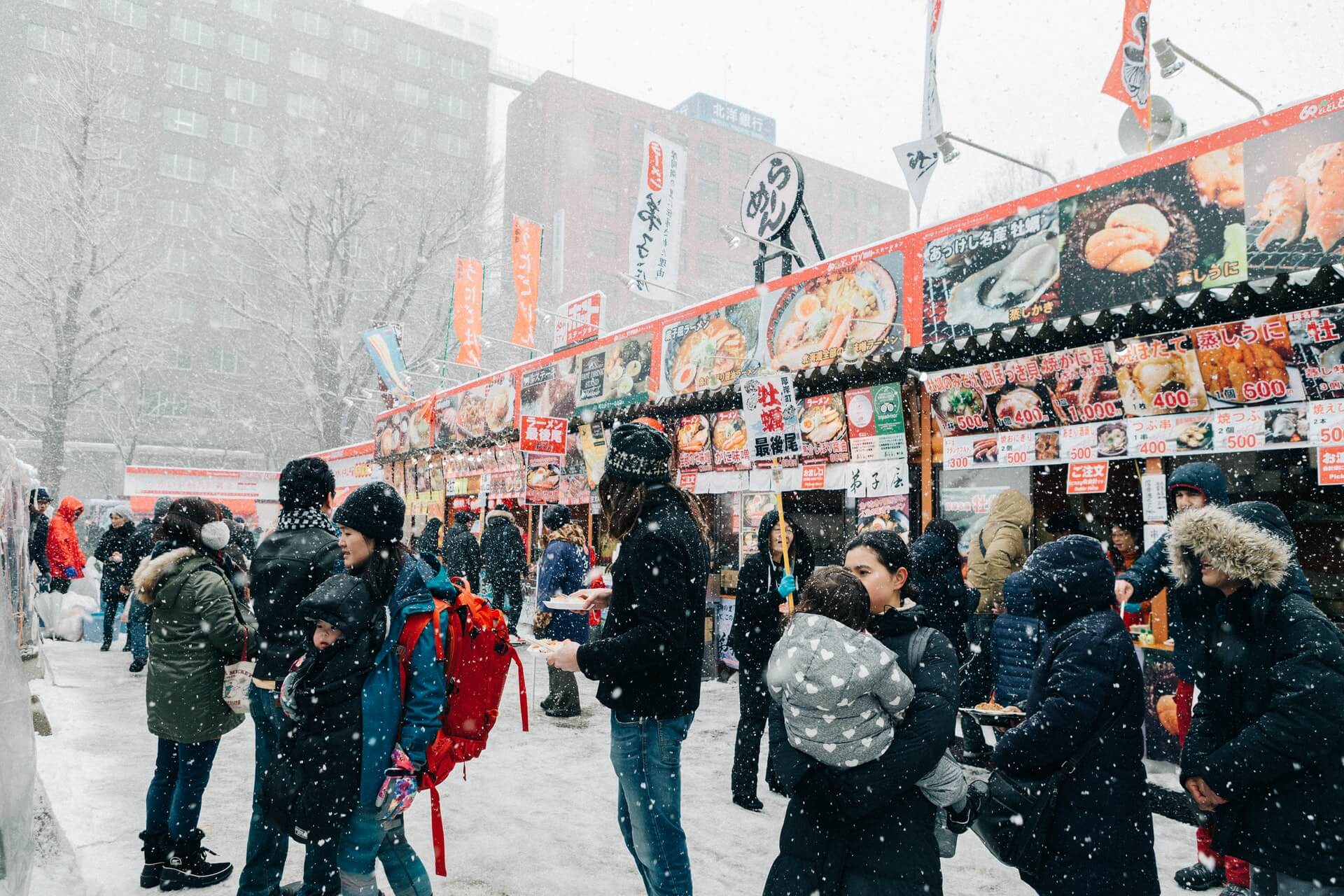 Have you heard of the famous Sapporo Yuki Matsuri festival? Every February, Odori Park, Susukino, and Tsudome transform into a massive winter wonderland. Each site is filled with stunning light displays, concerts, and ice sculptures. The ice sculptures, in particular, might be the main draw. Often depicting ancient temples, cartoon characters, and celebrities that change every year.
Before exploring the grounds, warm up with a hot chocolate or sweet sake from the community dome, where local vendors and craft markets are. Street snacks are also on offer. If you're looking for a healthier option, sample the vegetarian soup curry sold at Indian food stalls. After fueling up, hop on a sled or snowmobile and join all the activities! They even have free cross-country skiing at the park.
2. Say cheers at the Sapporo Beer Garden and Museum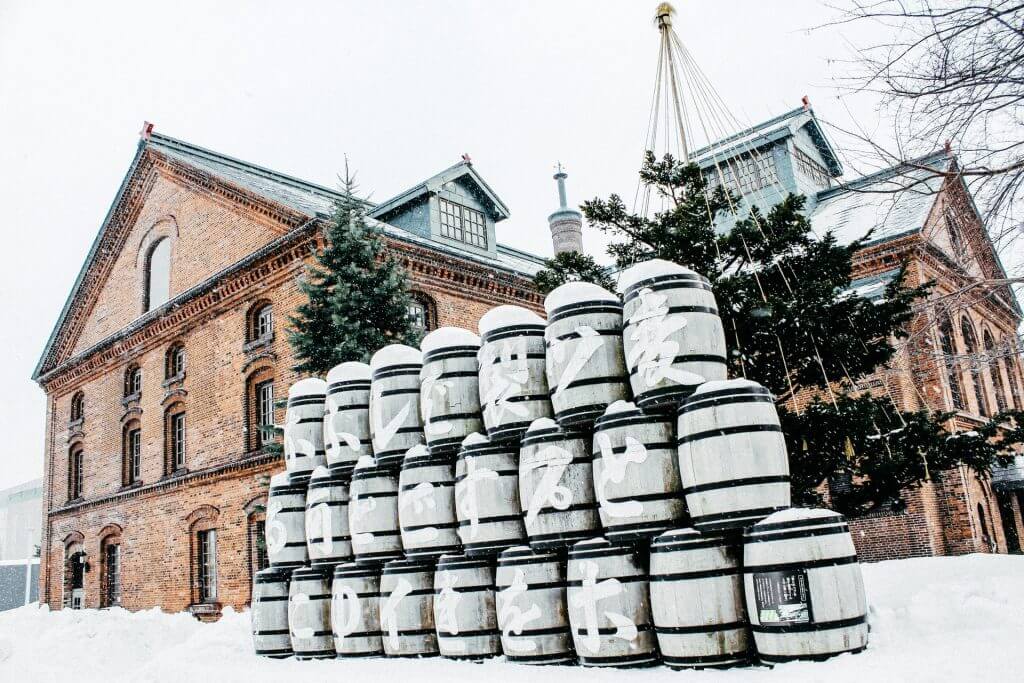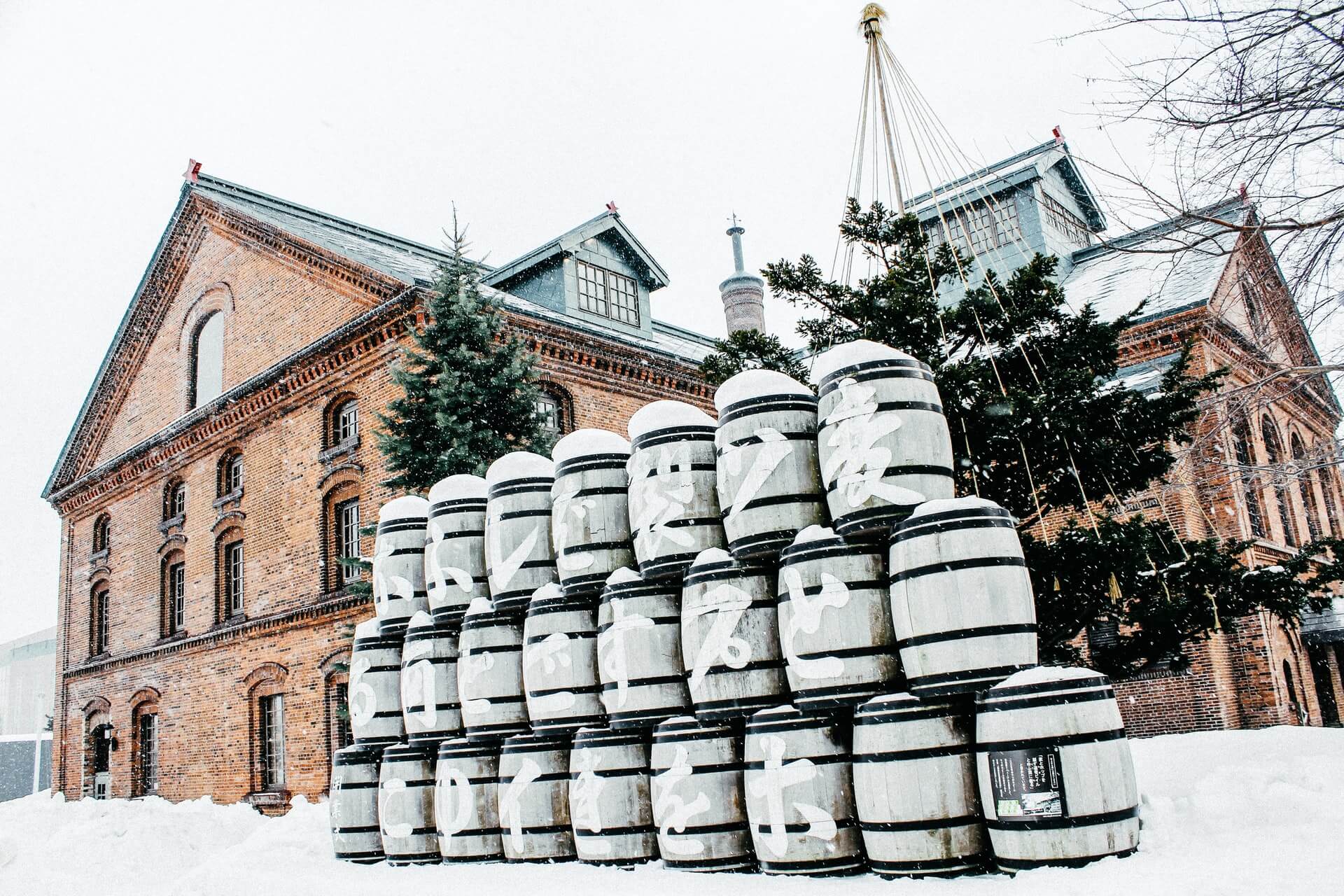 Though I don't drink, beer lovers might agree that draft beer goes well with just about everything—more so for the Hokkaido cuisine! A permanent stop for all tours but also accessible for D.I.Y. travelers is the Sapporo Beer Garden and Museum.
You can't miss it: the Kaitakushi-kan logo, the towering chimney, red brick walls, and the huge kessel that looks as if it was just built yesterday. Or in the 1900s. I dunno, you tell me!
At the barn, you can enjoy freshly brewed beer from Sapporo Breweries Hokkaido Brewery and Sapporo Kaitakushi Brewery straight from the tap.
Sample the Hokkaido exclusive Sapporo Classic or take a sip of the Kaitakushi Beer, which continues to be produced where it was first created. Before leaving, drop by the museum to buy some merchandise, snacks, local delicacies, and perhaps another bottle of beer. Because why not?

3. Sled at Moerenuma Park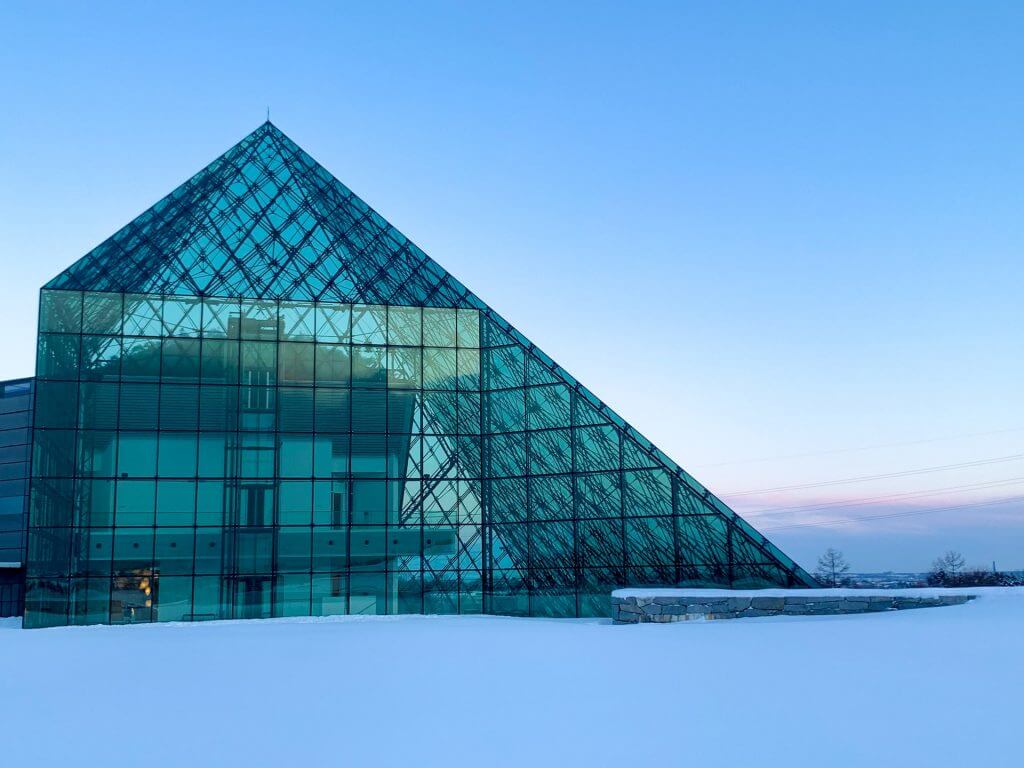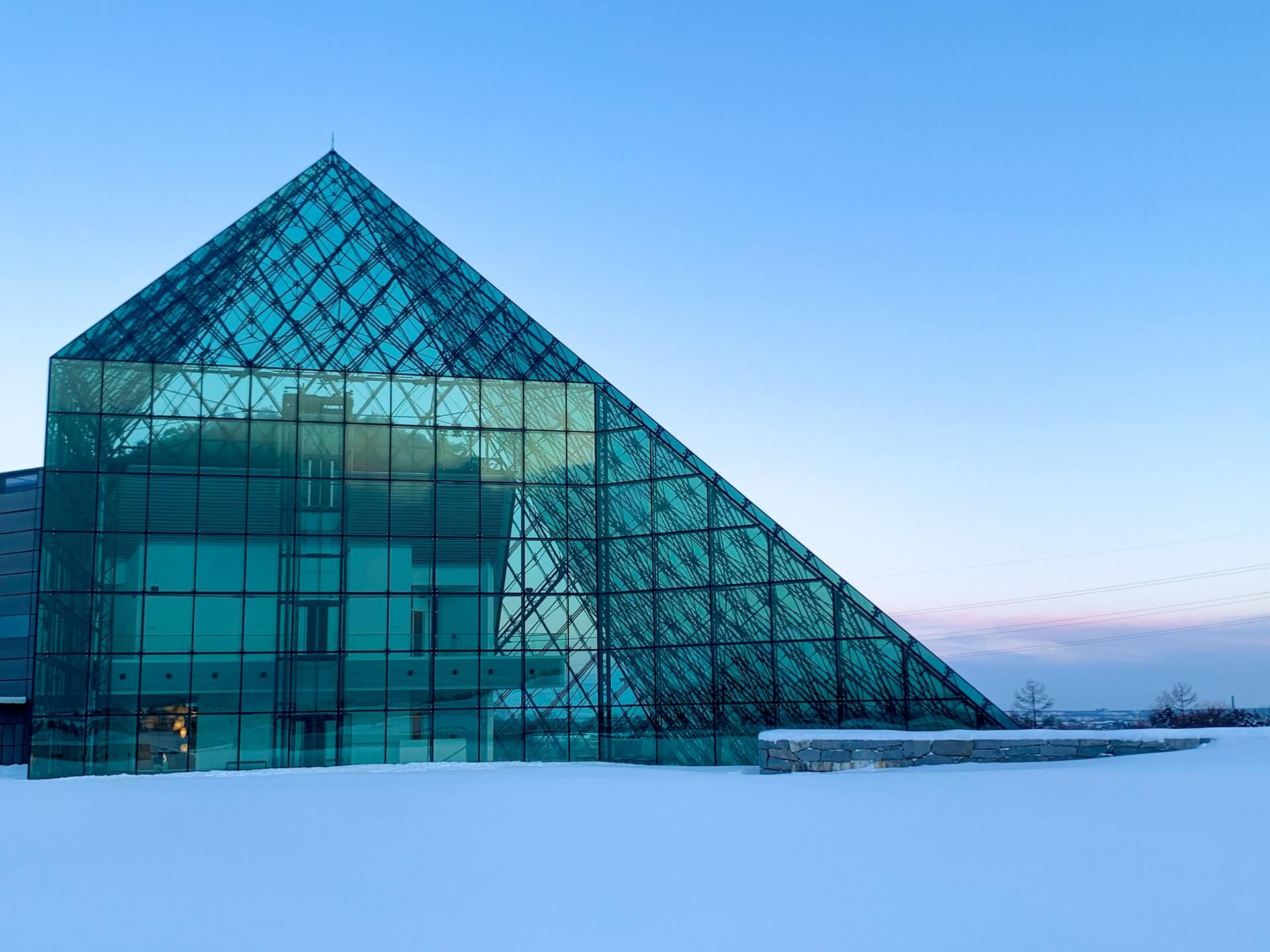 Best toured on a rented bike during sakura blooming season, Moerenuma Park takes on a different kind of magic in winter. The lush retreat turns into a blanket of snow made for sledding! Its main attractions are the man-made sculptures sprinkled throughout the estate. But you'll also enjoy frolicking in the snow, taking a stroll, and viewing artworks for a half-day activity.
At 62 meters high, Mount Moere offers a picturesque panorama of Sapporo. Look down and you'll see Play Mountain with a trail leading to the mountain's peak, and the pyramid-shaped Hidamari building with a gallery space dedicated to the park's sculptor, Isamu Noguchi. If your family has had enough sledding, head to the easternmost forest to see the creative playgrounds for kids.
4. Join a market tour and cooking class by a local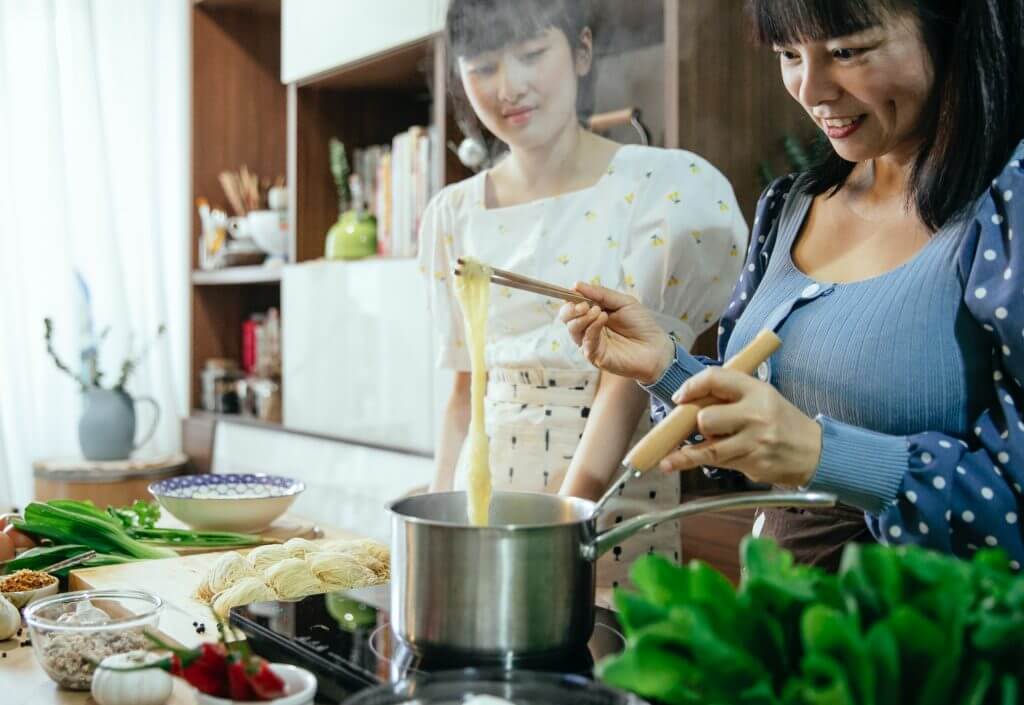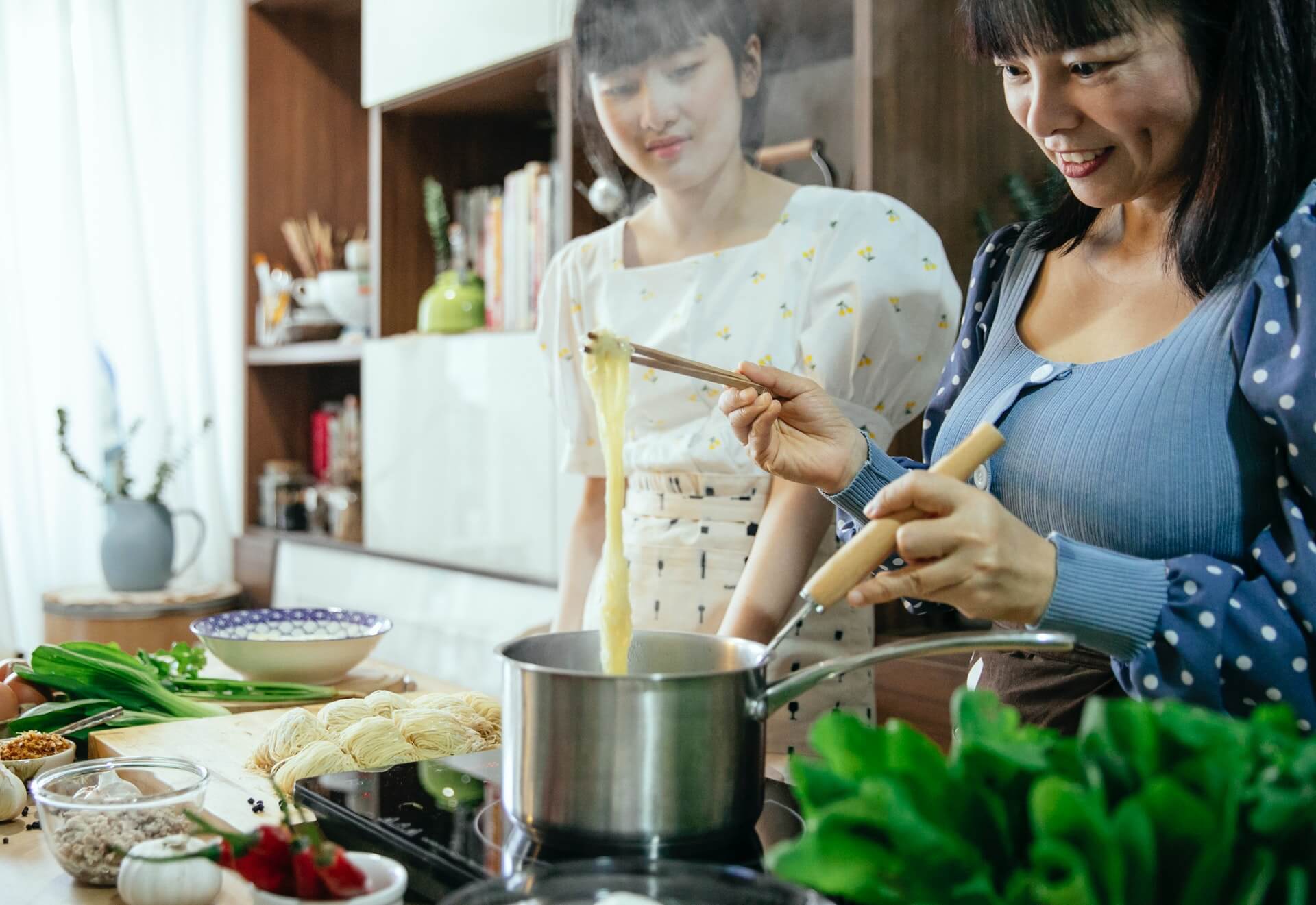 Get a taste of the Hokkaido culture with a local-led food tour. In this package by Traveling Spoon, you'll enjoy a traditional homemade Japanese meal in a local's home while learning about life in Hokkaido. Know what goes into your food as you help prepare the dishes in your host's open kitchen: teriyaki chicken, agedashi tofu, pickled vegetables, miso soup, and a classic Japanese dessert.
Of course, the menu can be customized for those on a vegetarian diet!
You'll drive by Nijyo Ichiba market first. It specializes in regional produce, fresh seafood, and some of the ingredients you'll need in your cooking class.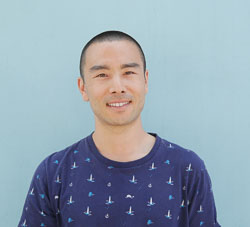 Konnichiwa! (Hello!) I'm Pat Tokuyama, a Japanese tofu cookbook author, who travels for music, food, and adventure. If you like Japanese tea, checkout some of the newestorganic japanese teas now in stock!!
** Curious about the Plant Based Japanese Cooking Club? ** Learn more here!

5. Soak in a luxurious foot bath at the Jozankei Osen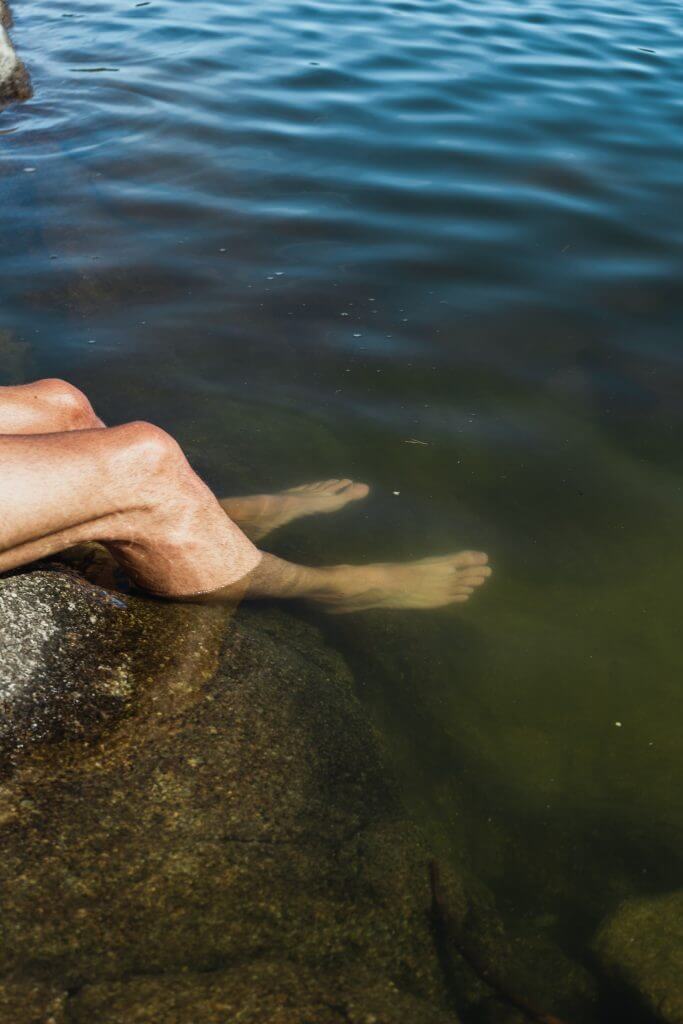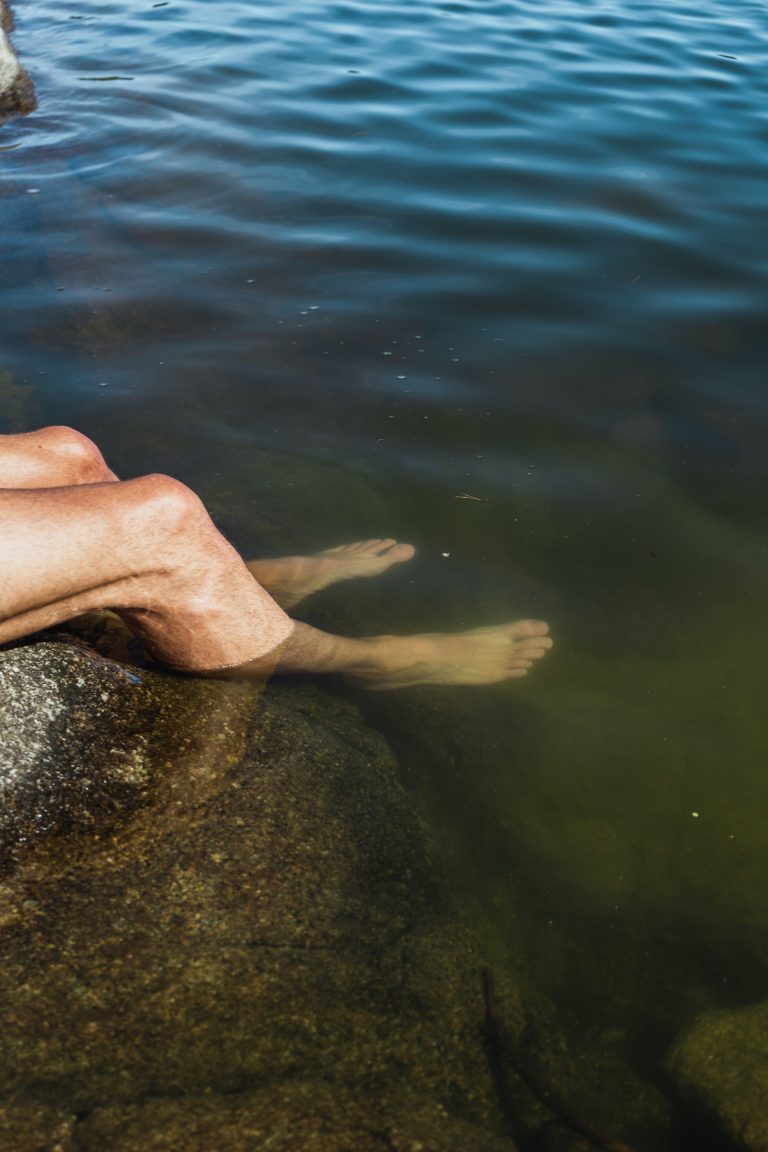 When you've finished the first 4 items on this list, cross Sapporo's backyard for a side trip in the afternoon. An indulgent time awaits at Kokoro no Sato Jozan inside Jozankei Osen, one of Hokkaido's best-known hot springs areas.
Slip-on a hanten (traditional quilt jacket) and a pair of tabi (split toe-style Japanese socks), then destress in any of the eight-foot baths. After, sample the homemade tea cakes at the healing lounge, make your own matcha tea in the tea room or wait for your companions at the library.
And you might be wondering why in the afternoon? Because you'll want to stay here until night for the annual Yukitoro event at the nearby shrine! About 2,000 snow lanterns create a whimsical scene à la Tangled. You can book a stay at the inn or just take as many photos to make kids back home extra jealous.
Did I miss anything? Let me know in the comments section which of these have made it to your itinerary!
For more insider tips and trip-planning hacks, check out my Travel posts.