Homemade Soba Workshop LIVE Saturday 3/27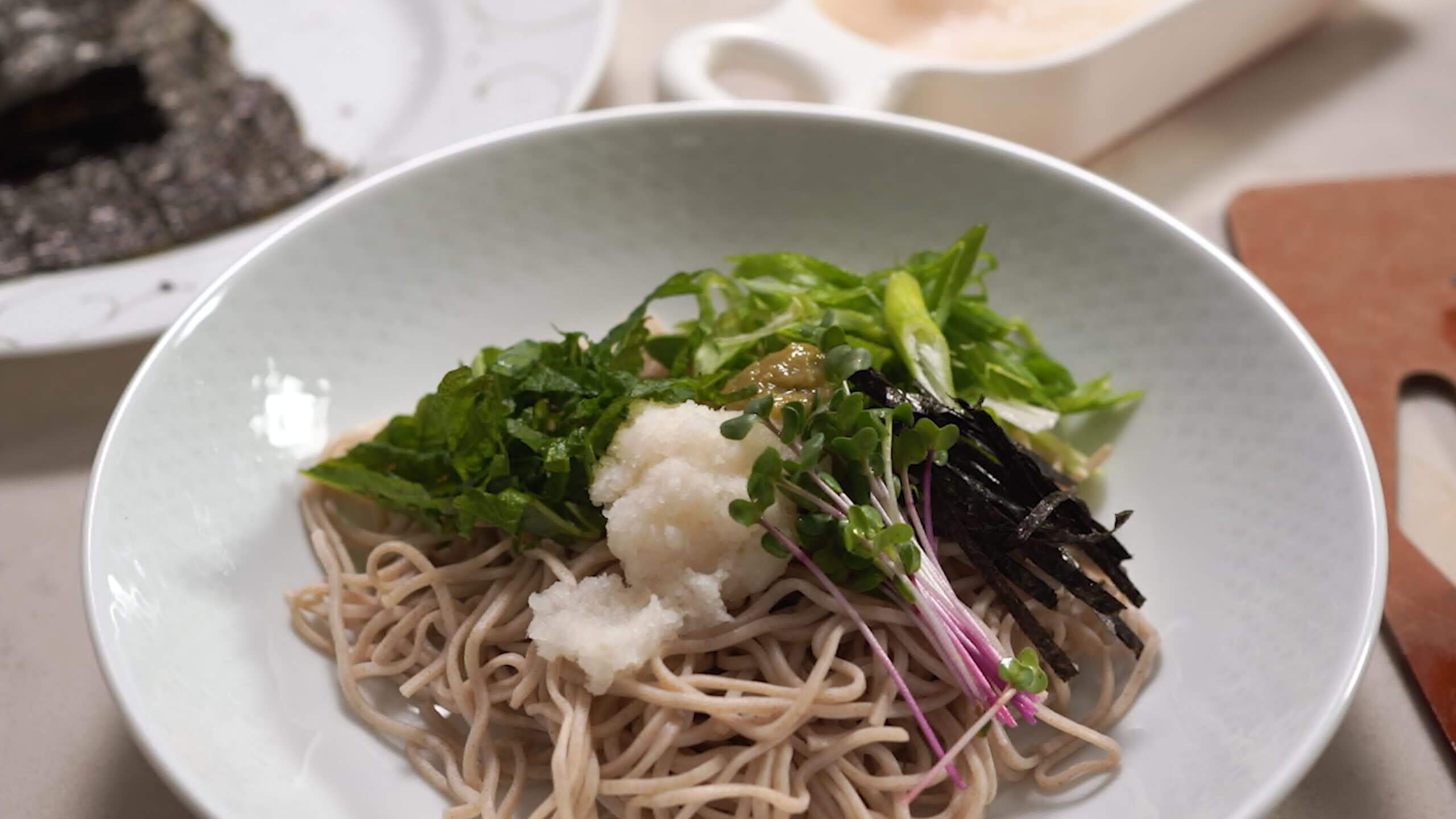 Did you know? Most store bought soba ("buckwheat noodles") is made with wheat flour.
While it's convenient to use, it often pales in comparison to soba noodles made with 80% buckwheat or more. When noodles consist mostly of wheat, they lack flavor and texture.
Lastly, the health benefits that come with eating buckwheat are different and better in some areas as compared to wheat based noodles.
Could you be missing out?
If you're lucky, you may be able to find dried 100% buckwheat noodles from Japan at your local Japanese market, but in most cases may be difficult to find.
Your next best bet?
You could fly to Japan and eat them there  or…
make them yourself after you discover how simple it is in this soba workshop!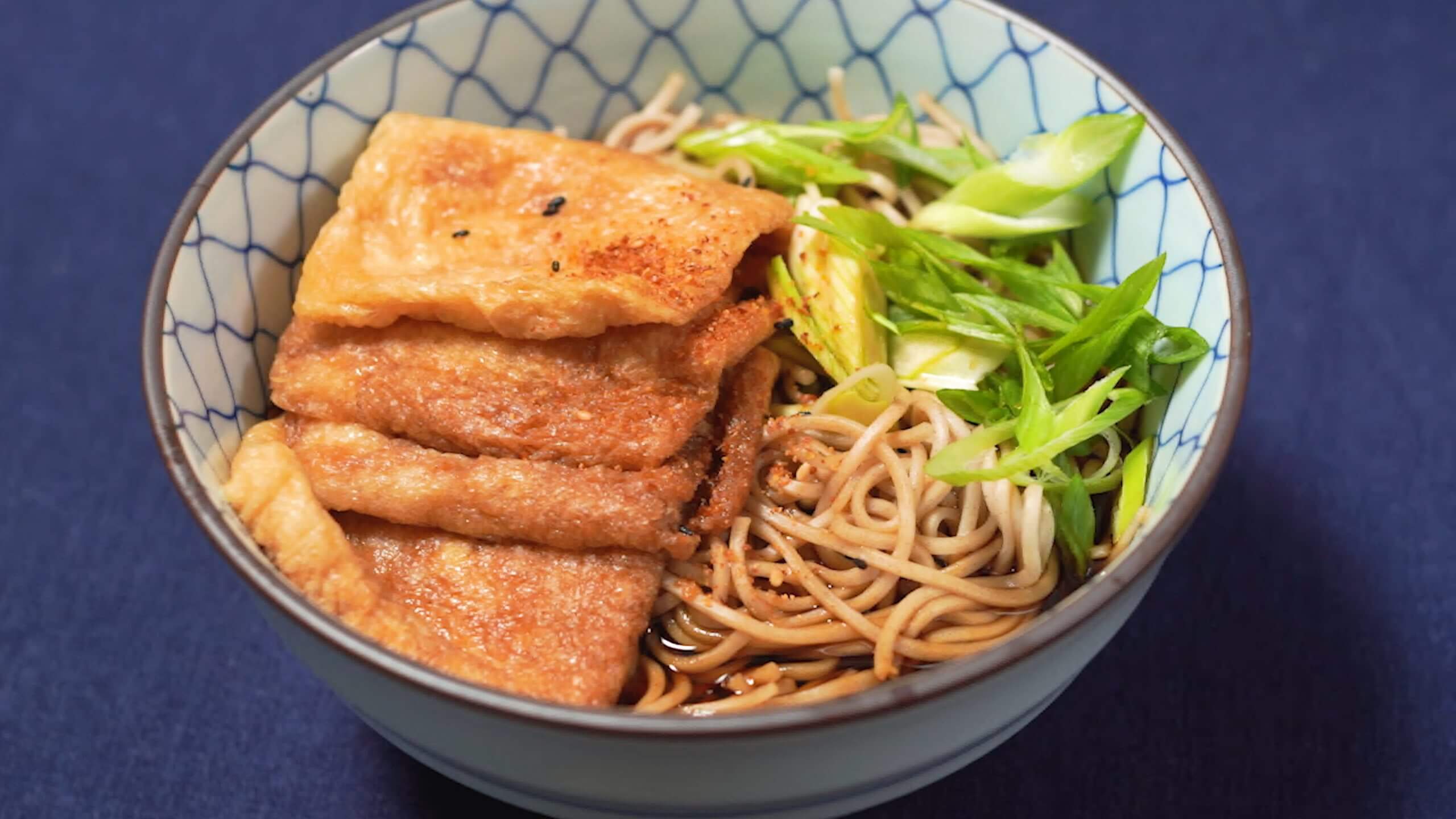 This is a 90 minute LIVE online workshop that will take place on Saturday March 27. We'll review the technique and practice making the noodles together-
You'll discover how to make homemade soba noodles using all purpose flour / buckwheat flour (ni-hachi-20-80%)
You'll learn how to make both plant-based and traditional soba noodle soup base
You'll get 3 additional Japanese recipes to use your homemade soba noodles in, BEYOND soup or dipping sauces.
Access to all prerecorded video cooking lessons
Access to the LIVE video recording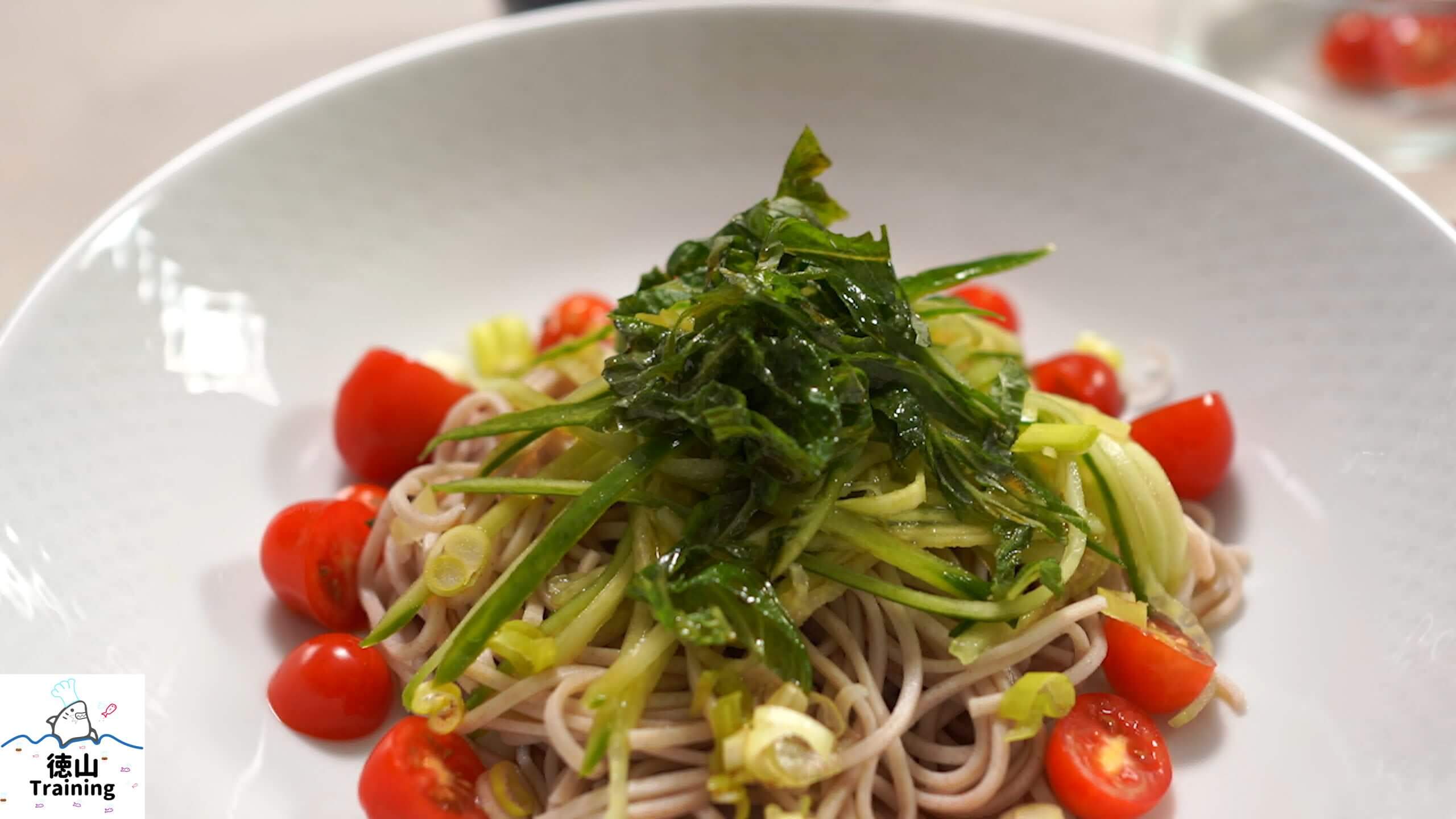 To make the most of the workshop it's highly recommended to buy the supplies ahead of time so that we can make it together. Would recommend using Anson mills for ready to use soba flour (ni-hachi)
Once you reserve your seat, just let me know if you need assistance.
Questions? email [email protected]
Because this is a LIVE workshop all sales are final.
If for whatever reason your plans change, or you're unable to make it you'll still have lifetime access to all video recordings and training materials to review and access 24/7.