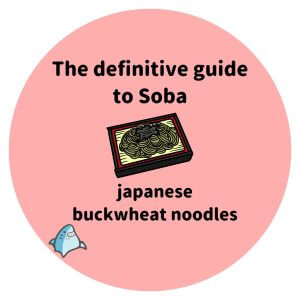 Curious about soba? In this post discover share everything you need to know-including how to make them at home!
Read More »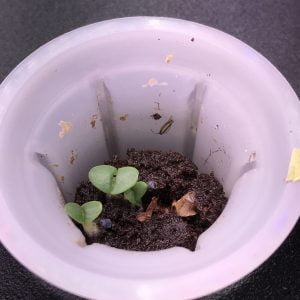 I finally have overcome my deep depression after my Aerogarden herbs died while I was out of town last year. After that traumatic event, I needed a little break. It takes a lot out of you when you are taking care of plants from the very beginning when they were seeds. And then, they unexpectedly
Read More »
All Day I Eat Like a Shark TV
everyday I eat like a shark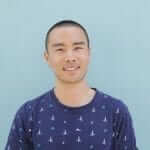 I'm Pat Tokuyama – Japanese tofu cookbook author. I help home cooks learn to cook plant based Japanese food.