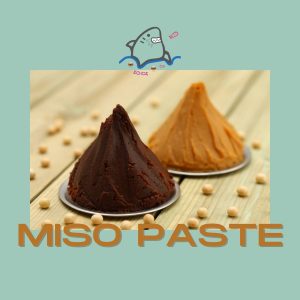 Looking for ways to use miso paste because you're tired of same old boring way? It's time to take your miso game to the next level and show off your culinary skills.  Trust me, miso paste is not just for the die-hard sushi fans out there.  It's time to expand your horizons and explore the
Read More »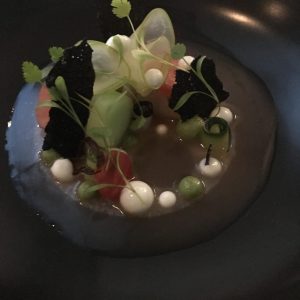 Lula Bistro Lula Bistro is located about 15 minutes from the center of Guadalajara by car, in a seemingly industrial area right next to some train tracks. The restaurant feel was very modern/minimalist with a warehouse feel. Concrete floor walls and ceiling and dark lighting. They had downtempo and jazz music playing the whole time,
Read More »
All Day I Eat Like a Shark TV
everyday I eat like a shark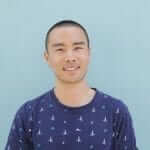 I'm Pat Tokuyama – Japanese tofu cookbook author. I help home cooks learn to cook plant based Japanese food.