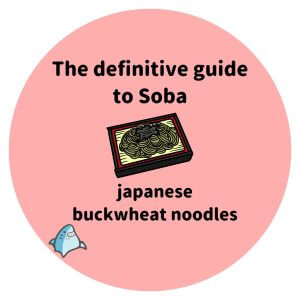 Curious about soba? In this post discover share everything you need to know-including how to make them at home!
Read More »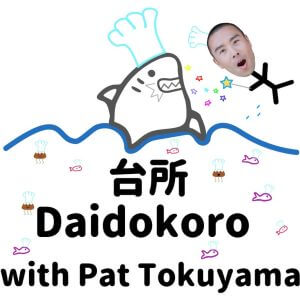 if you think its too late, you may be right. but what if youre not? if you could change would you even want to? Show Notes Is it ever too late to start? You're listening to the daidokoro video podcast. Hi, I'm Pat Tokuyama and you're about to discover some of the tastiest ways to
Read More »
All Day I Eat Like a Shark TV
everyday I eat like a shark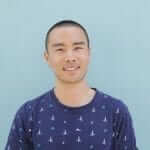 I'm Pat Tokuyama – Japanese tofu cookbook author. I help home cooks learn to cook plant based Japanese food.