How I make Grilled Cheese sandwiches
The secrets to an unforgettable grilled cheese— butter, good bread, good cheese and MAYO!! I've made them this way for a little over a year now, as you can see its so good, I made two. I got the idea after seeing it in Bonappetit and haven't made it any other way since.
The bread I got was from Ken's Artisan Bakery in Portland and the Gouda I got at the Portland Farmer's market after sampling it.
Heres the bread toasting on melted butter, on top and two slices with mayo spread over before flipping. You want to brown both sides so they will be nice and crunchy.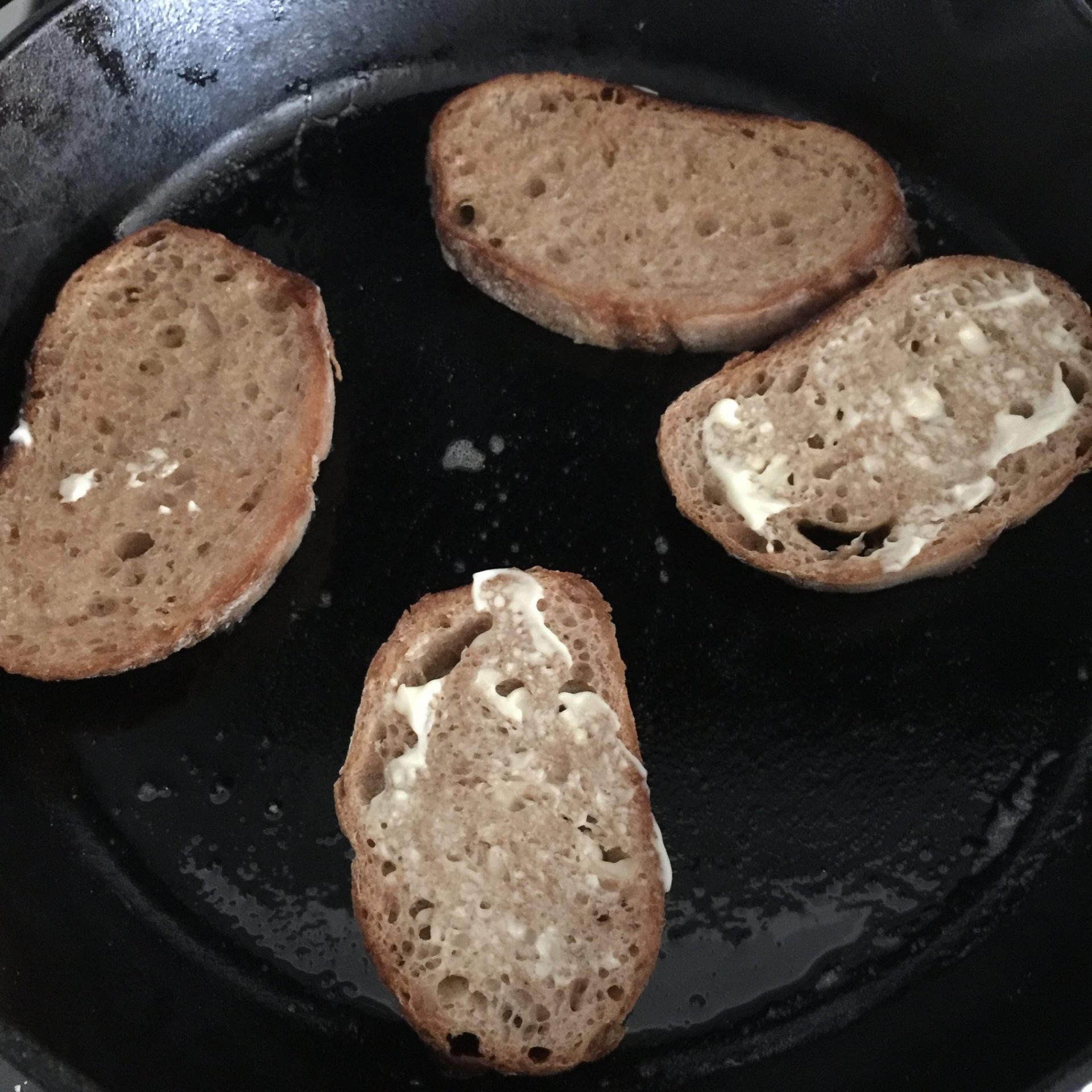 Cheese that I used –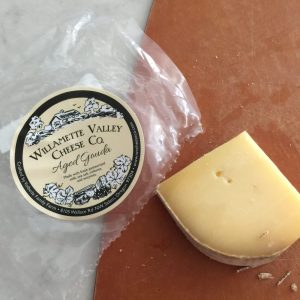 Final product – Tabasco goes very nicely with grilled cheese, as do tomato soup and pepperoncini!!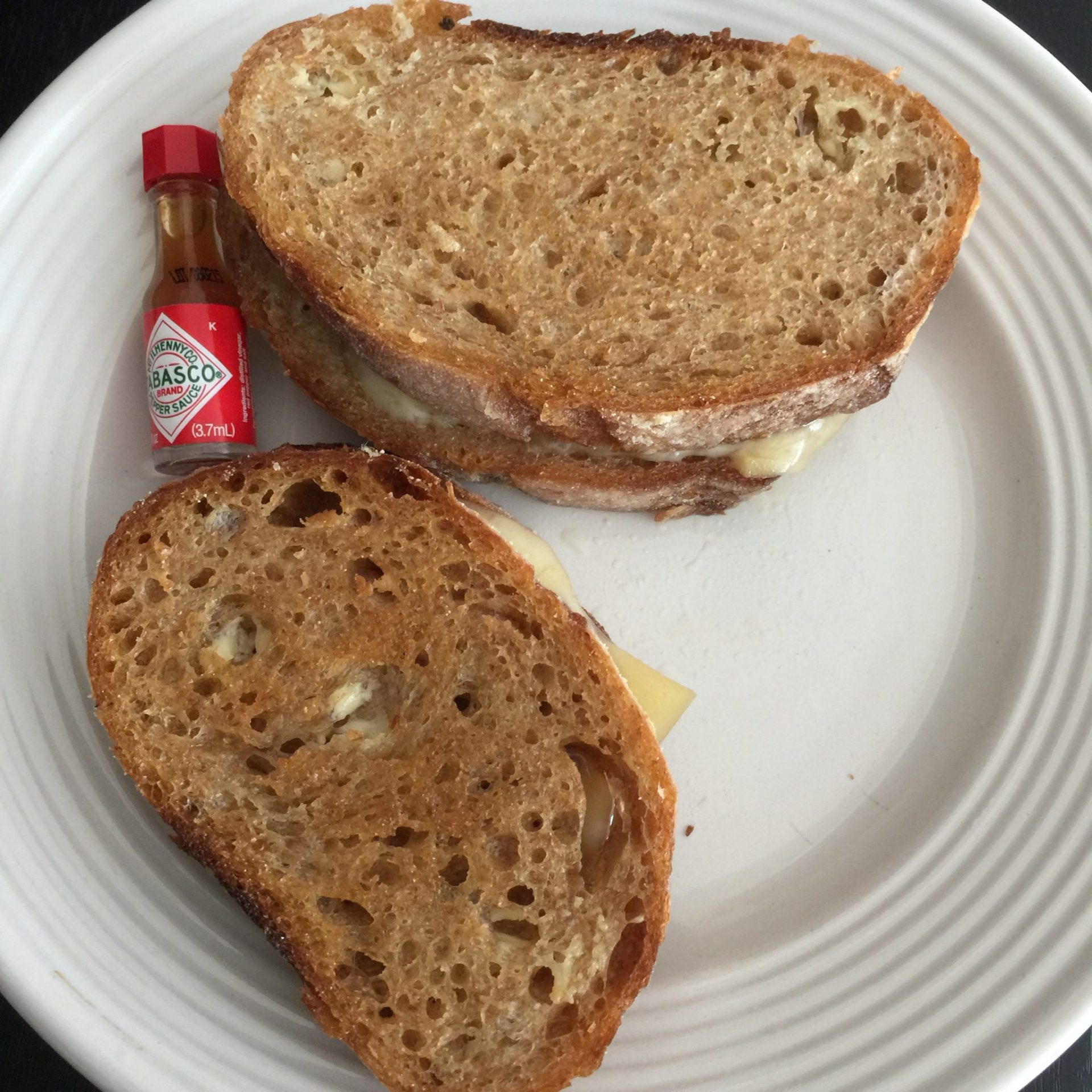 Another iteration using Cheddar cheese and Havarti, with Boudin Sourdough bread.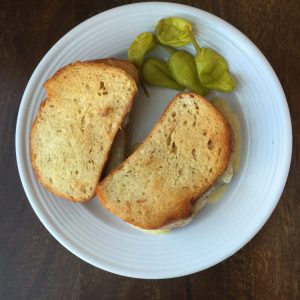 Please share or comment if you liked this post and thanks for reading!