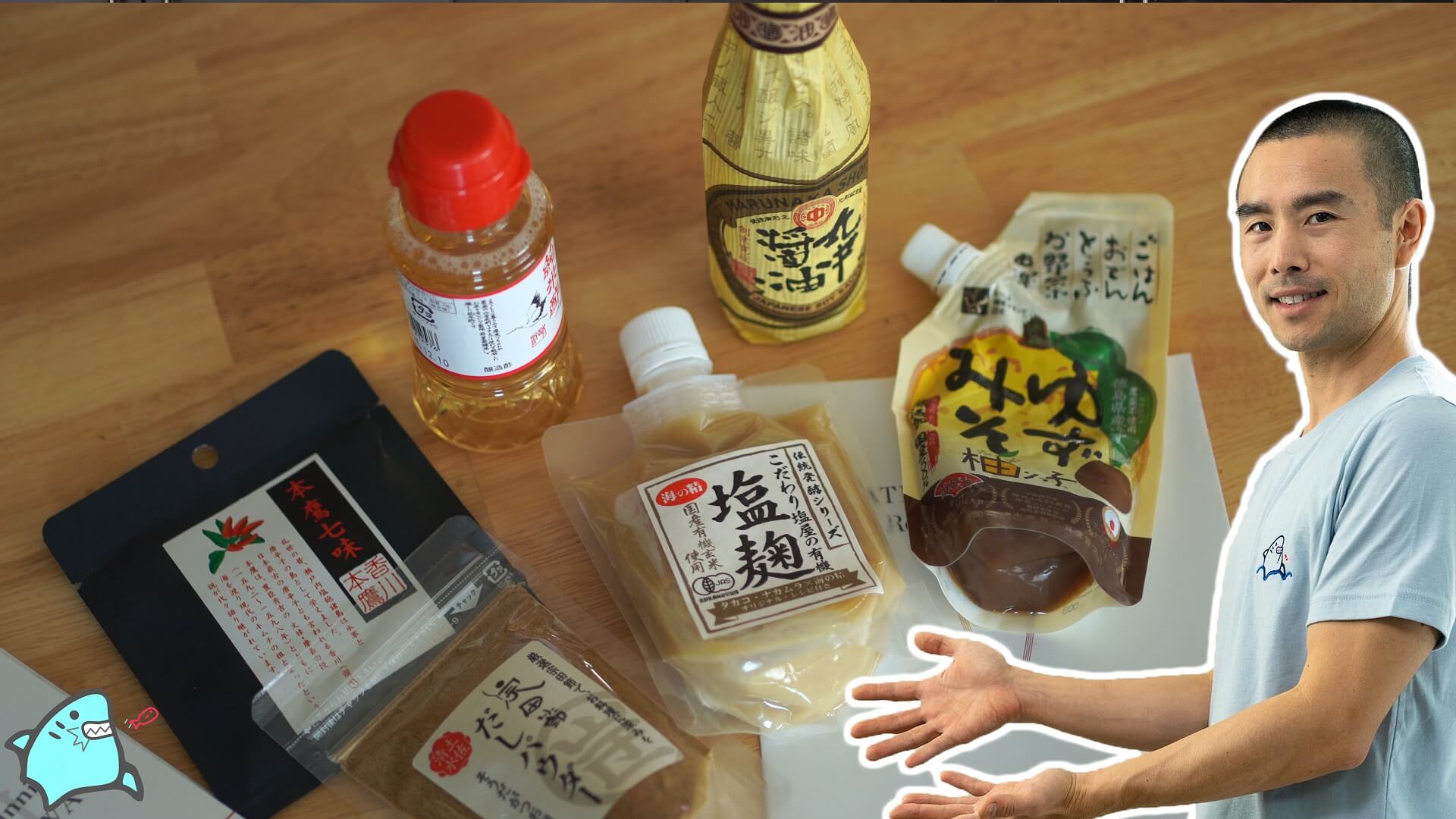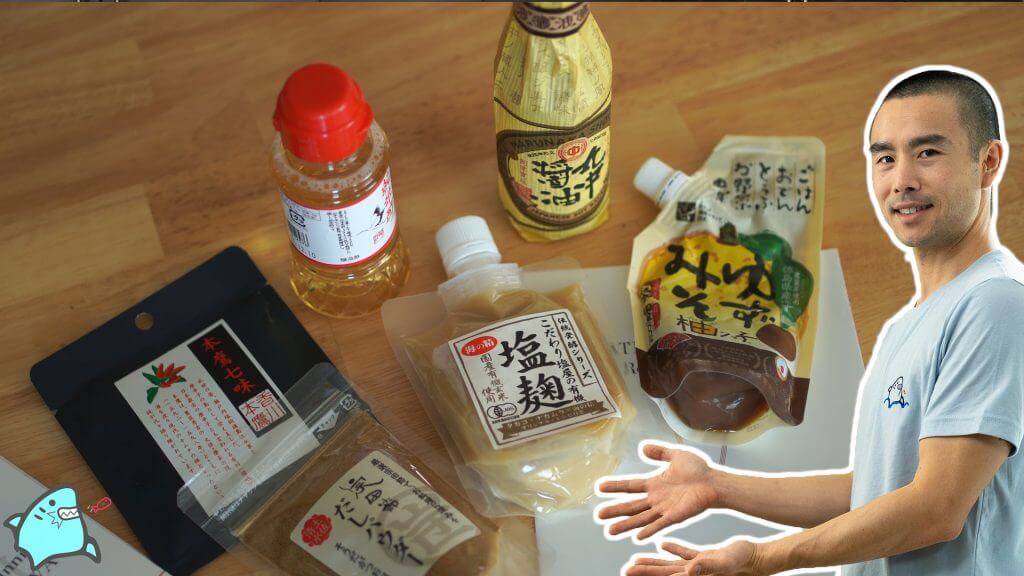 if youre looking for new japanese ingredients to cook with…
have you heard of kokoro care packages?
they might be one of the easiest ways to do so, especially if youre having a difficult time sourcing artisanal japanese cooking ingredients
either way, here's a video i made explaining what you get in a kokoro care package and how you can use each of the ingredients in your cooking.
if you like the video, let me know by tapping the thumb up  👍 on it – that really helps my youtube channel grow and reach more people like you. (thank you in advance!❤)
PS this week only, i've set aside time to talk to you (my fellow foodies) in order to get to know you and serve you better.
if you would, please share your feedback here (you can also schedule a short call. note: there's nothing for sale and spots are first come first serve)