Japanese Cooking Club June 2019
Looking for a new and tasty way to help you cook more healthy Japanese food this year?
Well… you're in luck!
As some of you may know, I've been working for the past few months on a new thing called the Japanese Cooking Club.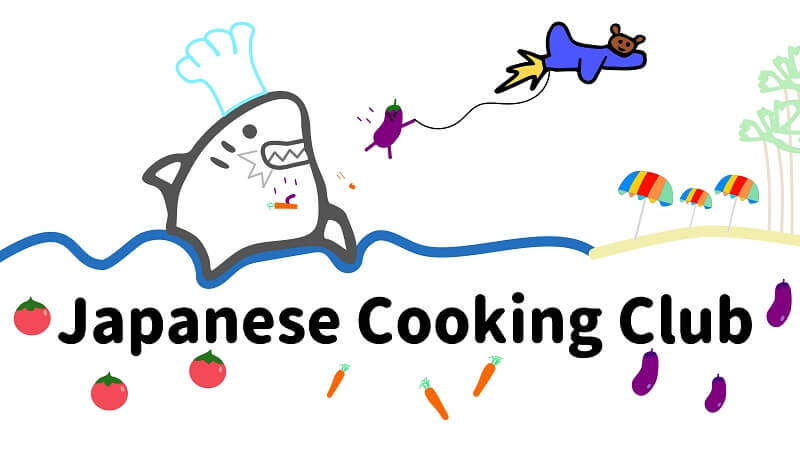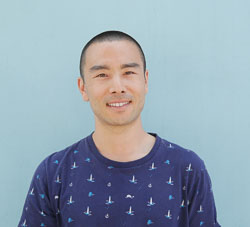 Konnichiwa! (Hello!) I'm Pat Tokuyama, a Japanese tofu cookbook author, who travels for music, food, and adventure. If you like Japanese food and it's your first time here, consider joining the new plant based japanese made simple community - to cook and be healthier today - with japanese food!!
** Curious about the Plant Based Japanese Cooking Club? ** Learn more here!

Some of the things i have planned for the Japanese Cooking Club –
 Monthly video lessons that spotlight a Japanese ingredient or technique
 Monthly recipes and action plans with an emphasis on plant based Japanese dishes
 Monthly activities including games, competitions, and prizes
 Access to a growing recipe library of 70+ Japanese dishes 
 A new community of home cooks who want to eat healthy Japanese food. 
 And so much more! 
If you're the type of person who's willing to invest in your health and cooking skills you can get on the waitlist here
Meanwhile, you can also join the FREE LIVE trainings that i'll be hosting for the next few weeks in the new Tokuyama Training LIVE group.
We'll be kicking things off tomorrow Wednesday May 22 at 5pm!
see you soon!