all day i eat like a shark Fall updates
some of the things i've been working on recently – 
first of all, it's better late than never and if you've been waiting or procrastinating on a goal of yours, why not set out to accomplish it by the end of the year? 
here are a few of mine –
publishing my new podcast which will be another way i share with you what i know about food, travel and other topics of interest.
publishing a new japanese cookbook to help you cook more plant based foods.
round out my core team for a total of 5 so i can be more effective and help more people like you doing what i love!🙌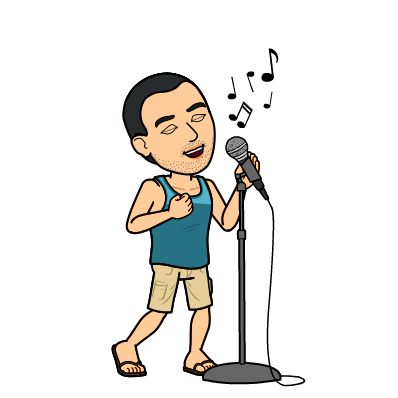 podcast
did you guys know i'm a fantastic karaoke singer?
kidding! no i'm not going to pick up singing and make music…
but i've listened to podcasts for years, and though i've been interested in starting my own, i never made the commitment to doing so until last month when i invested in a program to help me do so.
as you may know i believe commitment is the bridge for getting you from where you are today to where you want to be tomorrow.
if you arent on the road to getting what you want in life, chances are you're not committed.
and you're always committed to something.
think about that for a minute. 😘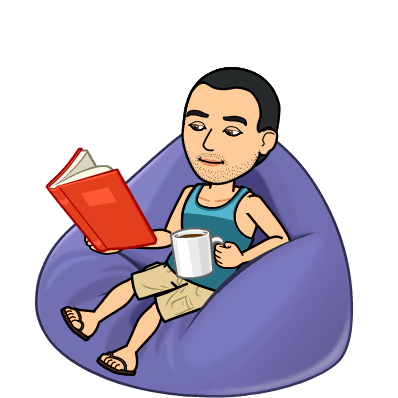 a new cookbook
since my publishing my tofu ryouri cookbook last year, a lot has changed.
i've created multiple new online programs that help you cook japanese food
tofu ryouri online
soy milk, tofu and okara workshop
5 day japanese cooking bootcamp
5 day japanese cooking challenge with dashi
4 day soy and tofu cooking challenges x 2
5 day days to plant based japanese cooking challenge
10 days to plant based japanese cooking challenge (tofu edition)
soba workshop
otsukemono workshop
and of course – the japanese cooking club
as well as a few ecookbooks!
can you guess what all of these have in common?
they're all centered around plant based japanese cooking! 🌱🌾🌿
and as you can imagine we've cooked quite a few dishes!
and i've been working on refining the best ones for the new cookbook that'll be available in print or digitally, whichever you prefer 😉
and if you're curious about the new plant based japanese cookbook
there may be an opportunity for you in the near future to get involved as part of my book launch team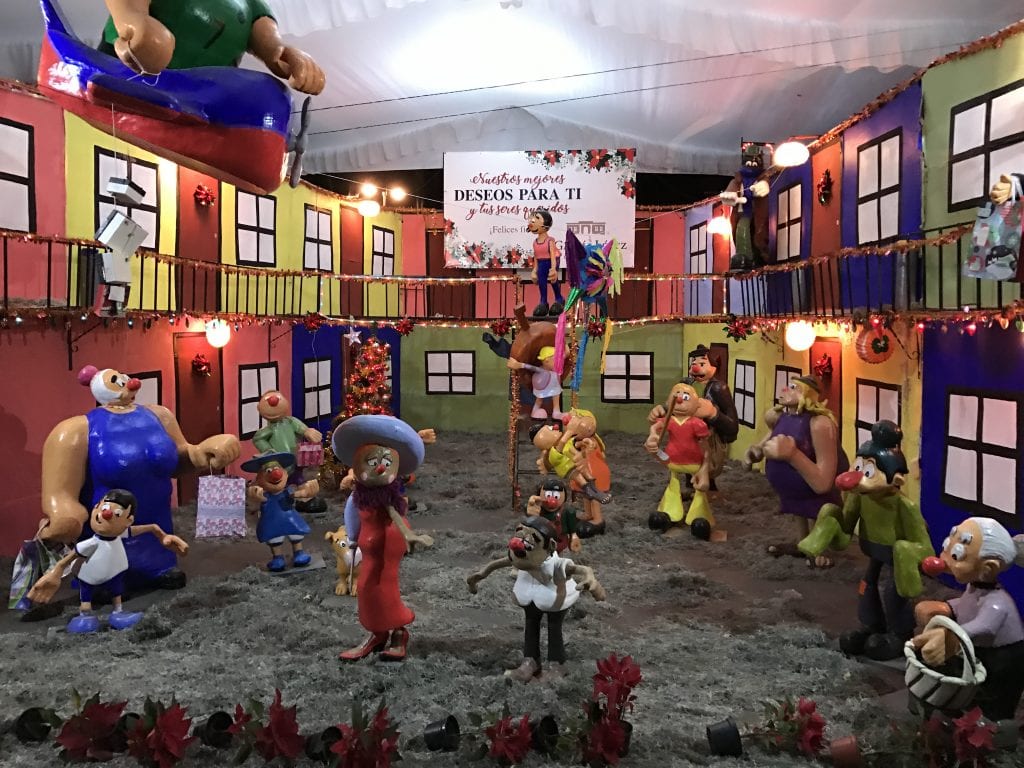 just like there's strength in community, there's also strength in team
lastly, some of you may know i've grown a lot this year and couldn't have done it without help.
i've been working on building my team which i created exactly one year ago.
last november, i hired my first virtual assistant and first video editor.
they both just had their first year anniversary! 🎈
i absolutely would not be anywhere near where i am now with out them, like the saying goes
"if you want to go fast go alone, if you want to go far, go together" – african proverb
and that's exactly why im building my team out.
we're working on filling our last open positions this year for a total of 5 core team members
this will help me focus on my 'zone of genius' so i can help you better
and especially so that i can continue to make a positive difference in more peoples lives
not only with food, but all the other things i share with you to help you on your journey in life. 🎭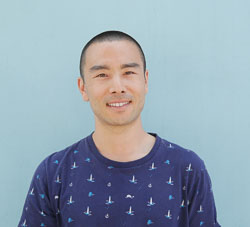 Konnichiwa! (Hello!) I'm Pat Tokuyama, a Japanese tofu cookbook author, who travels for music, food, and adventure. If you like Japanese food and it's your first time here, consider joining the new plant based japanese made simple community - to cook and be healthier today - with japanese food!!
** Plant Based Japanese Cooking Club ** Get your free mini ecookbook to get started!

so those were my Fall updates!
and i'm curious, do you have goals you're trying to achieve too?
did you write them down at the beginning of the year?
if not consider that 'what get's written gets remembered'
and like i said previously, it's never too late – you've got 60 days left to make it happen this year! 
-pat