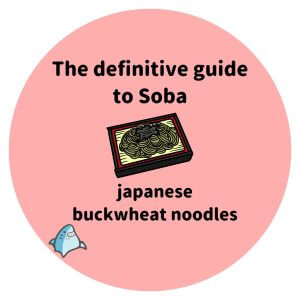 Curious about soba? In this post discover share everything you need to know-including how to make them at home!
Read More »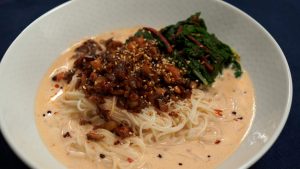 Need a new tantanmen recipe? These somen noodles might be just what you're looking for if you enjoy a bit of spicy flavor or heat with a little bit of cool, creamy texture, just in time for summer. But any time of the year really….
Read More »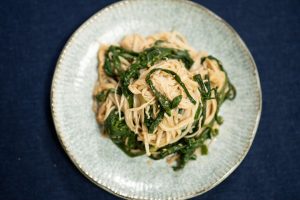 Are you looking for a unique way to spice up enoki mushrooms ? I've got you covered! Today, we'll make enoki mushrooms in three different delicious ways. Perhaps at the end of this, you'll have figured out your favorite way to prepare it. Is enoki mushroom a great addition to your cooking? Enoki mushrooms are my
Read More »
All Day I Eat Like a Shark TV
everyday I eat like a shark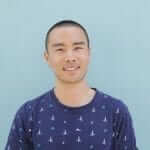 I'm Pat Tokuyama – Japanese tofu cookbook author. I help home cooks learn to cook plant based Japanese food.