as you may know i'm considering adding some new organic Japanese teas to the shop this summer… fill out the short form below to
Read More »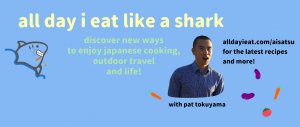 to celebrate the 20,000 youtube subscriber milestone enter for a chance to win 1 of 20 prizes!  click this link! giveaway runs 3/14-3/31 @10pm
Read More »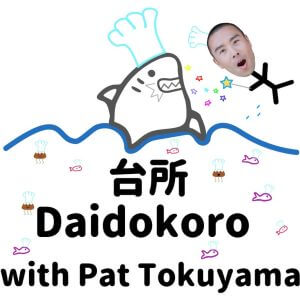 Things to consider as you discover more about plant-based foods. Show Notes Five things that I've discovered since I have started my plant based journey.
Read More »
All Day I Eat Like a Shark TV
everyday I eat like a shark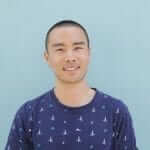 I'm Pat Tokuyama – Japanese tofu cookbook author. I help home cooks learn to cook plant based Japanese food.