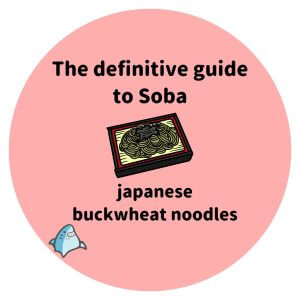 Curious about soba? In this post discover share everything you need to know-including how to make them at home!
Read More »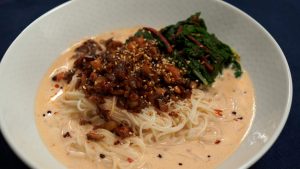 Need a new tantanmen recipe? These somen noodles might be just what you're looking for if you enjoy a bit of spicy flavor or heat with a little bit of cool, creamy texture, just in time for summer. But any time of the year really….
Read More »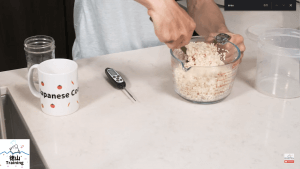 What is Shio Koji? it's naturally fermented japanese cooking ingredient that you can use for a variety of foods. shio koji is basically made with 3 ingredients – komekoji, salt and water. after combining the above ingredients you allow it to naturally ferment on your counter anywhere from 5-14 days and it'll be ready to
Read More »
All Day I Eat Like a Shark TV
everyday I eat like a shark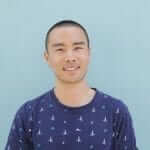 I'm Pat Tokuyama – Japanese tofu cookbook author. I help home cooks learn to cook plant based Japanese food.